Northern California's wind-swept coastline, gorgeous national parks, and inherent spirit of adventure make it a destination unlike any other. And whether you're a visitor wanting to explore the area beyond San Francisco, or a local looking for an easy backyard escape, NorCal has some amazing options. Check out HI USA's collection of hostels up and down the Northern California coast to make your next getaway easy, affordable, and unforgettable.
1. To unplug and unwind: HI Point Reyes hostel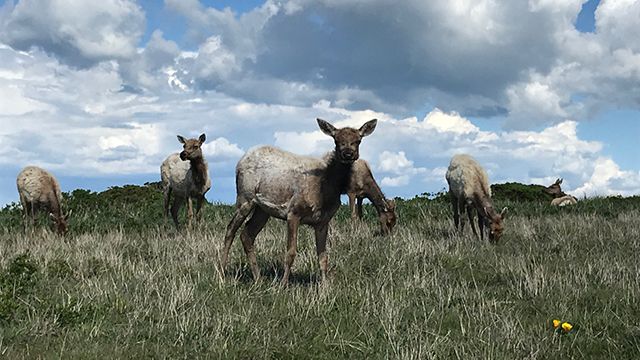 The only accommodation in the stunning Point Reyes National Seashore, HI Point Reyes hostel feels like a secret, secluded getaway. But sitting about 90 minutes north of San Francisco and just a quick drive from foodie favorite town Point Reyes Station, it's hardly isolated. The park itself is packed with wildlife, including a tule elk population and some of the best bird-watching in the country, plus plentiful hiking and miles of cliff-backed beaches. The hostel is a Wi-Fi- and cell-signal-free zone, so whether you're bunking up in a spacious dorm room or keeping it low-key in a private room, you're sure to find some quiet and relaxation.
2. To escape the city: HI Marin Headlands hostel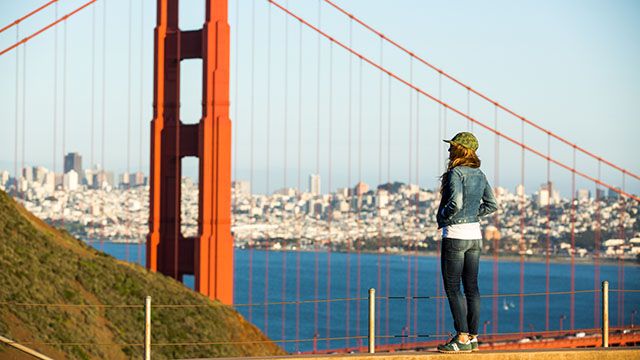 Set in a national park just across the Golden Gate Bridge from San Francisco, HI Marin Headlands hostel still feels worlds away from the hustle and bustle of the city. It's a quick drive (or bus ride on summer weekends) across the bridge to the park, where you'll find endless hiking trails, pristine beaches, and the kind of city skyline and bridge views that beg to be Instagrammed. Inside the park, the hostel offers guests a quiet retreat in historic buildings, with both dorm beds and private rooms for all types of travelers.
3 & 4. To sight-see from your room: HI Point Montara and HI Pigeon Point Lighthouse hostels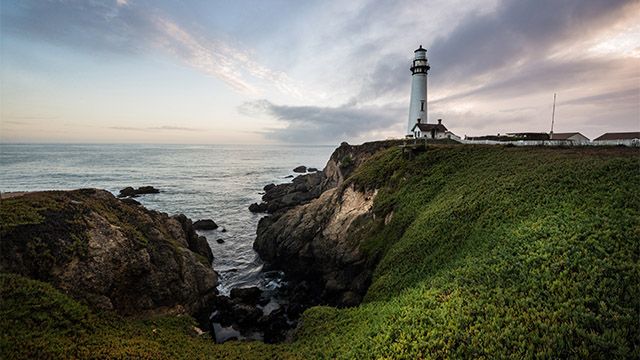 If you've ever wanted sleep in the shadow of a lighthouse or watch the ocean crashing from your bedroom window, HI Point Montara Lighthouse hostel and HI Pigeon Point Lighthouse hostel are must-visits. About 30 minutes and 60 minutes south of San Francisco, respectively, both hostels are located on the grounds of classic lighthouses, with easy beach access and endless photo ops. Near the adorable towns of Pacifica and Half Moon Bay, HI Point Montara offers a relaxing native plant garden and an on-site espresso bar. A bit further south, near Pescadero and Santa Cruz, HI Pigeon Point is famous for its on-site tide pools and cliff-side hot tub.
5. To get the California experience: HI Monterey hostel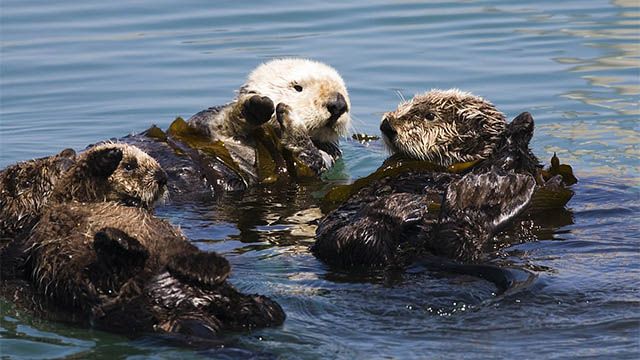 If you've ever wanted to spot a sea otter, ride a bike along the Monterey Bay, or stroll down the real-life Cannery Row, have we got a hostel for you! HI Monterey hostel is located just blocks from the world-famous Monterey Bay Aquarium, the California Coastal Trail, and many more of Monterey's most famous attractions. Offering free on-site parking, it's also a great spot to base yourself for adventures exploring nearby Big Sur, Carmel, Pebble Beach, and the rest of California's breathtaking central coast. The hostel offers dorms, private rooms, and even larger rooms perfect for families, plus a free daily pancake breakfast so you can start your day of adventures off right!