Know before you go: Want to visit the places recommended in this article? With local regulations changing frequently, it's a good idea to check the web site of any attraction or business to make sure it's open before you go.
Feeling overwhelmed by all the emails, tweets and retweets, and Instagram posts? You might need a digital detox. It's a good idea to disconnect from your devices and the online world every now and then, and to reconnect with yourself and the world in real life. And there's no better time to do so than in spring when everything feels renewed and refreshed. Take a look at some of our favorite hostels you can escape to for an unplugged weekend away.
P.S.: Until the pandemic lifts, all three of these hostels are offering vacation-rental-style units, so you and your pod will have plenty of private space to unwind safely.
HI Point Reyes hostel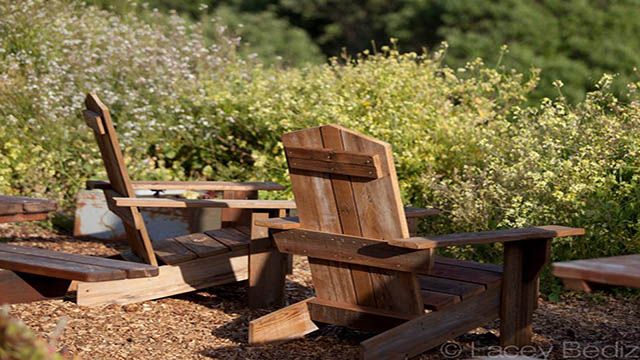 HI Point Reyes is the quintessential hostel for a digital detox, mainly because of it's the only lodging in the Point Reyes National Seashore, but also because it's a Wi-Fi- and tech-free zone, so you couldn't even cheat if you wanted to. Not that you would, because once you get here you'll want to get stuck into some good hiking, wildlife viewing, and beach combing. The food is good up here too, so while you're nourishing your mind with good views, you can also nourish your belly with tasty treats like local oysters and cheese. Pure bliss.
HI Point Montara and HI Pigeon Point Lighthouse hostels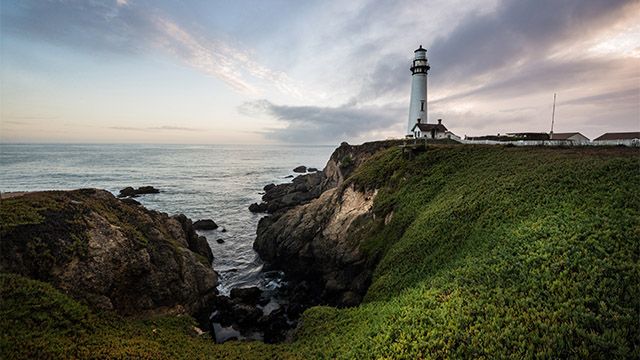 Who needs Netflix when you can watch the waves outside your window instead? On the northern California coast you'll find two hostels where the attention-grabbing scenery includes native plant gardens, hidden beaches, and historic lighthouses. HI Point Montara Lighthouse hostel, just 25 miles south of San Francisco, is the perfect place to cozy up and forget it all for a few days, with an on-site coffee bar, wood-burning stove, outdoor fire pit, and killer ocean views from most windows. At HI Pigeon Point Lighthouse hostel, another 28 miles south of Montara, there's a cliff-side hot tub just for guests that makes a wonderful alternative to checking your e-mails. Both hostels offer plenty of outdoorsy fun nearby, including tide-pooling, wildlife-spotting, and small-town exploring.