Camping is a great way to experience the natural beauty of a destination, but lugging around a tent and sleeping bag when you travel can be a chore. If you'd like to enjoy all the best parts of camping, but want to lighten your load, we've got you covered.
You can still get up close and personal with nature without actually camping when you stay at HI USA hostels in beautiful, remote surroundings. Explore trails, lakes, and ocean beaches by day, and then relax by a campfire, do some stargazing, and get a good night's rest in an actual bed. Here are some of our favorite spots around the country where you can go camping without a tent.
HI Point Reyes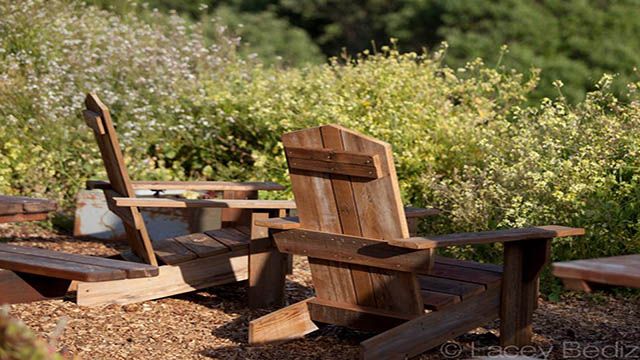 This corner of the California coast is an excellent place to go for the ultimate outdoor adventure, and you don't have to do much to make the most of it. The Point Reyes National Seashore is a beautiful expanse where you can hike in fields and forests, discover lakes and ocean-side waterfalls, and see local wildlife. At the end of the day, HI Point Reyes hostel awaits with its retreat-like setting within the scenic park. A bonus is that the surrounding area is also a bit of a foodie haven so you can indulge in some local treats, like oysters and cheese, for your lunchtime picnics.
HI Yosemite Bug Rustic Mountain Resort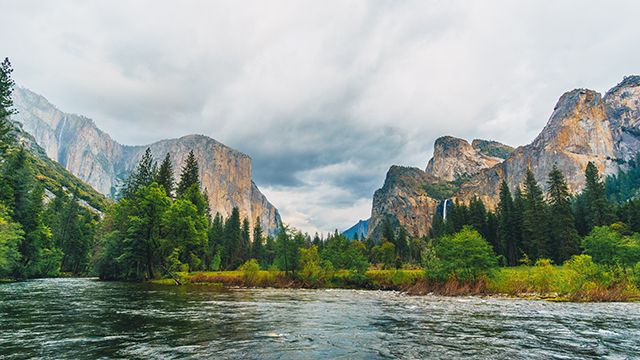 Get easy access to Yosemite without the crowds, and without hauling around your camping gear, when you stay at HI Yosemite Bug Rustic Mountain Resort. Just 20 miles from the park by shuttle, this hostel is beloved by travelers who prefer a little bit of luxury to completely roughing it. Nearby you'll find plenty of opportunities for hiking, biking, and skiing; on site you can enjoy a meal with live music at the hostel's cozy cafe, or relax with a soak or a massage at its popular spa.
HI East Glacier Park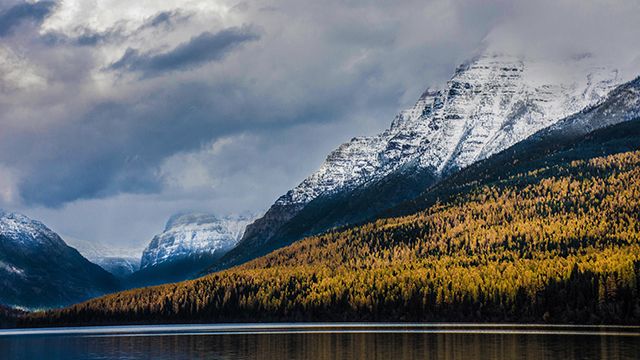 Glacier National Park in Montana is a wonderland of breathtaking mountains, living glaciers, mesmerizing waterfalls, and an abundance of wildlife. In short, it's a nature lover's dream. The rustic HI East Glacier hostel feels like the perfect summer camp: the log building has everything you need, including a front porch overlooking the Rockies, plus access to all the outdoor adventuring to be done within the stunning park.
HI Marin Headlands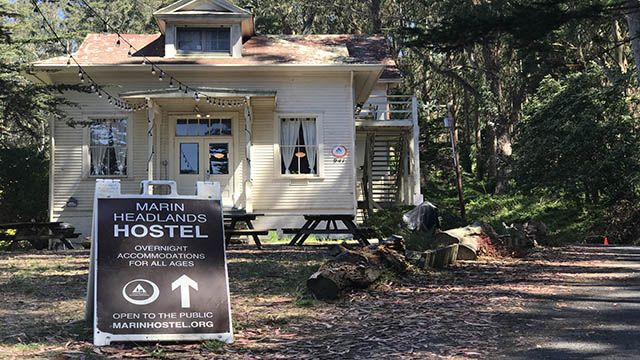 Escape San Francisco's city lights for a while at the cute and cozy HI Marin Headlands hostel just across the Golden Gate Bridge. Here, among tall eucalyptus trees and stunning views of the bay at the end of scenic trails, you can spend quality time in nature without too much hassle. There's even a bus that runs on weekends if you're traveling without a car. And since you don't have to worry about trekking with a bunch of camping gear, you can fill your bag with treats to enjoy while watching the sunset on Rodeo Beach.
HI Eastham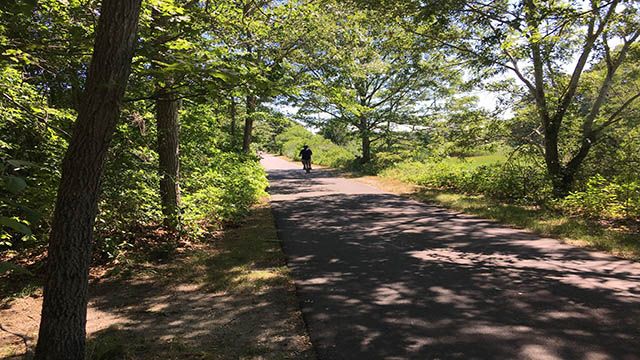 HI Eastham has all the camp vibes you need if you want to explore the best of Cape Cod's outdoor offerings. The hostel's adorable cabins will make you feel nostalgic for your summer camp days while you relax in this secluded retreat. You can ride along the island's bike trails, go kayaking, or post up on one of the many gorgeous local beaches. Head back to the hostel and cook up a feast on the grill. End the day sharing stories with fellow adventurers around the fire, or maybe teach your new friends some of your favorite summer camp tunes.
HI Kanab Cowboy Bunkhouse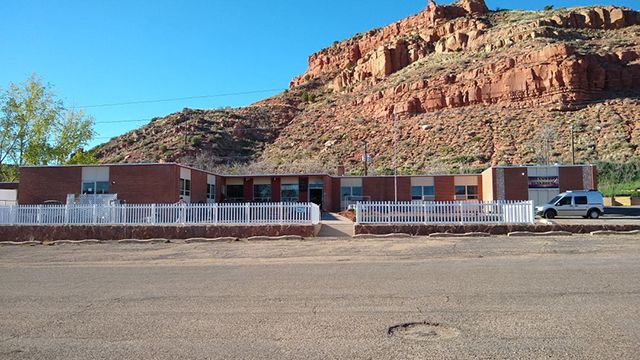 You'd be hard pressed to find a location that's more central to more outdoor adventures than HI Kanab Cowboy Bunkhouse hostel. Whether you want to visit Zion National Park, Bryce Canyon National Park, or the Grand Canyon, this is the perfect home base. On site, the hostel has everything you love about camping (hello, campfires and hiking trails), with the added perks of comfy beds, a hostel saloon, and organized activities so you can meet fellow travelers.