Updated May 2023
Nature lovers, rejoice! You can experience the natural beauty of the U.S. without having to pack a tent and sleeping bag. Here are a few of our favorite hikes near HI USA hostels that you're sure to love.
1. Mt. Tabor Loop – Portland, OR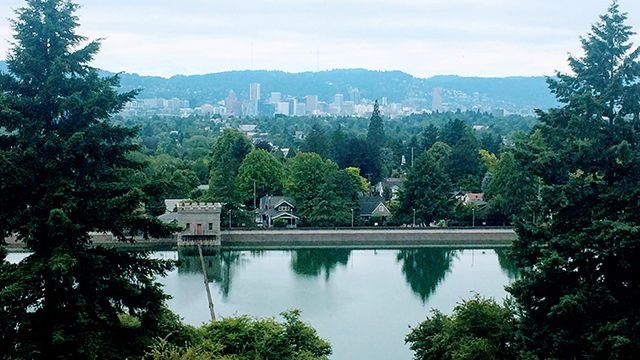 Next time you're staying at HI Portland NW hostel, try going for a hike on Mount Tabor. A dormant volcano overlooking the city, Mt. Tabor is a favorite hiking spot for locals and offers panoramic views of both the city skyline and snow-capped Mt. Hood. The Mt. Tabor loop trail is just under two miles long and gentle enough for most skill levels.
2. Año Nuevo Point Trail – Pescadero, CA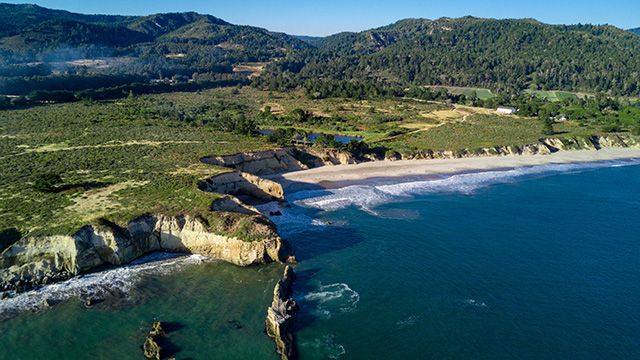 Just 10 minutes down the road from HI Pigeon Point Lighthouse hostel you'll find Año Nuevo State Park. The main feature of this park is that from December through March it becomes home to up to 10,000 elephant seals. The 4.1-mile Año Nuevo Point Trail will take you into the Coastal Preserve where you can hop on a guided tour to see the seals and learn more about what brings them to this spot year after year. When you're ready to relax at the end of the day, find your way to the hostel's cliff-side hot tub where you can enjoy spectacular sunsets and get to know other travelers.
3. Mount Sutro – San Francisco, CA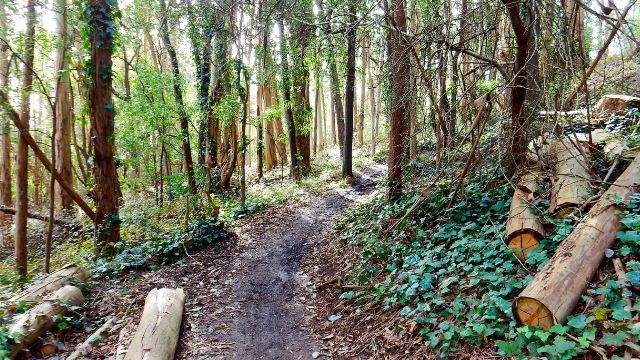 While you might think San Francisco is a concrete jungle like so many other cities, it's actually full of urban hiking trails, some of which will make you forget you're in the middle of a major city. Mount Sutro, covered in narrow paths winding through a dense eucalyptus forest, is a local favorite. The air is crisp, the views are spectacular, and the uphill climbs will surely get your heart going. You can double down on the cardio by biking over to Mount Sutro's entrance in the Cole Valley neighborhood from HI SF Downtown hostel or HI SF Fisherman's Wharf hostel.
4. Temescal Canyon – Los Angeles, CA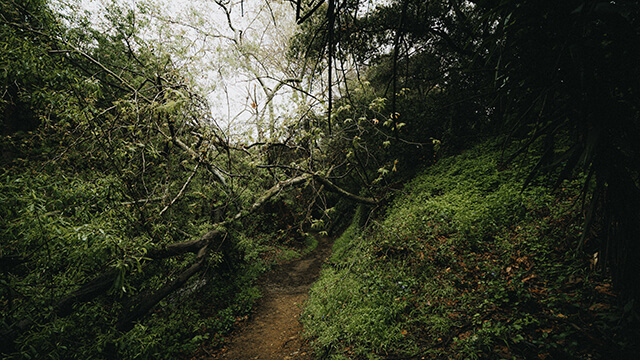 A quick bus ride from HI Los Angeles Santa Monica hostel in Pacific Palisades, Temescal Canyon is a favorite destination for locals looking for outdoor exercise. A hike through the canyon will get you views of the city, the Pacific Ocean, and plenty of local plant life. Hop on the #9 bus from Santa Monica to explore the canyon on your own, or join one of the hostel's free group hikes!
5. Tomales Point Trail – Inverness, CA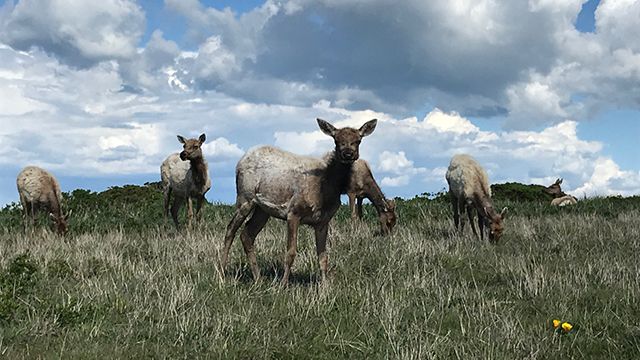 HI Point Reyes hostel is ideal for unplugging, unwinding, and getting in tune with nature. It's located in the heart of the Point Reyes National Seashore and is the only non-camping option available inside the park. Staying at the hostel means you've got fantastic hiking trails, gorgeous beaches, and tons of wildlife, right outside your door. The Tomales Point Trail is a staff favorite located at the north end of the park. This 9.4-mile hike offers stunning views of Tomales Bay, Bodega Bay, and the Pacific Ocean and best of all, you're likely to see the majestic Tule Elk along the way.
6. Sunset Cliffs Trail – San Diego, CA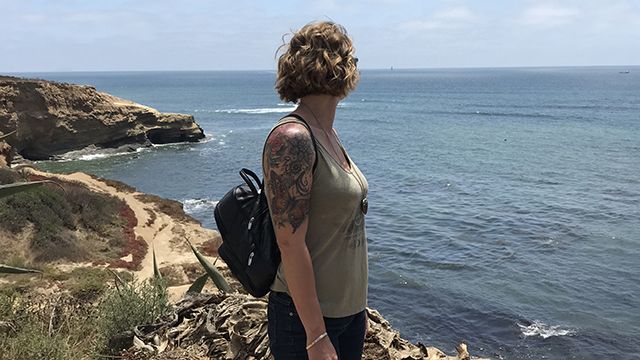 For stunning views of the Pacific Ocean, you can't do much better than Sunset Cliffs Park in San Diego, CA. You can walk for miles along the park's sandy bluffs taking in tide pools, rock formations, and long, rolling waves (not to mention the sunsets you'd expect from the park's name). Don't miss this one the next time you're staying at HI San Diego Downtown hostel.