Know before you go: Want to visit the places recommended in this article? With local regulations changing frequently, it's a good idea to check the web site of any attraction or business to make sure it's open before you go.
When you're looking for a chance to escape the city and unplug for a while, there's possibly no better place to go than a national park for some pure, unadulterated nature. You'll get to take in spectacular sights while hiking and biking along scenic trails, spot some local wildlife in their natural habitats, and best of all, wake up in a HI USA hostel that's conveniently close to it all. Here's where to stay when you're up for exploring the great outdoors.
1. HI San Francisco Fisherman's Wharf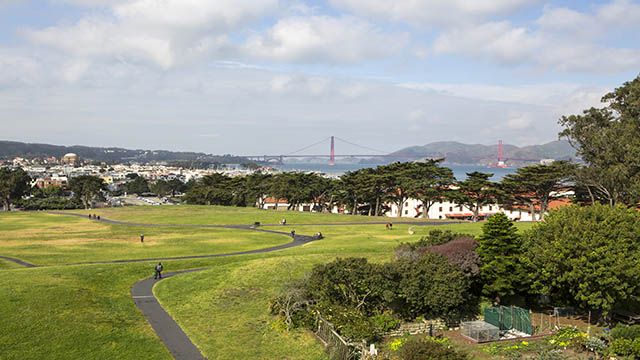 Sitting pretty within historic Fort Mason, HI San Francisco Fisherman's Wharf hostel is surrounded by national park land on one side, and the San Francisco Bay on the other. Fort Mason is part of the Golden Gate National Recreation Area, which extends all the way across the bridge, and features paved bike paths, historic buildings, and excellent views of Alcatraz and the bay.
2. HI East Glacier Park
Living glaciers, rushing streams, breathtaking 10,000-foot mountains, tumbling waterfalls and abundant wildlife makes a stay at HI East Glacier Park hostel a unique wilderness and natural history experience. A wide variety of hiking trails, naturalist-guided hikes, boat tours, and horseback trips are all available right from the front door.
3. HI Yosemite Bug Rustic Mountain Resort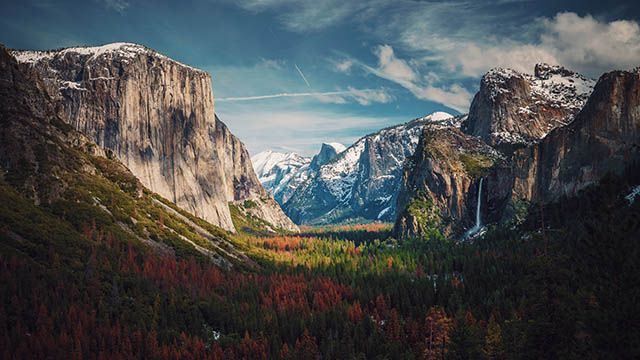 HI Yosemite Bug Rustic Mountain Resort is just 20 miles from the spectacular Yosemite National Park famed for it's towering ancient Sequoia trees and mesmerizing granite cliffs. The area within and surrounding the park has great opportunities for mountain biking, swimming, skiing, rafting, horseback riding, ice skating and hiking. Plus, the hostel is just three miles from the Merced River Scenic Area and even more hiking trails.
4. HI Point Reyes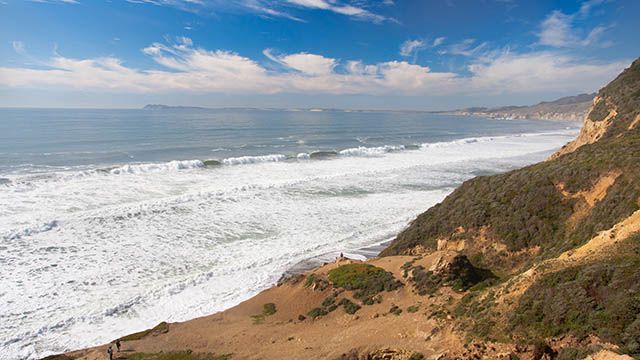 HI Point Reyes hostel is nestled in a secluded valley just two miles from the beach within the expansive Point Reyes National Seashore. As the only non-camping accommodation available within the park, the hostel is an ideal base for hiking, beach-combing, and wildlife-viewing adventures. Come in the spring to see wild flowers, tule elk and nursing elephant seals, or in the fall and winter for thinner crowds and migrating whales.
5. HI Kanab Cowboy Bunkhouse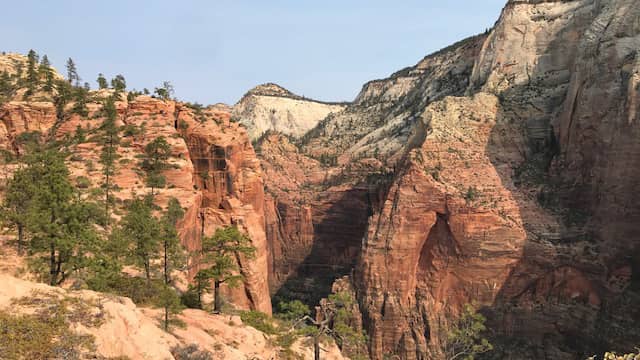 HI Kanab Cowboy Bunkhouse hostel is an outdoor-adventure-lover's dream. Located within driving distance of Zion and Bryce Canyon National Parks, the Grand Canyon, and the Wave (one of Instagram's favorite rock formations), this rustic hostel is the perfect home base. There are hiking trails right behind the hostel and you can rent mountain bikes on site, so you'll be close to all the outdoor action.