It's not news that traveling solo is one of the greatest things you can do for yourself. It's a brave step towards discovering new places, meeting fascinating people, and learning about your own abilities and preferences. Take a look at a few of the trips we recommend for your next solo adventure.
Take the Train from San Francisco to Portland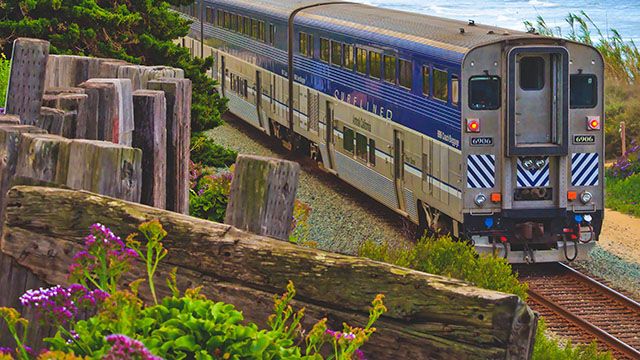 If we had to choose the best mode of transportation for solo travelers, it would have to be trains. They provide plenty of time for reflection, whether that involves journaling or just staring out at the amazing views chugging by. The Amtrak train between San Francisco and Portland offers some pretty sensational views of the west coast that are practically made for quiet contemplation. The best part is that the journey is book-ended by two pretty cool cities for solo exploration. There's San Francisco, with its iconic views and endless hidden gems at the southern end of the trip, and Portland's unique culture and excellent eats at its northern end.
In SF, book your stay in the center of it all at HI San Francisco Downtown hostel. In Portland, base yourself at HI Portland NW hostel.
Hostel Hop Between Richmond, D.C., and NYC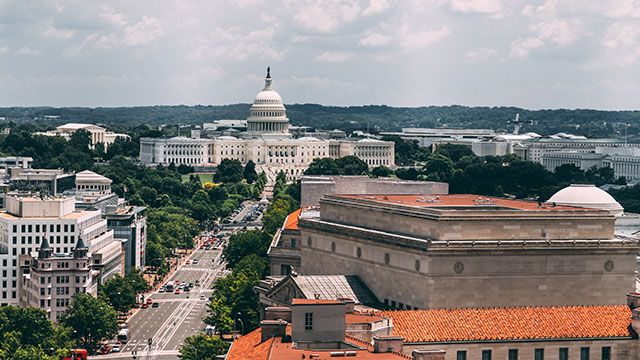 You can hit an excellent trifecta of HI USA hostels on the east coast by taking a bus or a train between Washington D.C.; Richmond, Virginia; and New York City, but just be sure to give yourself at least several days for each city. You'll want to try and catch Cooking as a Second Language at HI Richmond, and time your trip to coincide with Jerry's Grand Tour (a walking tour of several NYC boroughs) at HI New York City. In D.C. be sure to ask the front desk staff for their personal recommendations on exploring the city beyond the museums.
Make All the Friends You Need in New Orleans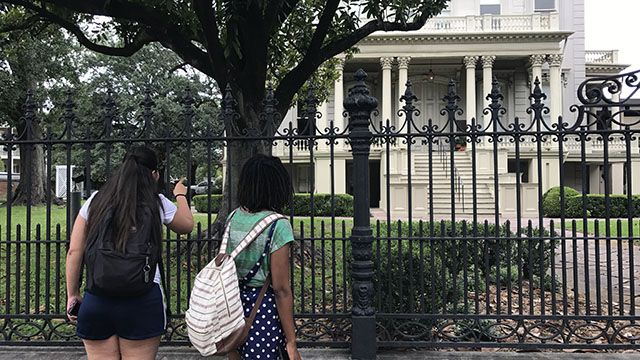 If the idea of traveling alone still sounds kind of intimidating and you're looking to get out of your shell, there's probably no better place than New Orleans. Everyone visiting this city is looking to get festive, and whether you're here to eat every po' boy and beignet you can get your hands on, or you've made it a mission to hear all the live music you possibly can, it won't be too difficult to convince one of your fellow travelers at HI New Orleans hostel to join you. And if you think it might be too expensive to experience NOLA's best offerings, know that it's entirely possible to do this city on a budget.
Take a Silent Retreat in Point Reyes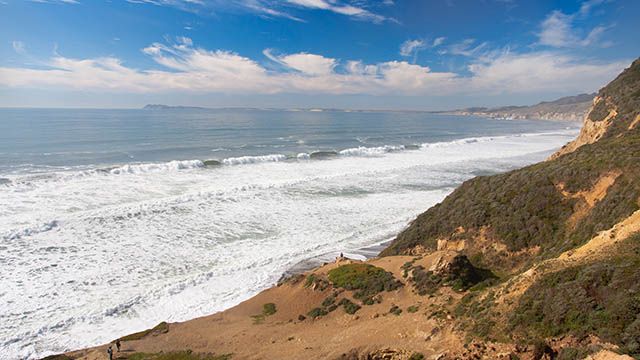 Sure, meeting people on the road is one of the best parts of solo travel, but every now and then it's also a good idea to unplug and really take the time for some introspection. To escape the noise of daily life and dedicate a weekend to nature there's no better place than the Point Reyes National Seashore. HI Point Reyes hostel, nestled within the park, makes it easy to get your digital detox in a cozy space. Spend your days hiking or sitting quietly on a beautiful beach; in the evenings the hostel has comfy common areas where you're sure to meet fellow nature-lovers to share your stories with.
Experience a Big City and a Small Town in the Midwest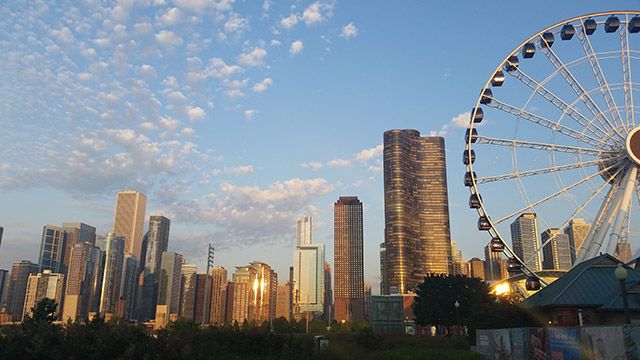 While many people head to the coasts when they think of taking a trip, they're missing out on the underrated offerings of the Midwest. Get a metropolitan experience in Chicago, whose world-class museums, parks, and nightlife rival any coastal city's (they're all easily accessible from HI Chicago hostel); then switch modes and dive into laid-back Milwaukee, Wisconsin. With the friends you make at HI Milwaukee hostel, you can hang out over cheese curds and local beer, support local sports teams, or check out the huge lakefront art museum. You can hop between the two cities via Amtrak train (about 1.5 hours) or Greyhound bus (about 2.5 hours).