Get to Know HI San Diego Point Loma
In one of San Diego's most laid-back neighborhoods, HI San Diego Point Loma hostel is the perfect place to chill with new friends on your visit to sunny Southern California. Borrow a free surfboard or boogie board and ride the waves at Ocean Beach less than two miles away, relax by the backyard fire pit with fellow travelers or take a snooze in our double-wide hammock, or spend your days experiencing San Diego's beach-community lifestyle. In the evening, take in the spectacular sunset at Sunset Cliffs and then head out to listen to live music or play some shuffleboard at one of the area's quirky bars.
Ask our expert staff for everything from local food and drink picks, to their favorite nearby parks, or directions to the San Diego Zoo – they know it all! With ample street parking, we're a short drive from the airport and an easy choice for a quick overnight. But stay a little longer and we know you'll feel right at home in no time!
Amenities
Tours & Social Activities
Personal Power & USB Outlets
The Basics
Check-in: 2 p.m.
Check-out: 10:30 a.m.
BYOB permitted daily from 4:30 p.m. - 10:30 p.m.
Room Types
Dorm 1
Dorm 2
Private twin
Private King
Group Travel
Groups of 10 or more are required to book through our Group Sales department. We recognize that every group comes to San Diego with different needs, and our Group Sales and Services team can help provide special assistance to make your experience here a unique and memorable one. Please submit a request here for information about booking your group.
Get to Know San Diego
What's Nearby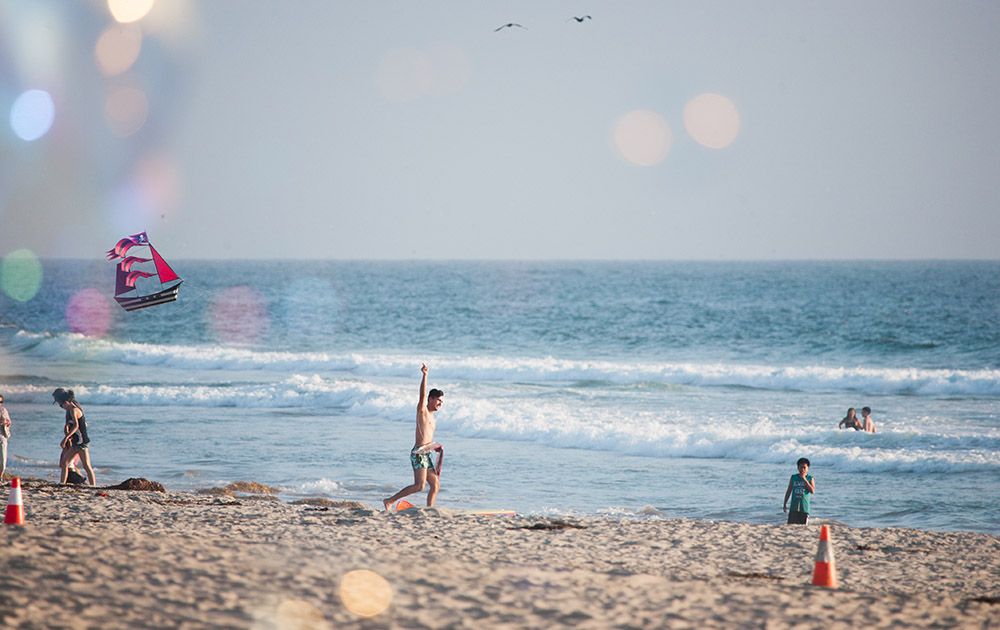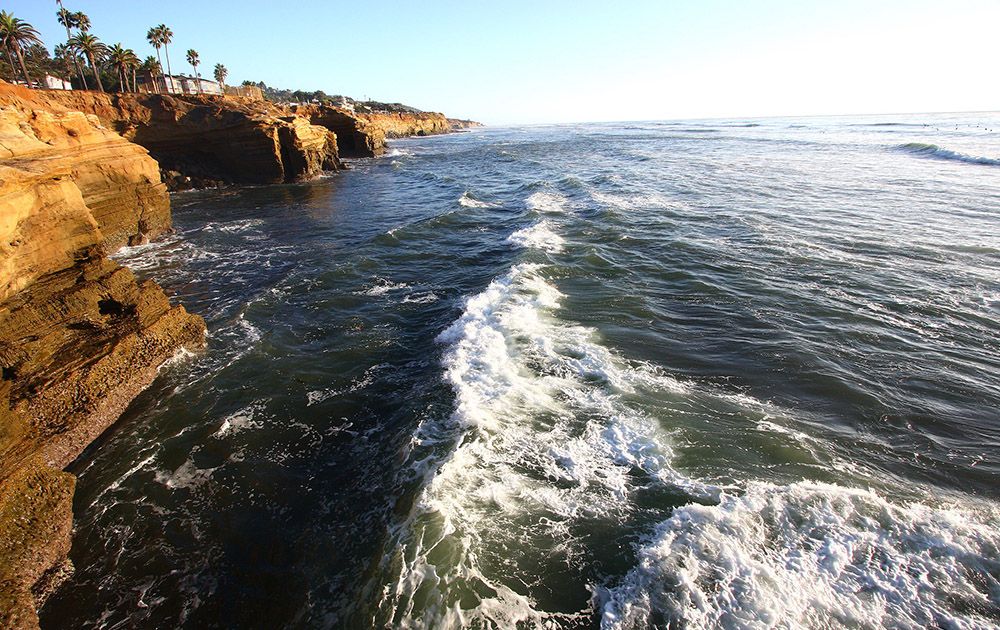 Sunset Cliffs
2.5 mi. away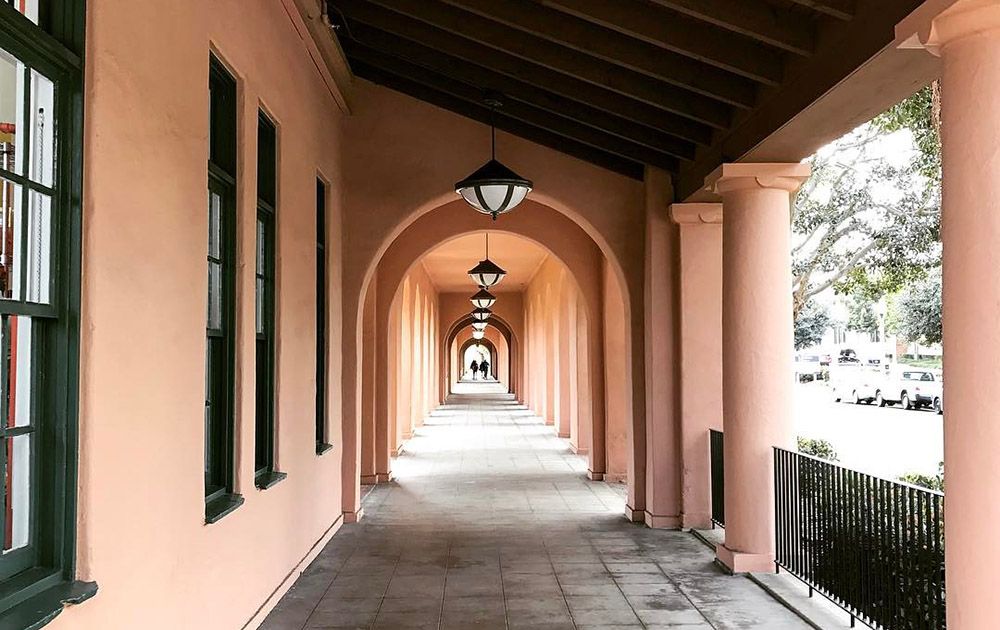 Liberty Station
1.1 mi. away
Awards and Certifications
Clean & Safe Certified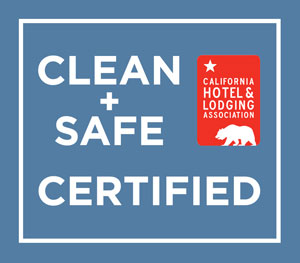 Awarded by California Hotel & Lodging Association