Get to Know HI San Francisco City Center
At HI San Francisco City Center hostel, we're off the beaten path – and we like it that way! In a city known for its diverse food, drink, and entertainment options, we're holding it down in the Tenderloin: home of SF's very best cheap eats, dive bars, and legendary music venues. Our beautiful hostel, set in a 1920s boutique hotel, is in the midst of an artsy, urban neighborhood. Travelers love sipping local beer and wine at our on-site bar and choosing from plenty of private and dorm rooms, all with ensuite bathrooms. We take hostelling to the next level with extras like original artwork in our common rooms, free tea and coffee 24/7, and upgraded breakfast (add pancakes or eggs to our standard free breakfast) for only $1.
Our awesome staff is here to help you explore every inch of the City by the Bay, from the landmarks you see on postcards to their own favorite under-the-radar neighborhoods, restaurants, and nightlife. And our central location, close to Market Street and plenty of public transit options, makes this an easy home base. Best of all, our famous pub crawls, neighborhood walking tours, and meal nights will help you meet your fellow travelers and make friends from all over the world.
Amenities
Tours & Social Activities
Privacy Curtains for Bunk Beds
Personal Power & USB Outlets
The Basics
Check-in: 3 p.m.
Check-out: 11 a.m.
Room Types
2 Bed Dorm
4 Bed Dorm
Premium Dorm
Private Premium Double
Group Travel
Groups of 10 or more are required to book through our Group Sales department. We recognize that every group comes to San Francisco with different needs, and our Group Sales and Services team can help provide special assistance to make your experience here a unique and memorable one. Please submit a request here for more information about booking your group at HI San Francisco City Center.
Get to Know San Francisco
What's Nearby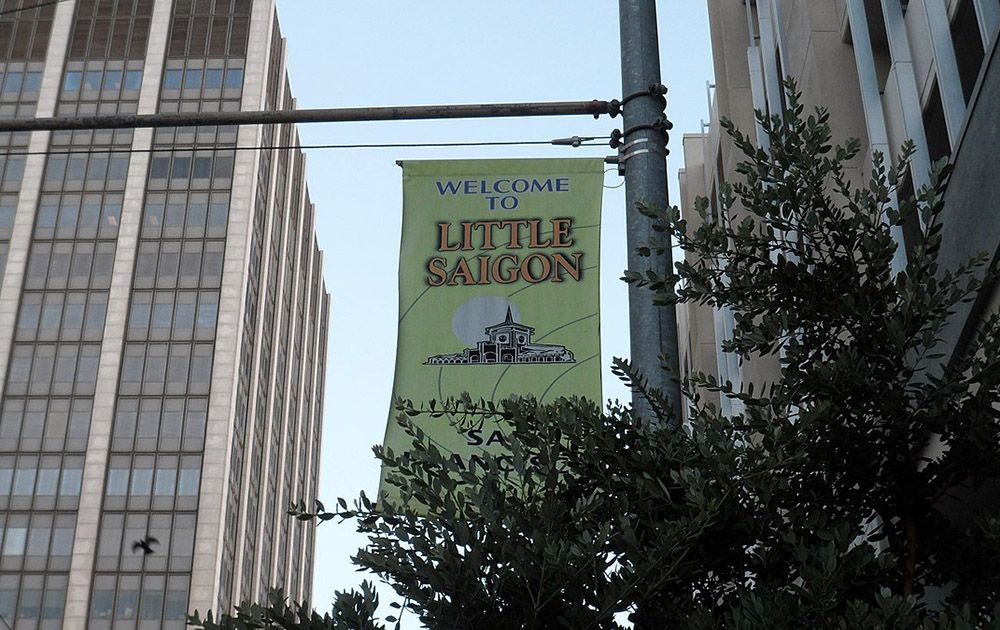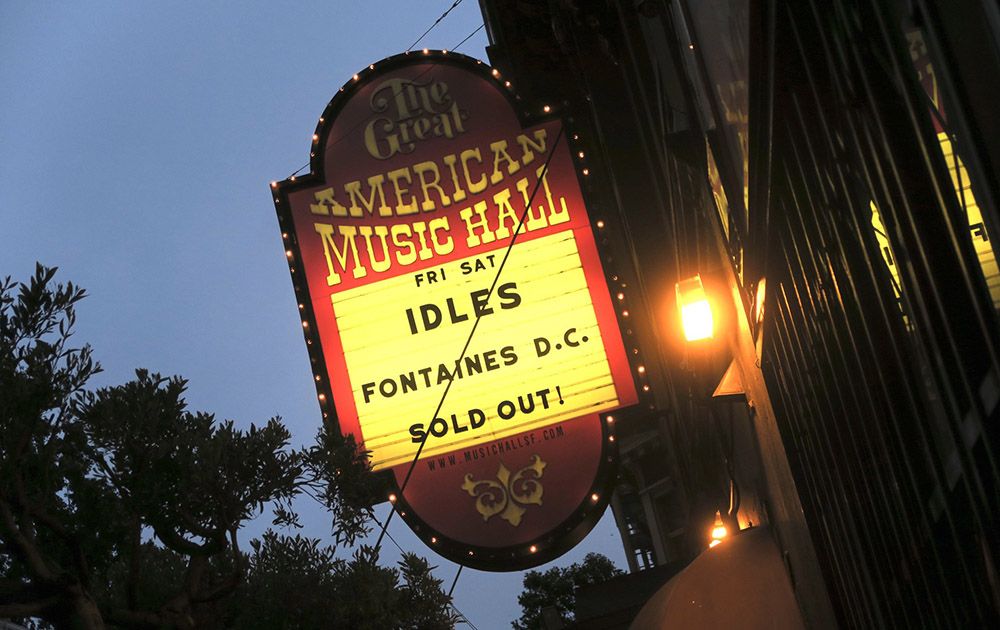 Great American Music Hall
0.2 mi. away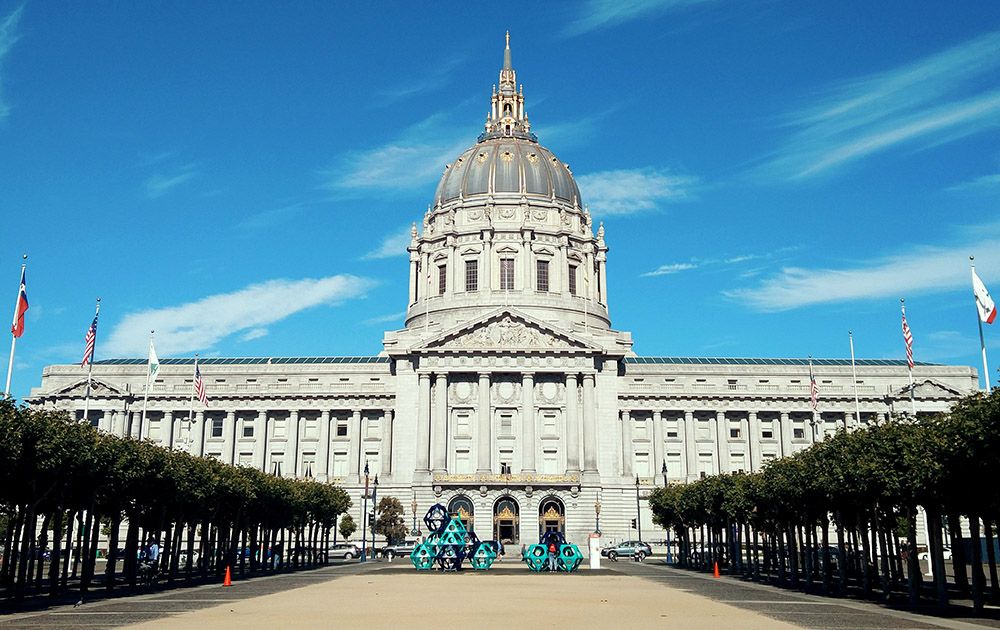 Civic Center & UN Plaza
0.5 mi. away