HI Washington DC Hostel
Permanently Closed
The hostel is no longer accepting reservations as of December 2020. If you have a future reservation, please contact us at (202) 737-2333.
1009 11th Street NW, Washington DC, 20001
Get to Know HI Washington DC
Stay at HI Washington DC hostel to make the most of your visit to our nation's capital. "DC," as the locals call it, is not just a budget traveler's dream, it's also a culture-lover's paradise. We've got Ethiopian food that will knock your socks off, art that will astound you, and world-class museums for days, and HI Washington DC hostel is right in the center of it all.
Stay with us if you want to see the sights and take your culture quotient to the next level. Mix and mingle with travelers from around the world in our guest lounge or on our private outdoor patio; get off the beaten path by taking one of our free, volunteer-led tours; or ask our staff for their local recommendations that you won't find in any guidebook.
Amenities
Tours & Social Activities
The Basics
Check-in: 4 p.m.
Check-out: 11 a.m.
Room Types
10 bed dorm
8 Bed dorm
6 Bed dorm
4 Bed dorm
Private
Private Ensuite + Kitchenette
Get to Know Washington DC
What's Nearby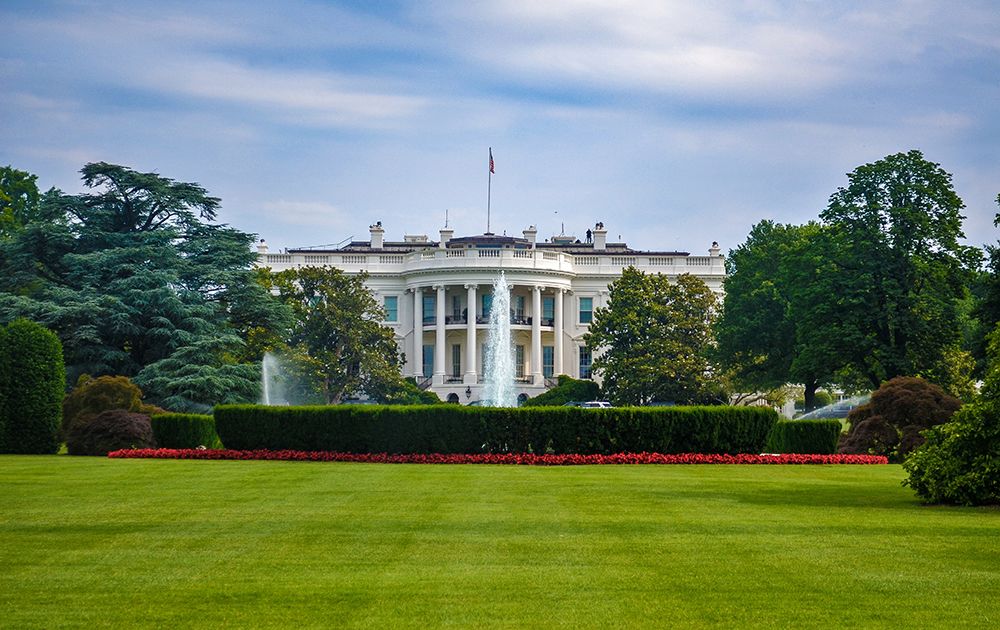 The White House
0.7 mi. away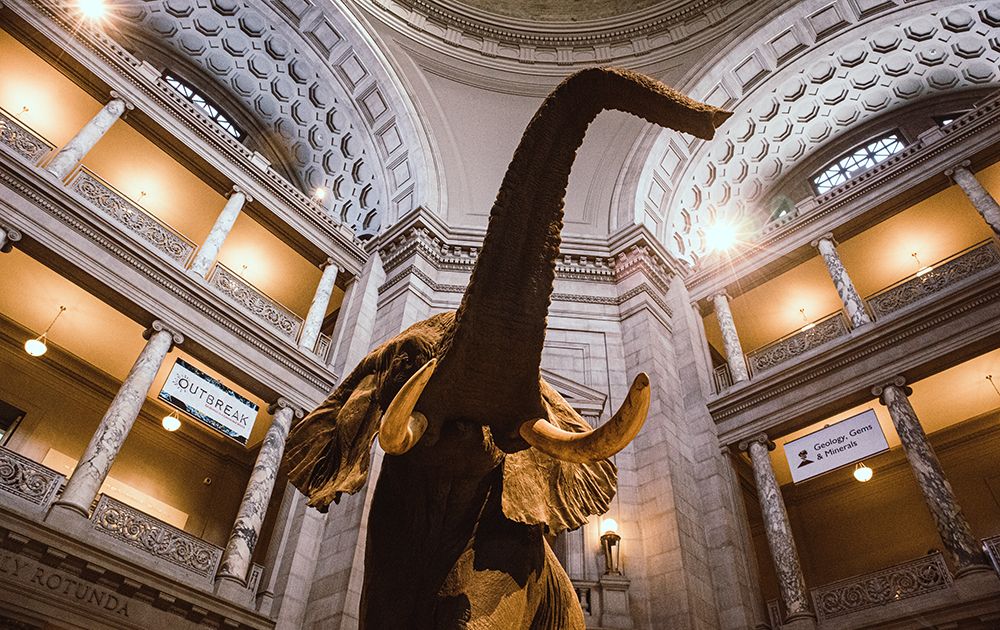 Smithsonian Natural History Museum
1 mi. away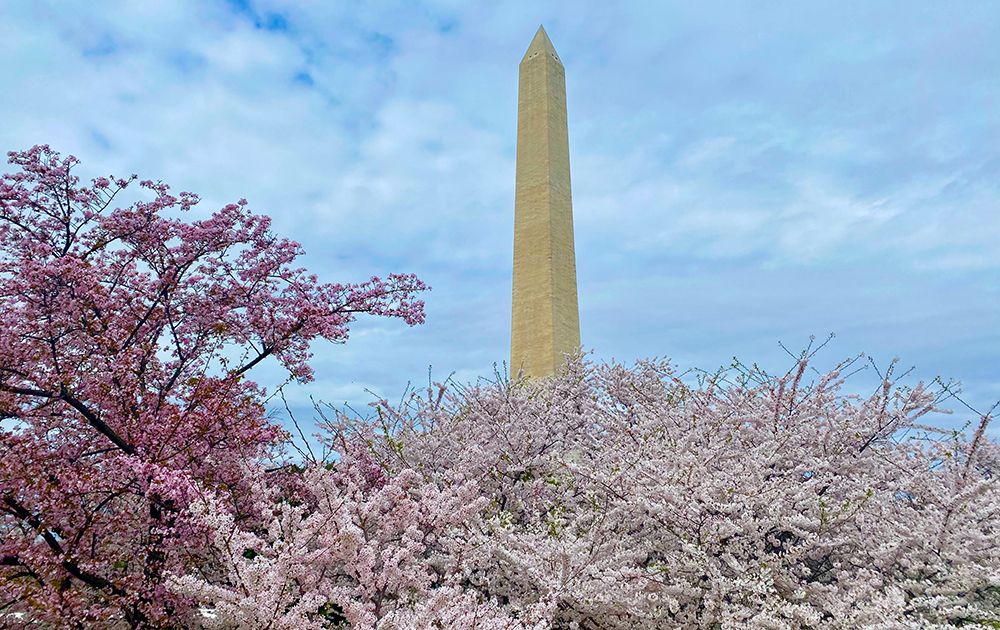 The Washington Monument
1.3 mi. away