Get to Know HI East Glacier Park
HI East Glacier Park (a.k.a Brownie's hostel) is a gateway to the spectacular Glacier National Park. The hostel itself is a quaint two-story log building that features 35 beds, a common room, front porch overlooking the Rockies, self-catering kitchen, internet access, lockers and laundry facilities. A café/deli/bakery are downstairs, with a general store, bar, and restaurants nearby. A café/bar, basic store and a luggage store are also nearby.
Living glaciers, rushing streams, breathtaking 10,000-foot mountains, tumbling waterfalls and abundant wildlife make your stay a unique wilderness and natural history experience. A wide variety of hiking trails, naturalist-guided hikes, boat tours, and horseback trips are available out the front door.
Amenities
Personal Power & USB Outlets
The Basics
Check-in: 3 p.m.
Check-out: 11 a.m.
Reception desk hours: 7 a.m. to 10 p.m.
Pets not allowed
Room Types
Private
Private 2 Queen
Dorm
Get to Know East Glacier Park
What's Nearby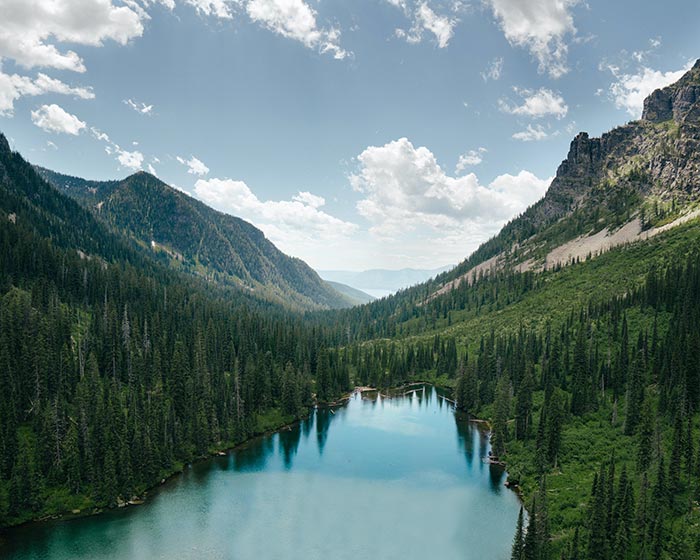 Glacier National Park
10 mi. away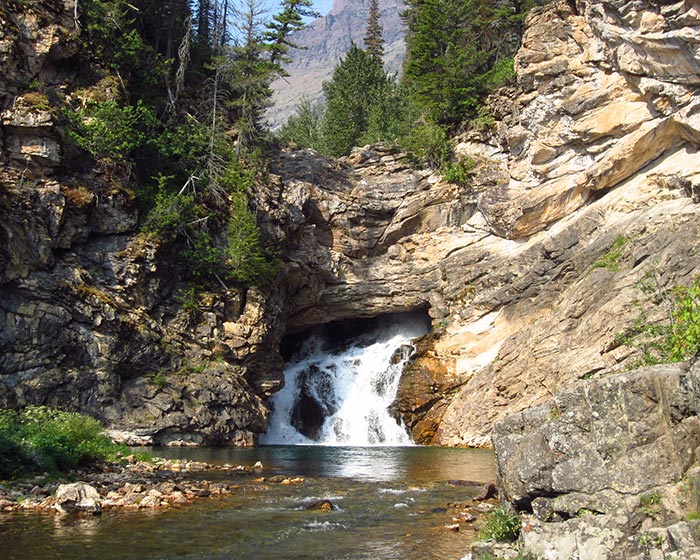 Running Eagle Falls
7 mi. away
The Spiral Spoon Shoop
10 yards away