Get to Know HI Portland Hawthorne
This cozy hostel in Portland, Oregon, is one of the coolest and most eco-friendly you'll find anywhere: we've got a living roof, a rainwater collection system, green cleaning practices, a fix-your-own-bike station, a private backyard for guests, and lots more. The hostel is located in the Hawthorne District, one of Portland's coolest and most eclectic neighborhoods. We're surrounded by plenty of amazing eateries, awesome bars, indie shopping, and the kinds of beautiful architecture and lush greenery Portland is known for.
The hostel itself brings all the best of the neighborhood right to you: the staff is always hard at work bringing local discounts and tours to guests, leading local brewery crawls and hikes, and making sure you get to know what makes this very special neighborhood – and this very special city – tick. Whether you're traveling to Portland alone or with friends, you'll feel right at home here.
Amenities
Tours & Social Activities
Personal Power & USB Outlets
The Basics
Check-in: 3 p.m. - 10 p.m.
Check-out: 11 a.m.
Group Travel
Groups of 8 or more are required to book through our Group Sales department. We recognize that every group comes to Portland with different needs, and our Group Sales and Services team can help provide special assistance to make your experience here a unique and memorable one. All you have to do is ask! Please submit a request here for more information about booking your group at HI Portland Hawthorne.
Get to Know Portland
What's Nearby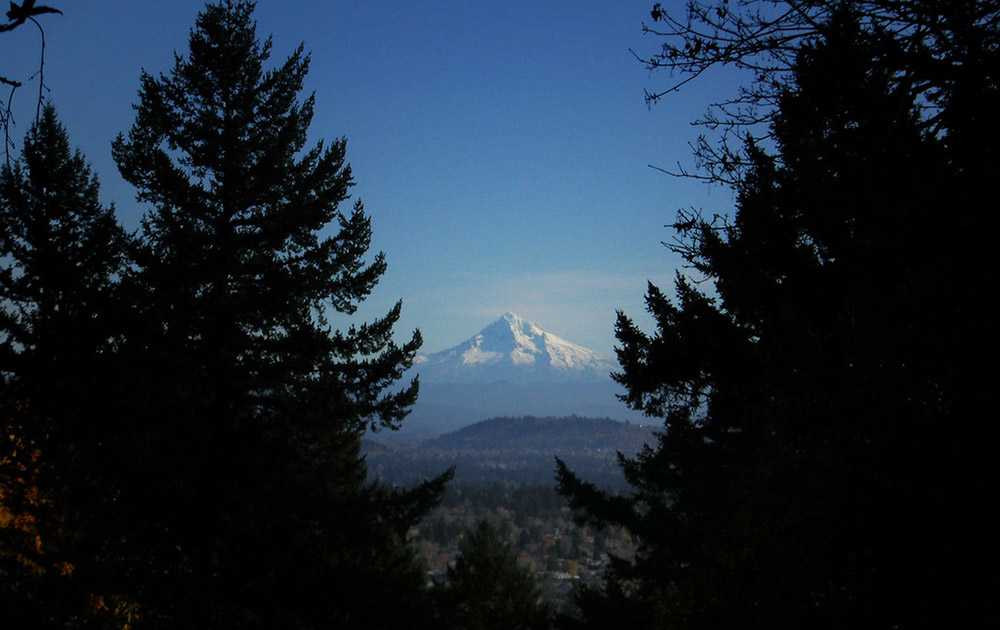 Mt. Tabor Park
2 mi. away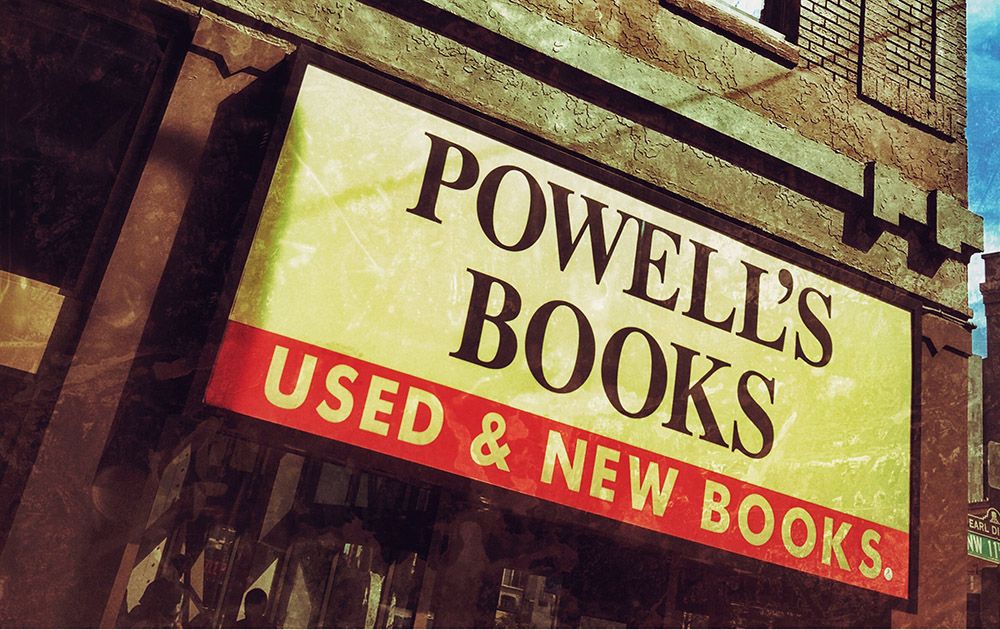 Powell's City of Books
2.8 mi. away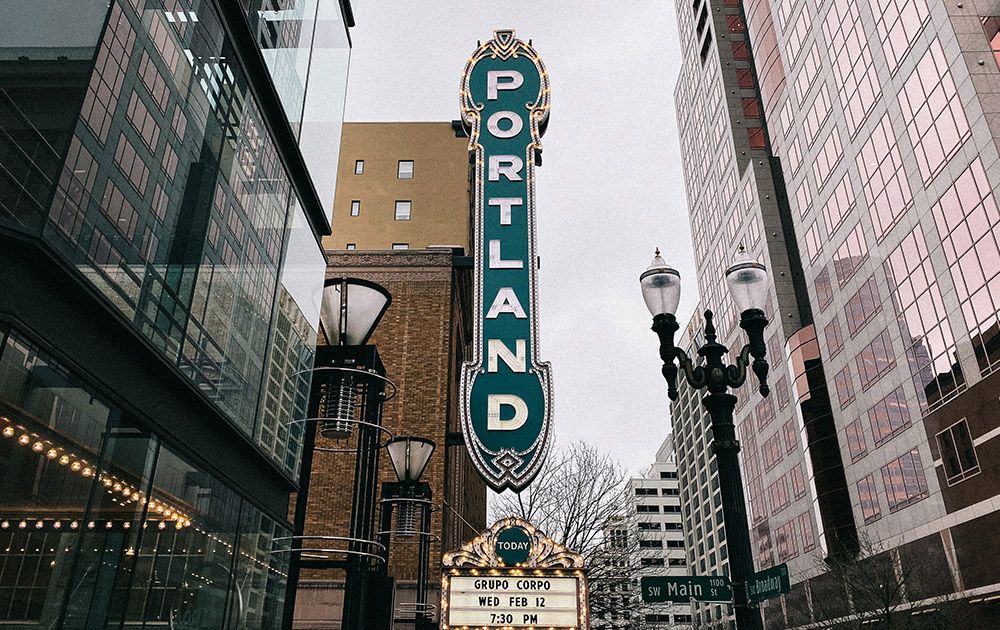 Downtown Portland
2.5 mi. away