1. Do I have to share a room?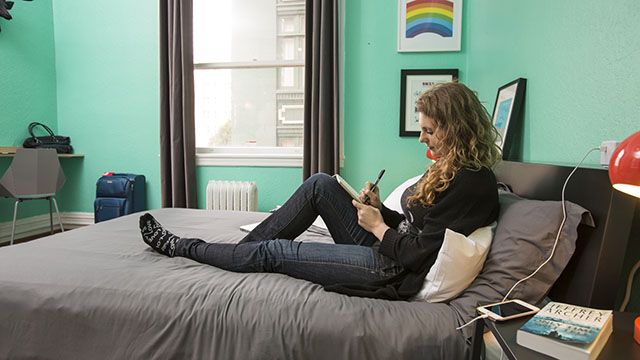 While most HI USA hostels do have private rooms, staying in a shared dorm is your best bet if you want to meet other travelers and make your travel budget go further.
2. How is a hostel different from a hotel or a house rental?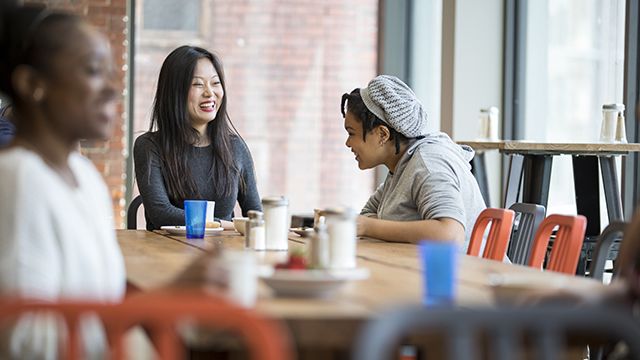 Hostels are more than just a place to stay. They're a place where people come together. They're where you stay when you want to meet people, share unique and interesting experiences, learn about different cultures, and feel like you're part of the local community.
3. Are hostels like the movie?
We get this question All. The. Time. No, staying in a hostel is not like the movie. Is flying like Snakes on a Plane? Didn't think so.
4. Can I stay in a hostel by myself or do I have to be with a group?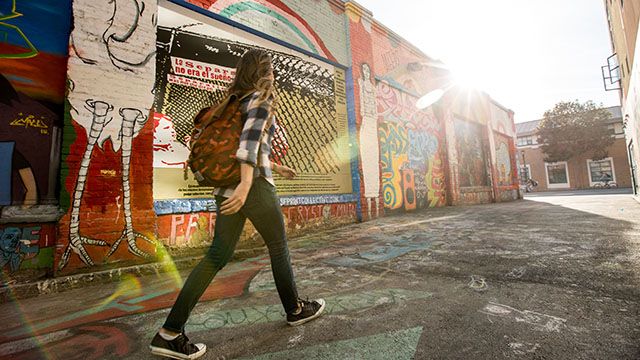 We welcome all kinds of travelers at our hostels. From solo travelers and small groups of friends to couples, families, and large, organized groups, we've got room for everyone.
5. Are there hostels in the U.S.?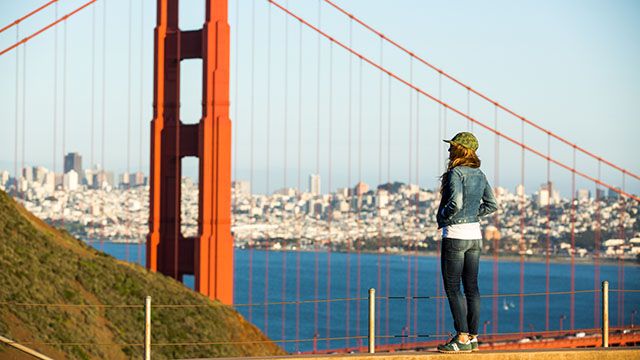 Yes! HI USA has 30 hostels across the US, in big cities, national parks, small coastal lighthouses, repurposed mansions, and more.
6. Am I too old to stay in a hostel?
You're never too old to stay in a hostel. You'll find people of all ages at our hostels and that diversity is one of the things that makes the hostel experience so great.
7. Should I bring a sleeping bag?
Nope! All of our hostels offer blankets, sheets, and towels for free.
8. Are hostels only for people who like to party?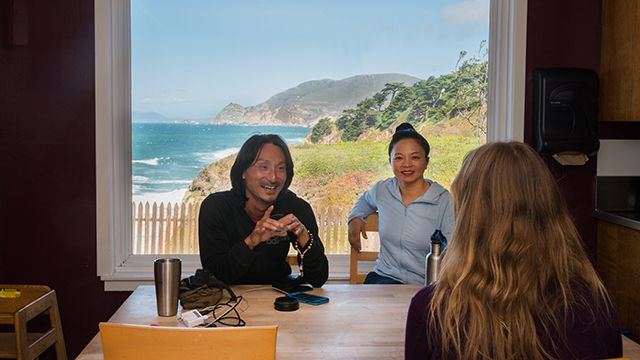 We want you to have an awesome time when you're traveling, which is why so many of our hostels host pub crawls and welcome receptions. But our goal is to help you meet new people so you can take the party out on the town and actually get to know the city you're visiting. Plus, we like to keep the hostels quiet after hours so everyone can rest up for another day of exploring.
9. What if I'm not really a backpacker?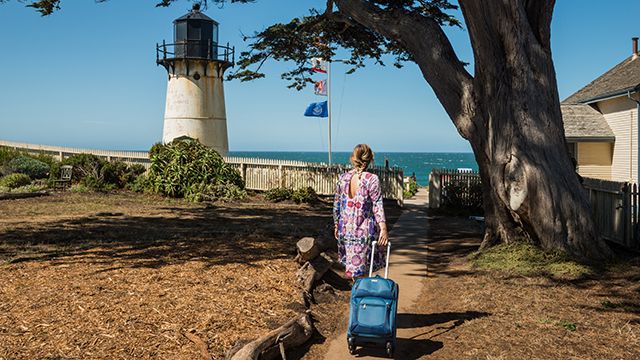 You don't have to carry a backpack to be a backpacker and you don't have to travel for months at a time to stay at hostels. Hostels are great for weekend trips to nearby cities when you need to scratch that travel itch, but don't have the time or money to travel for a long time.
10. Do I have to sleep in a bunk bed?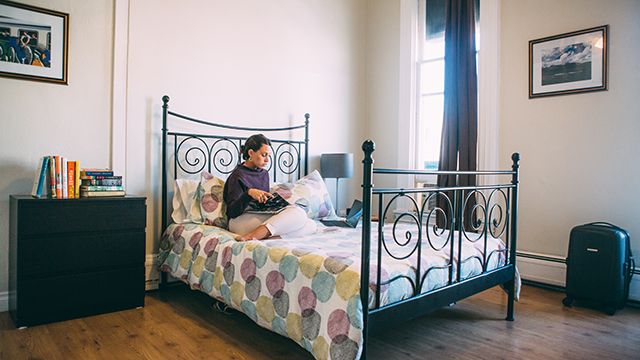 Nope! Upgrade to a private room and you can get the full hostel experience outside your room while you enjoy a larger bed and more privacy inside.
11. Will my stuff be safe if I'm staying in a room with strangers?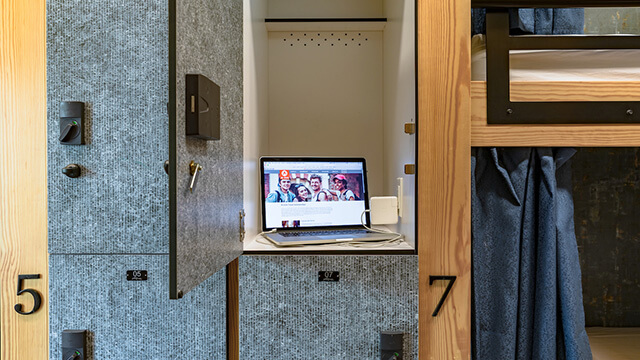 All of our dorms have lockers where you can store your belongings safely. If you forget to bring a lock, ask the front desk. They usually have some you can either buy or borrow.