So, you want to see the world, but you feel overwhelmed for a variety of reasons. Maybe you've got practical concerns like not knowing where to begin when planning a trip or not having a lot of money to explore, or maybe you're just feeling nervous about whether or not you can handle this. Whatever the case, this piece will have tips for you. Here's advice to help first-time travelers explore this world with confidence.
Find relatable travel influencers and be inspired by their content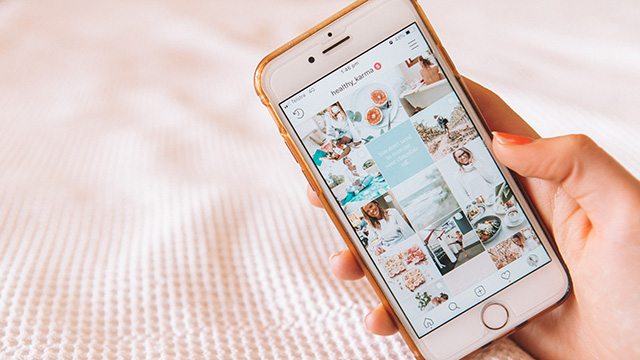 The hashtag feature of Instagram, Pinterest, and TikTok is a great way to find travel influencers you can relate to and see where they are going. All of these platforms operate like search engines where you can use keywords to find the content you're most interested in. Content creators can help spark itinerary ideas and give you an on-the-ground perspective on what the destination is like.
Stay up to date with the latest COVID travel regulations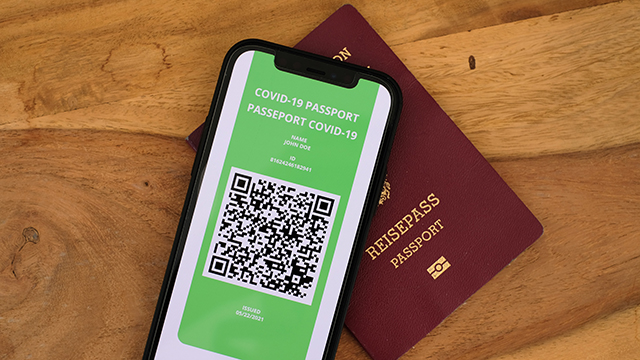 Planning trips in a COVID era means staying on top of ever-changing travel regulations. The best place to go for the latest COVID travel guidelines are directly to your destination country's tourism website; for entry back into the United States, refer to the U.S. Department of State.
Create ease for yourself when you can
When you travel, situations may not always go according to your plan. However, there are things you can do to make your life easier and address potential hurdles in advance.
For avoiding overweight luggage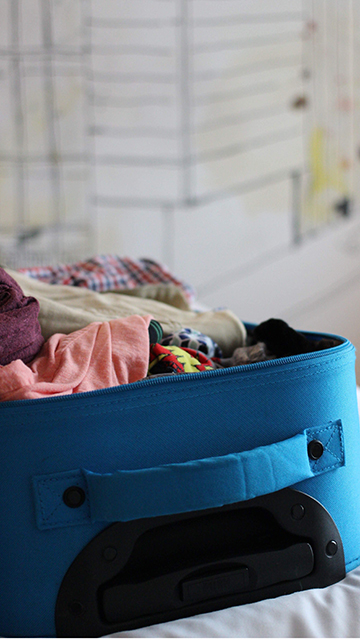 If possible, try traveling with carry-on luggage only. This ensures that you are within weight limits and reduce the risk of lost or delayed luggage. Use packing cubes to organize your belongings and maximize your luggage space. If carry-on luggage doesn't work for you, buy a travel-size luggage scale to weigh your bag and make any adjustments before you head to the airport.
For avoiding long airport security lines and U.S. Customs lines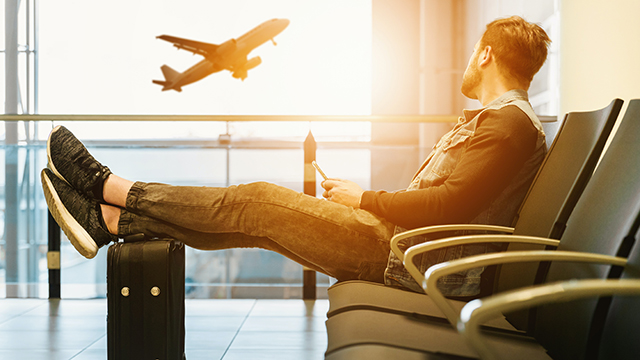 There are several trusted traveler programs that help you move more quickly through the airport.
Global Entry is a U.S. Customs and Border Protection (CBP) program that allows expedited clearance for pre-approved, low-risk travelers upon arrival in the United States. The application consists of an in-person interview at a Trusted Traveler Programs enrollment center in the United States. There is a one-time application fee of $100, and Global Entry membership lasts for 5 years. With Global Entry you also get enrolled into the TSA PreCheck program, which expedites traveler screening through TSA security checkpoints.
Mobile Passport Control (MPC) is a free, secure mobile app that allows eligible travelers to submit their passport and customs declaration information. Using MPC makes the entry process into the United States more efficient by reducing passport control inspection time and overall wait time. The app is available on iOs and Android devices and does not require pre-approval. While this app is good to have, be aware that not all cities' airports utilize MPC processing.
For direction issues and addressing language barriers
Before heading off to your destination, download an offline version of its map on Google Maps. This will come in handy a lot and give you confidence when navigating the city. Similarly, you can't assume that people will speak your language when you're traveling abroad. Download the country's language in Google Translate, so you can translate even if you're offline. The app offers a lot of useful features, such as the ability to take pictures and translate text, and a conversation feature where you can speak your language and it will translate it into another language.
For help in worst-case scenarios
Travel Insurance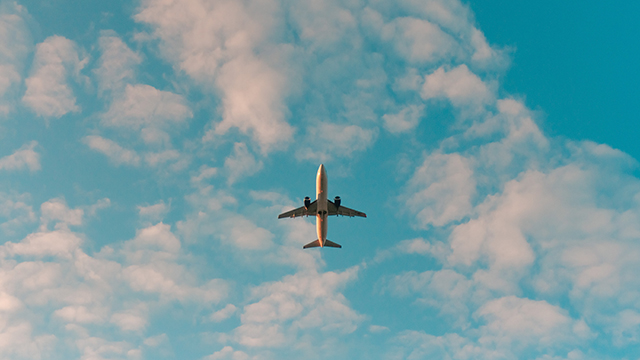 Travel Insurance helps provide coverage for you in common travel challenges like cancelled flights, lost luggage, and/or sickness. A lot of travel credit cards provide travel insurance coverage. After purchasing flights, many airlines also offer protection as an add-on. Otherwise, you can also buy coverage independently.
It's also a good idea to sign up with the Smart Traveler Enrollment Program (STEP). STEP is a free service that allows U.S. citizens and nationals traveling and living abroad to notify the nearest U.S. Embassy or Consulate of their trip. By enrolling in STEP, travelers receive important information from the Embassy about safety conditions in their destination country so they can make informed decisions about their travel plans. It also assists the U.S. Embassy in contacting you in an emergency — from natural disaster, to civil unrest, to family emergencies.
Practice Travel Affirmations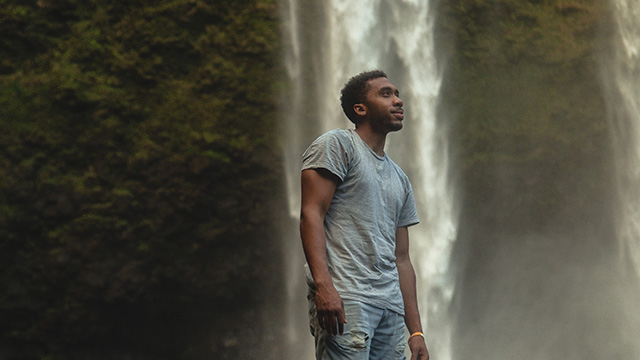 It's completely normal to have fear around travel (especially if you're traveling for the first time). Keep your mind at ease with some positive travel affirmations:
I release my fears and can fully enjoy my journey
Everything I need today will be made available to me
I rise to overcome any challenges that come my way
I welcome peace into all my interactions with others
Travel doesn't have to be expensive
There is a common misconception that travel is expensive, but here are some strategies to help you plan an affordable trip.
Secure affordable flights
Flights and accommodations are typically the biggest expenses of a trip. You can secure affordable domestic and international flight deals through Secret Flying, Going, and The Flight Deal.
Stay at a Hostel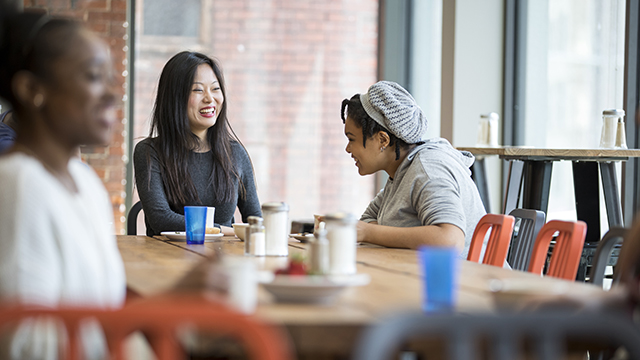 Staying at a hostel will save you a lot of money. Even if the typically set up dorms are not for you, most hostels have private room options that can be much more affordable than hotels. Also, hostels are great for first-time travelers because they give you a prime opportunity to meet like-minded people. For domestic trips, be sure to check out HI USA Hostels in dozens of prime locations across the U.S.
Identify Activity Deals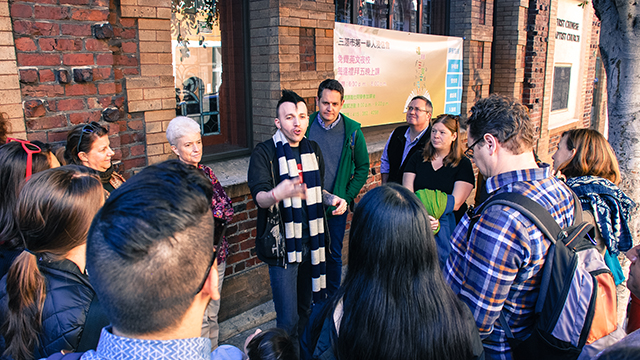 You can save money on activities on Groupon, which offers discounts on experiences globally. If offered in your destination, go on a free walking tour. These are mainly tip-based and led by locals who can provide unique recommendations on affordable dining and activities.
Apply for Travel Scholarships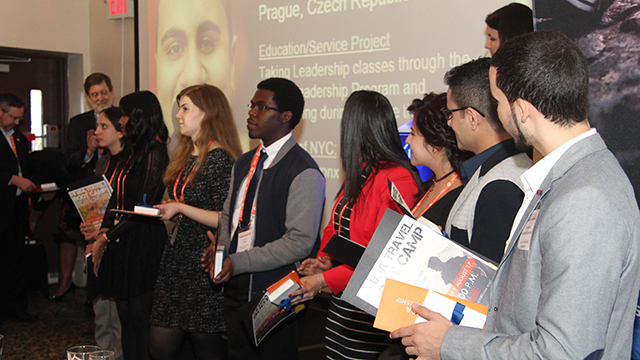 There are an abundance of paid travel opportunities out there. HI USA offers two generous Travel Scholarships to help young people bring their travel dreams to life:
Explore the World rewards recipients with $2,000 to help finance international trips that include an educational or service component.
Explore America awards young Americans who want to start their exploration journey in the U.S. with $1,500 stipends and free HI USA hostel stays.
Travel is within your reach. Go see the world!