My birthday is a huge deal to me. It's my personal New Year, and I typically celebrate not just on the day, but over the course of days. Now more than ever, when it seems like life is so fragile, it feels even more important to honor this milestone. So I decided to do things a little differently this year: instead of celebrating my birthday with friends, I went on a solo trip to El Salvador. Armed with my negative COVID-19 test result, loads of hand sanitizer, and masks, I was ready to safely embark on this solo journey.
Here are seven wellness benefits of solo travel I reaped along the way.
1. Taking control of my own happiness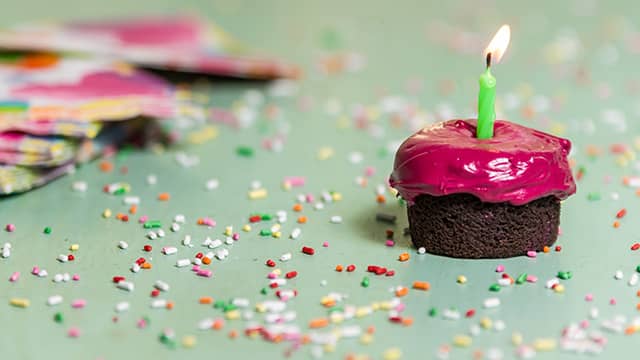 This trip was the ultimate act of self-love, because instead of relying on my friends to make me feel special on my birthday, I was now solely fulfilling that role. While this was not my first solo adventure, this particular experience showed me I can enjoy my own company even on occasions people typically spend with others. Most importantly, it reminded me that being alone does not mean I'm lonely. Cultivating this skill of loving your own company will benefit you and those around you for the rest of your life.
2. Building resilience and self-confidence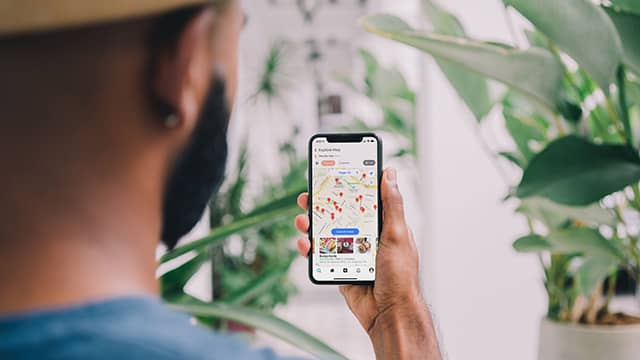 My past few trips to Spanish-speaking countries were with friends who are fluent in Spanish. Although yo habla Español un poquito, for the most part I was riding with the comfort of traveling with friends that were able to get us what we needed and troubleshoot in Spanish effortlessly. So for this trip, one of the first things I did before departing was download offline versions of Google Translate and an offline Google map of El Salvador. Without the safety net of my Spanish-Speaking friends, this boosted my self-confidence while I navigated the country solo. Solo travel forces you to become resourceful and trust yourself because, you won't be able to rely on anyone but yourself.
3. Releasing happy hormones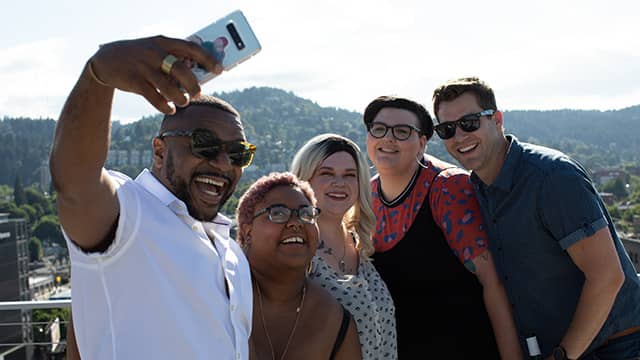 One thing about solo travel is that you are never really alone. I made so many amazing connections during my weekend in El Salvador, from my plane seatmate, to my tour guide, and many people in between. When you travel solo you naturally become more sociable. Social interactions spark the brain's reward system, stimulating the release of oxytocin and serotonin a.k.a. the happy hormones.
4. Cultivating mindfulness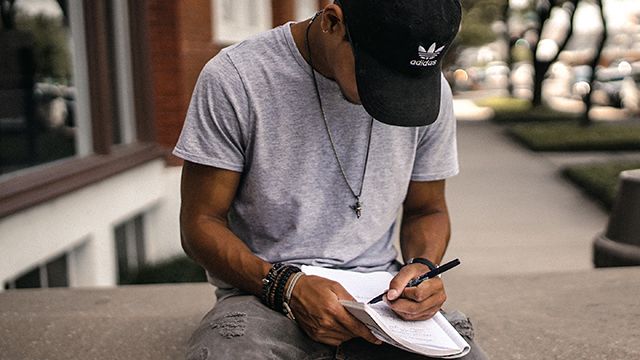 My solo trip cultivated a sense of mindfulness in me because I was more in tune with the in-the-moment happenings of the day. Instead of the endless to-do list waiting for me when I returned home, my thoughts turned to, "Should I do the 7 a.m. or 3 p.m. surf lesson?" and "Which pupusa do I want to try today?" I journaled daily to reflect on the day's adventures and the beautiful people I met along the way. In a normal day there are typically a lot of demands on our time and attention, but solo travel provides a nice way to break away from that noise and do things on your own terms.
5. Embracing the unknown
The only predictable thing about life is its unpredictability. This unpredictability and overall fear of the unknown is a common anxiety trigger for lots of people. But through solo travel, you face this fear head-on daily, and you learn that situations will often work themselves out, or you will figure out how to work through them. This is an important realization to bring forth in everyday life.
6. Greater feeling of global connectedness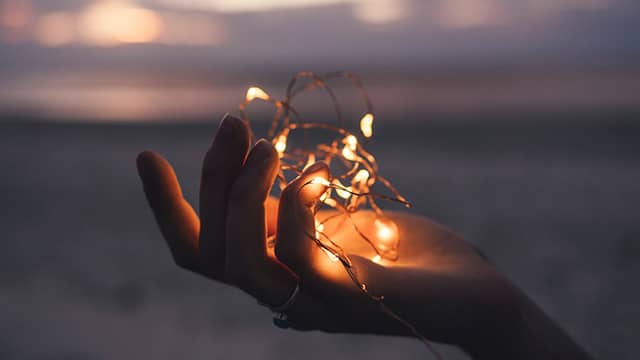 We're constantly bombarded with messages that instill fear in us and a sense of disconnectedness from those living in other countries. But during my trip, language barriers and all, I was met with kindness the entire time. Solo travel reminds you that the world is less scary than you think, and that we have more similarities than differences with others no matter where we come from.
7. Feeling empowered
At the end of my trip to El Salvador, I felt like I was on top of the world! I often reflect on this trip and, with the biggest grin on my face, think to myself, "Wow, I really spent my birthday weekend alone in a foreign country where I knew no one and barely spoke the language, and loved every minute of it!" It was liberating, rejuvenating, and reminded me of everything I am. I am self-sufficient. I am protected. I am loved. And so are you!
Traveling solo for your birthday may not be your thing, but I challenge you to take at least one solo trip a year. The positive mental health benefits alone will make it worth your while!