Sitting on the shores of beautiful Lake Michigan, Chicago is one of the most popular tourist destinations in the United States. And for good reason: it's a home to some of the world's best architecture, culture, food, and experiences. Base yourself at HI Chicago hostel, conveniently located in the downtown Loop area, and you'll have a prime jumping-off point to discover all the best places to visit in Chicago. Here's our guide to what to do in Chicago if it's your first time visiting.
Explore the architecture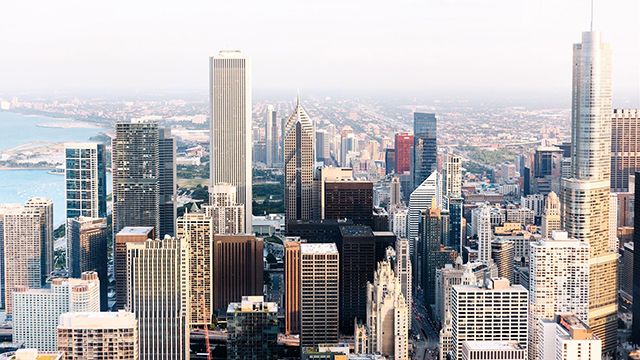 Dubbed the birthplace of modern architecture, Chicago has buildings designed by the most famous architects of the 20th century, including Frank Lloyd Wright, Daniel Burnham, and John Root. Chicago's architecture boom started with the Chicago Fire of 1871, which destroyed much of the city. From the ashes, a new city rose, including the world's first skyscraper in 1885. From there, Chicago continued to grow, becoming a grand city with a postcard-perfect skyline. Take in the sweeping views of the entire city from Lake Michigan or the Chicago River, or get a street-level view of the city's intricate architectural details on a walking tour downtown.
Experience the culture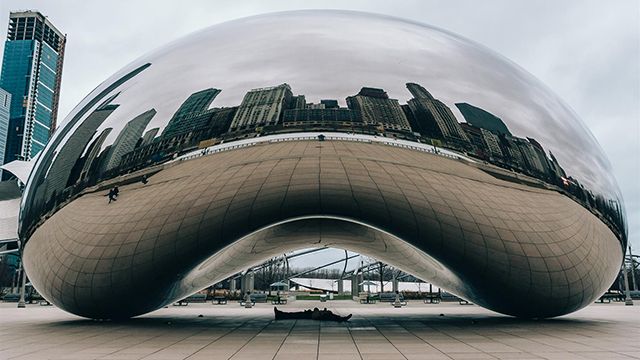 For culture junkies, Chicago's got it all: world-famous museums, beloved sports teams, renowned live comedy and theater, and a legendary music scene. Get started in Grant Park, just a block from the hostel, where you'll find the famous Art Institute of Chicago, the Field Museum, Adler Planetarium, and Shedd Aquarium. When you're ready to get off the beaten path, head out of downtown into the city's surrounding neighborhoods to enjoy more niche museums like the National Museum of Mexican Art in Pilsen, the Polish Museum of America in Noble Square, or the DuSable Museum of African American History in Hyde Park.
If sports are more your thing, you're in luck. Chicago has teams in every major American sport, meaning you can catch a game almost any time of year. Baseball fans will definitely want to check Wrigley Field off their stadium bucket list, while fans of American football can enjoy the walk through Grant Park to Soldier Field, where the Chicago Bears play.
The city is home to several top-notch theaters and improvisational comedy groups, as well as historic jazz and blues clubs. You can visit award-winning exhibits and permanent collections at the famous Art Institute, or stumble upon incredible public art installations, like the Picasso sculpture in Daley Plaza, the Alexander Calder Flamingo sculpture in Federal Plaza, or the iconic Cloud Gate sculpture, known as "The Bean," in Millennium Park, simply by walking around town.
Taste the food
A visit to Chicago isn't complete without enjoying the local specialties of Chicago-style hot dogs, Chicago-style Italian beef sandwiches, and deep-dish pizza. But the city has plenty more to offer no matter what you're in the mood for, with restaurants dishing up awesome food from all over the world, and even a stand-out vegetarian food scene.
Visit top sights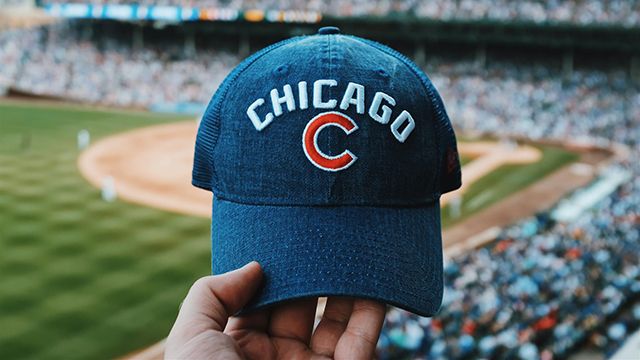 Chicago has enough bucket-list stops to keep visitors busy for days. Check out the view from the skydeck at the Willis Tower; lounge on the beach on the shores of Lake Michigan; take a boat cruise down the Chicago River; catch a Chicago Cubs game at Wrigley Field; or hop on the ferris wheel at Navy Pier.
Get to know the neighborhoods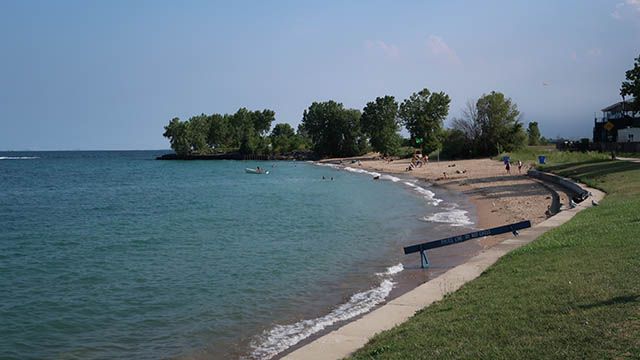 But once you're done with your checklist, be sure to explore some of the city's less-touristy neighborhoods. Pilsen, a traditionally Mexican-American neighborhood, is a wonderful place to spend a day taking in art and sampling tacos. Wicker Park, a hipster haven, is loaded with shops and restaurants, and has a beautiful green space for relaxing on warm days. Lincoln Park is famous for namesake park, which is home to a zoo and natural history museum. Old Town is known for its Victorian-era buildings and celebrated Second City comedy club. And Hyde Park boasts museums of African American history and Science and Industry, not to mention the home of President Barack Obama.