There's no shortage of history in Richmond, VA. From historic homes to battlefields, parks, and museums, this city has seen it all. The following landmarks are must-sees for any history buff visiting the River City.
1. Poe Museum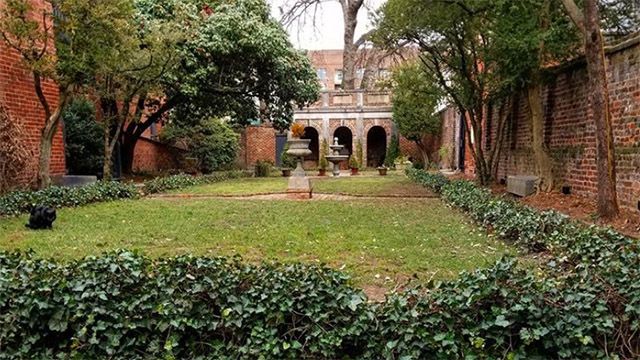 Most famously known for his dark, mysterious poem, "The Raven", Edgar Allen Poe was one of the most influential American writers of the 19th century. The Poe Museum celebrates the life of Edgar Allan Poe by showcasing historical artifacts and information that molded the poet's troubled life. This museum has a small admission fee of $6.
2. VA capitol building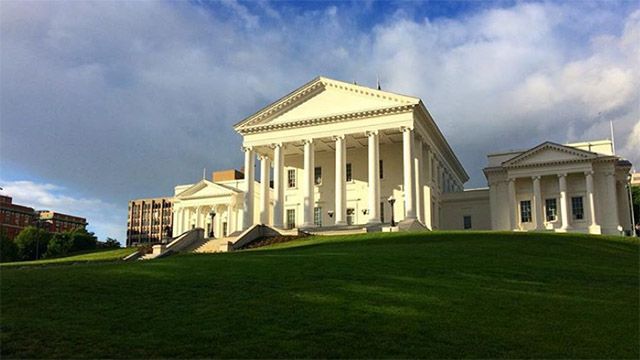 The Virginia State Capitol was designed by 3rd President of the United States, Thomas Jefferson. Inside the center of the building is an incredible life-size marble statue of 1st U.S. President, George Washington. The public area surrounding the Capitol building is called Capitol Square, and provides bright and beautiful views of the landscaped grounds.
3. Hollywood cemetery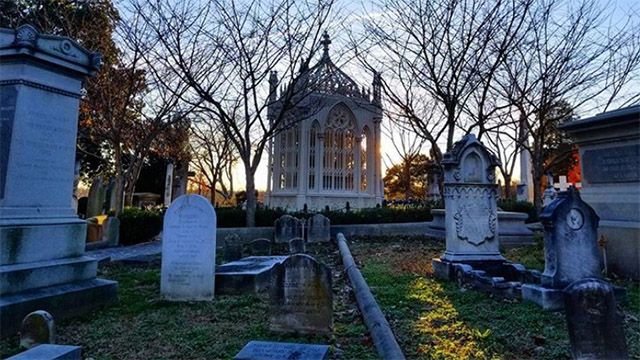 Ranked as the second most-visited cemetery in the nation, this grave site is quite the attraction. Follow the winding paths across 135 acres of land and view the tombstones of iconic Presidents in U.S. history, including James Monroe and John Tyler. Bonus: get a glimpse of the James River from within the cemetery between Paler Chapel Mausoleum and Presidents Circle.
4. Maggie Walker house
Maggie Walker–civil rights activist, teacher, and businesswoman–dedicated her life to improving education, economy, and women's rights within the Richmond community. This exhibit, maintained and operated by the National Park Service, provides an intimate view of Mrs. Walker's personal and professional life, her home, belongings, and writings, as well as her formidable energy and devotion to African-American empowerment.
5. St. John's church
In 1775, Patrick Henry, one of America's founding fathers, gave a speech at this church to a group that included future presidents George Washington and Thomas Jefferson. The speech, which included the now-famous line, "Give me liberty, or give me death," was so powerful that it is credited with swaying the course of the American Revolution. Today, this historic site is still proud of its role in America's journey to independence. It welcomes visitors year round for guided tours and historical reenactments.
6. HI Richmond hostel
HI Richmond hostel opened to the public on August 29, 2015. This newly renovated and historic building was originally an Otis Elevator office from 1925-1943, which later went on to run as a Virginia women's prison. With the James River just blocks away and the East Coast Greenway right outside the front door, this hostel is perfect for travelers wanting to get off the beaten path.