Traveling can be a stressful endeavor in the best of times, and now with the world upside down, that stress has been turned up a few notches. Still, you feel like you need a getaway, and you'd like to do it with as little worry as possible. The good news is that it is still possible to have a stress-free vacation even in these decidedly not stress-free times. It just takes a bit of extra planning and willingness to go with the flow.
So, whether you're traveling during these changing-every-day pandemic times, or you're just the type of traveler who ends up stressed no matter what, you might find these tips helpful ahead of your next escape.
Downsize your big plans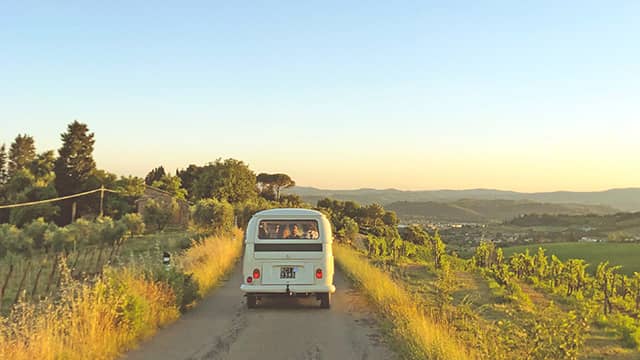 Yes, right now pretty much all of us are yearning for that great big adventure to make us forget the past year-plus. But consider that it might be logistically easier to downsize your big plans and take a smaller trip instead. That might mean road tripping in your own state, considering different kinds of accommodations, or adjusting the length of your trip. Downsizing might feel like settling, but think about it as a chance to explore places you might not have thought of before. Plus, think about how removing all the stressors of long-distance travel will mean there'll be less to worry about.
Be flexible with dates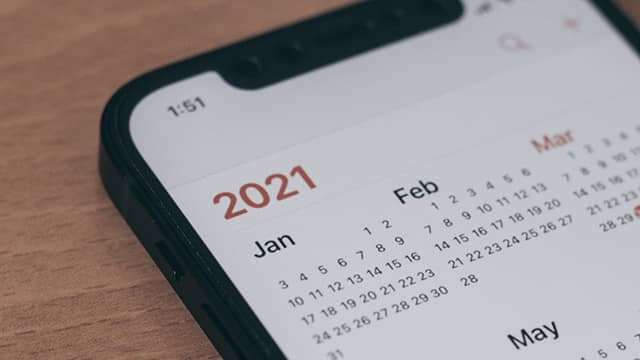 It's a good idea right now to book with providers who have good cancellation policies or allow flexibility with changing dates. Instead of blocking off a set time, think of a date range that might work for you and book knowing that there could be cancelled flights or accommodation. This means being prepared to stay home (have your favorite local activity planned as a back up to cheer you up) or staying somewhere longer than you'd intended (pack a little extra or stay somewhere with laundry services). If you can, try traveling during the week – Sunday through Wednesday bookings tend to be much cheaper, and the crowds are likely to be smaller too.
Book the right kind of accommodation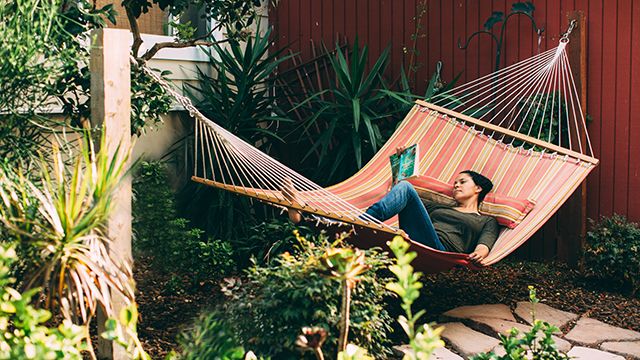 Choosing a place to stay when you travel is always an important consideration, and now more than ever it's essential to pay extra attention to the kind of accommodation you're looking for. If you want to unplug from everything and escape, then look for somewhere remote where you can hide out and keep social distancing. But if you know you've got the itch to be out and about, book somewhere that is central that will allow you to walk or bike around easily; be close to entertainment, food, and sights; and safely connect with people.
Extend your stay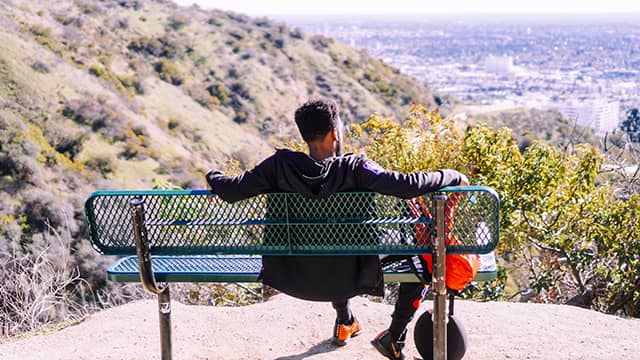 If you're able to work remotely then it might be a good idea to book an extended stay instead of taking a short trip. This will allow you to safely quarantine for at least a week after you travel, and still give you time to go out and explore and really get to know the place you are visiting. You'll be able to live like a local for a bit – finding your favorite coffee shop or park bench to sit at while writing in your travel journal – and it will also be a good way to support local economies.
Throw the itinerary out the window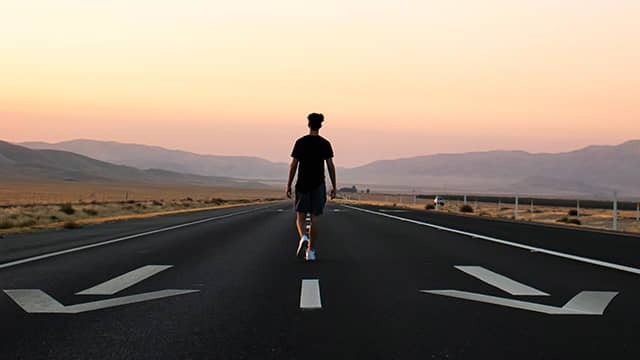 Now is not the time to try and check off all big items on your travel bucket list, so forget about trying to only stick to a specific plan — it's one of our favorite tips for travel self-care. Businesses and attractions may be closed, events may be rescheduled, and things change day-to-day, so you have to be prepared to be let down. Have a Plan B and Plan C for your daily activities, and prepare for the possibility that you all your plans may completely fall through. Maybe you end up going to the beach every day of your trip, or your main activity is just hanging out at the park. The joy of travel during this time is about going with the flow and feeling grateful that you get to be out in the world again.