Updated May 2023
From short and sweet road trips to long-haul adventures, there's something magical about hitting the highway with your favorite friends in the summer. As we all know, to have a good road trip, everyone has their role: the pilot drives, the co-pilot navigates and changes the music, and the passenger in the back is in charge of snacks. Once you've got your squad together, check out a few more hacks to help keep your summer road trip safe and fun.
1. Carry a physical map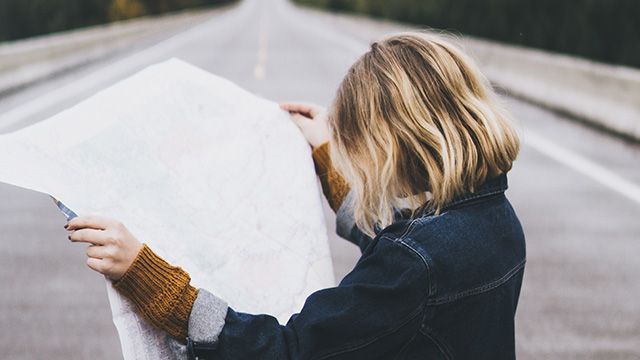 While Google maps is great for traffic updates and surprise stops along the way, it's also good to have a real life paper map. Not only will it come in handy if you lose signal or your batteries die along the way, but you can bring a sharpie along and mark your route, then turn the map into a keepsake when the trip is over. You'll have a cheap piece of art that will also conjure up great memories.
2. Pack your own snacks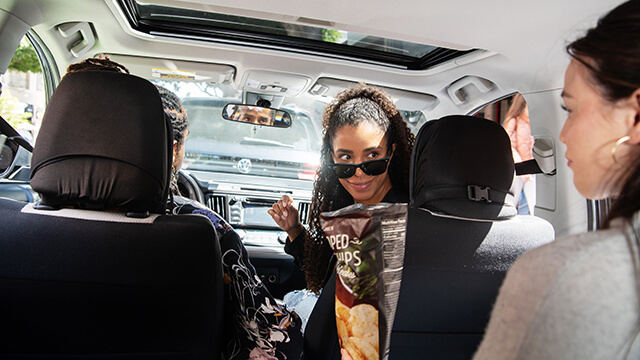 Sure, one of the perks of going on a road trip is going a little wild when it comes to snacking, but you can save money and time by packing your own treats. Plus, you'll also be able to balance the junk food with some healthier options, because no one needs a stomach ache on the road. Keep your goodies in reusable containers and you'll also be doing some good by ditching single-use plastics.
3. Make it eco-friendly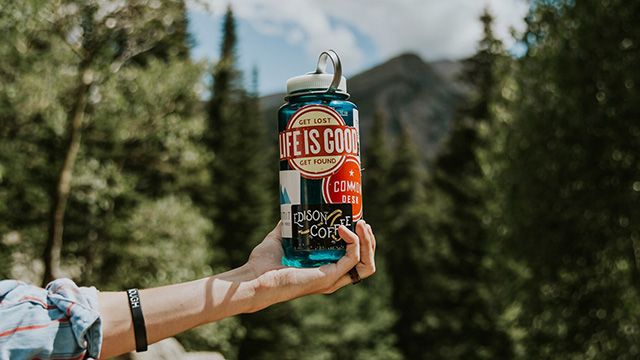 Road trip with a clearer conscience by traveling responsibly and taking some easy measures to stay eco-friendly. Use as many reusable items as possible, like water bottles, straws, and containers, and keep plastic bags for any garbage. You should also give your car a tune up before you go, because the better it runs the more fuel efficient it will be. If you'll be renting a car for your adventure, consider choosing a hybrid: you'll save money on gas and cut down on your carbon emissions.
4. Download all your entertainment
It's not really a road trip unless you sing really loudly with the windows down at some point, so don't forget to make the perfect playlist and download it for the ride. Podcasts are another good option, and bonus points if you use the time to learn a new language. Make sure your entertainment is available in offline mode as well. Another good idea is to bring one or two old CDs that you can stand to listen to over and over, so that when you hear those songs in the future, they trigger happy memories of your epic road trip.
5. Get some handy apps
Speaking of downloading all the things, add some apps to your phone that will help make the ride a little smoother. Get traffic alerts and find the best routes, or find the best bathrooms or quirky roadside attraction; there's an app for all of the above and more.
6. Don't forget the safety essentials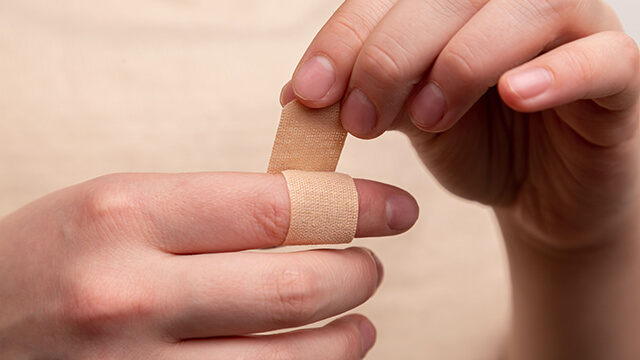 Pack a little first aid kit with your medication and other basics like band aids and pain killers. It may also be a good idea to bring a spare set of keys just in case you lose your originals — just remember where you keep them! Look into roadside assistance services or memberships you can sign up for before you leave, and don't forget to check in with someone back home to keep them updated on your progress.
7. Get off the freeway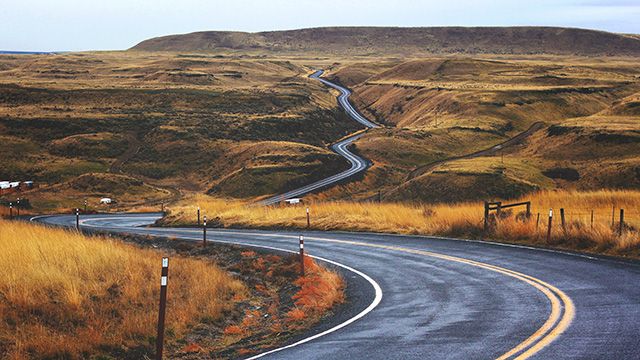 Choose the "avoid highways" option on Google Maps for part of your journey, and you'll be rewarded with less traffic and a tour of small towns, unspoiled scenery, and kooky roadside attractions like the World's Largest Artichoke (near Monterey, California, if you're interested).
8. Stop at small local businesses along the way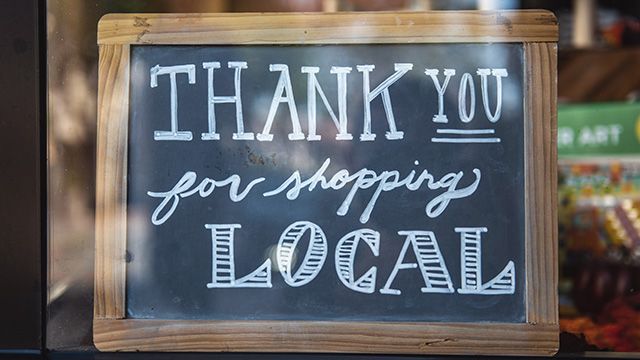 Straying off the highway will also give you the chance to stop at local restaurants for lunch, coffee, or snacks, which is better both for you and the local economy. Supporting local businesses is an excellent way to make your travels more socially sustainable.