Get to Know HI Phoenix, the Metcalf House Hostel
Located in downtown Phoenix, HI Metcalf Phoenix is the only "Desert Hostel" within the Hostelling International organization. Our front and back yard areas, planted with desert cactus, aloes and shrubs that thrive in the arid desert climate offer a respite from the rush of the city and the wear of the road. We like communal meals, good conversation, artists, musicians, and great travel stories. Our hostel activities are spontaneous, happening when staff and guest ideas and energy come together to create beautiful and unique events. We have impromptu dinner nights, BBQs, music jams, art nights, hikes and more!
The hostel is walking distance to Downtown Phoenix, museums, shops and supermarkets. In the Greater Phoenix area, you can hike Camelback Mountain and South Mountain Park, or visit the fantastic Musical Instrument Museum and Frank Lloyd Wright's Taliesin West.
Amenities
Personal Power & USB Outlets
The Basics
Check-in: 5 p.m.
Check-out: 10 a.m.
Reception desk hours: 9 a.m. to 10 a.m., 5 p.m. to 10 p.m.
Pets not allowed
Room Types
Co-ed/Mixed Dorm
Female Dorm
Get to Know Phoenix
What's Nearby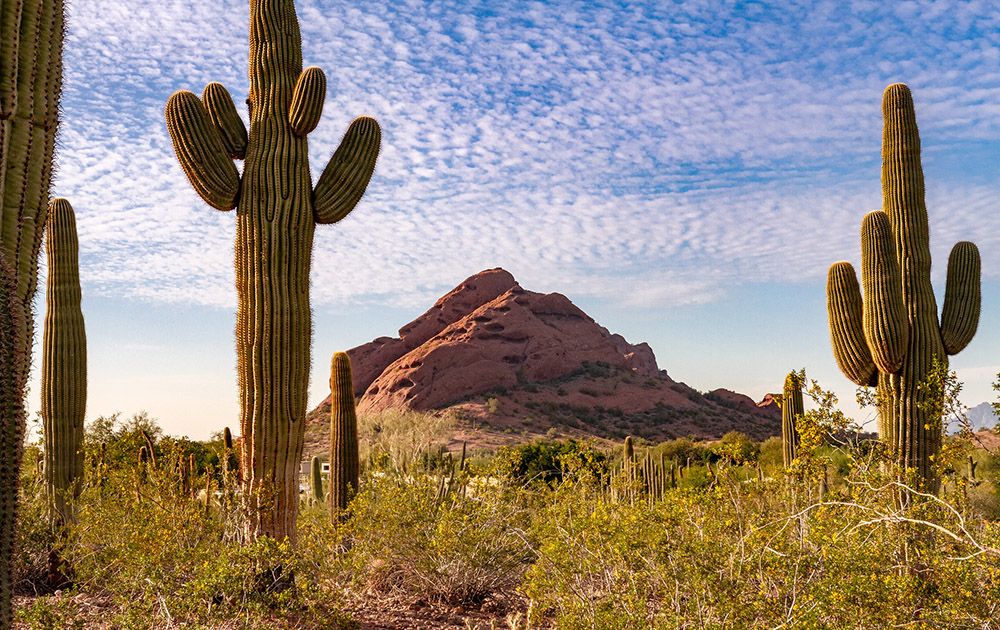 Desert Botanical Gardens
7.9 mi. away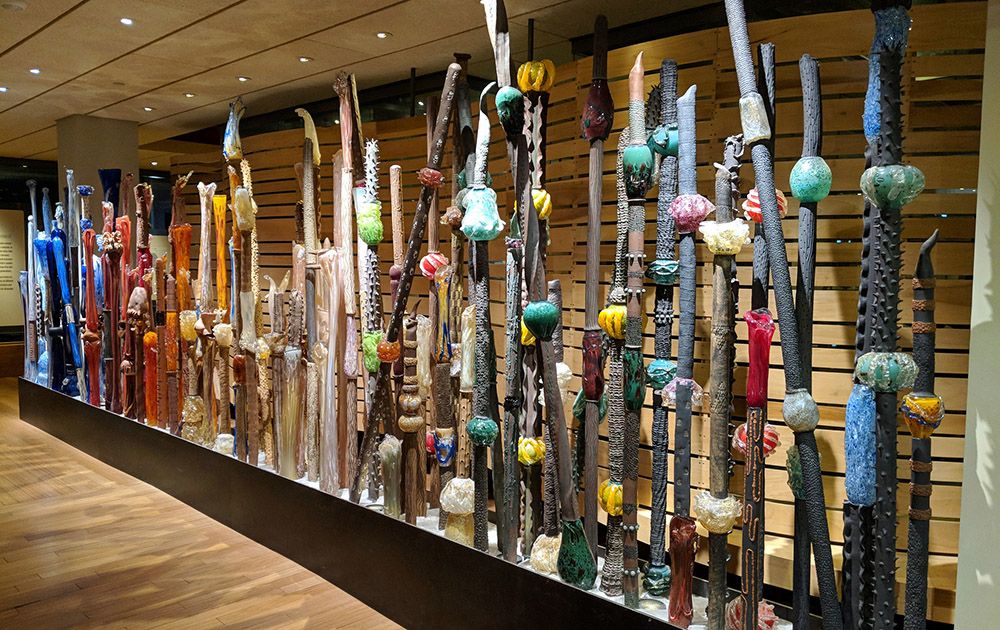 Heard Museum
1.7 mi. away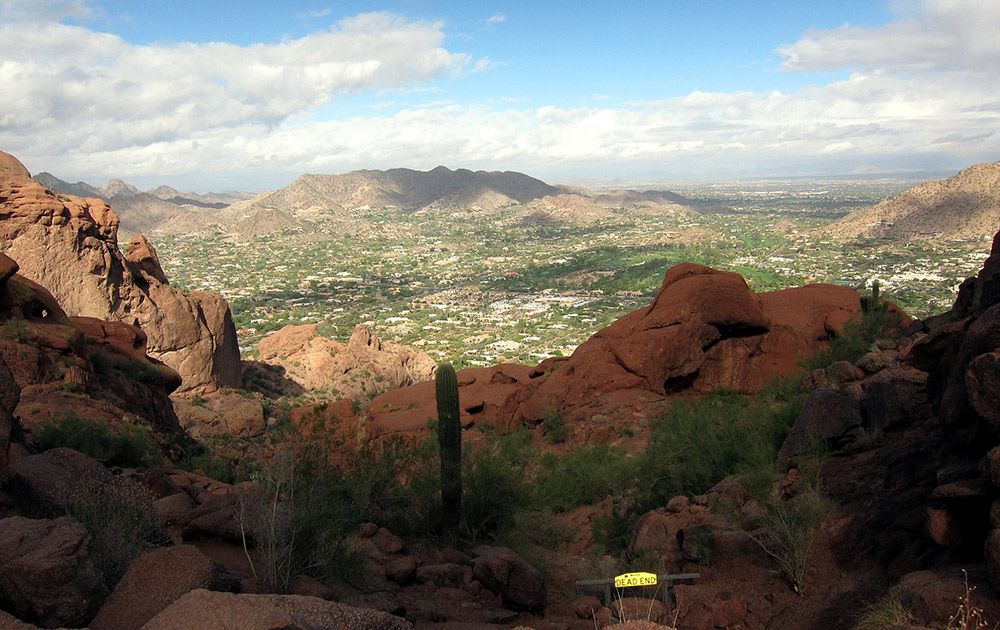 Camelback Mountain
10.3 mi. away
Trip Advisor Certificate of Excellence 2019