Get to Know HI San Francisco Downtown
Close to Union Square, HI San Francisco Downtown hostel is at the center of everything you want to see and do in the city. Our awesome staff will help you meet fellow travelers and get to know SF like a local, with the best self-guided walking tours and tips for exploring the city's coolest neighborhoods.
Nearby bus and subway lines make it easy and cheap to get everywhere you want to go, whether you're after tacos and street art in the Mission District, or sunshine and culture in Oakland, or are just looking to catch your flight home from the airport. Check into one of our newly updated dorm rooms or your very own private room and find out what makes us a budget traveler's dream in the land of pricey hotels!
Amenities
Personal Power & USB Outlets
Air Filters in Shared Spaces
The Basics
Check-in: 3 p.m.
Check-out: 11 a.m.
Pets not allowed
Room Types
4-Bed Dorm
4-Bed Ensuite Dorm
Private 6-Bed Ensuite
Private Economy Room
Private Ensuite Twin
Private Ensuite Queen
Group Travel
Groups of 10 or more at HI San Francisco Downtown are required to book through our Group Sales department. We recognize that every group comes to San Francisco with different needs, and our Group Sales and Services team can help provide special assistance to make your experience here a unique and memorable one.
Get to Know San Francisco
What's Nearby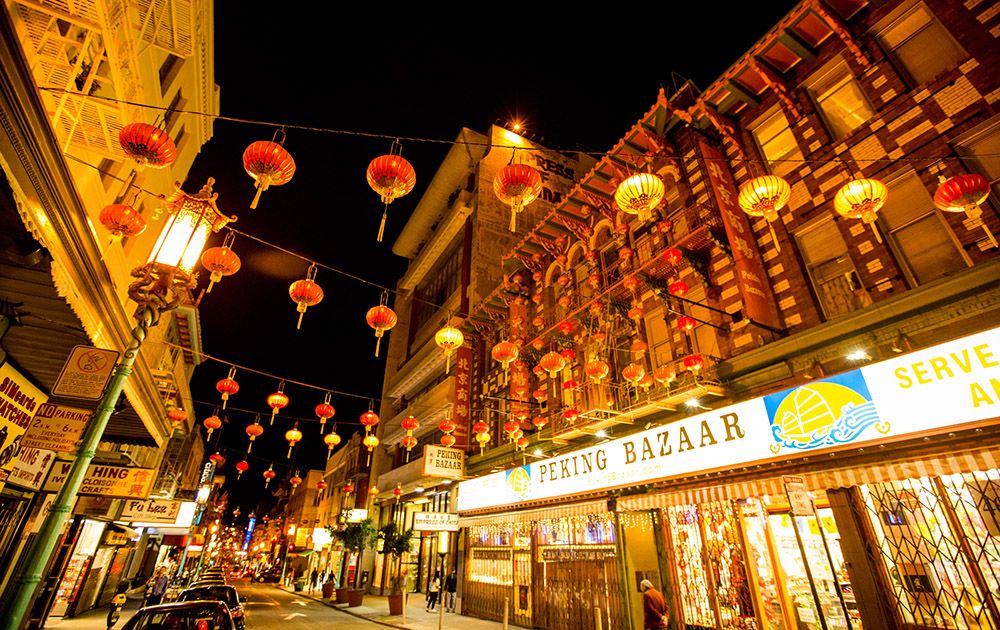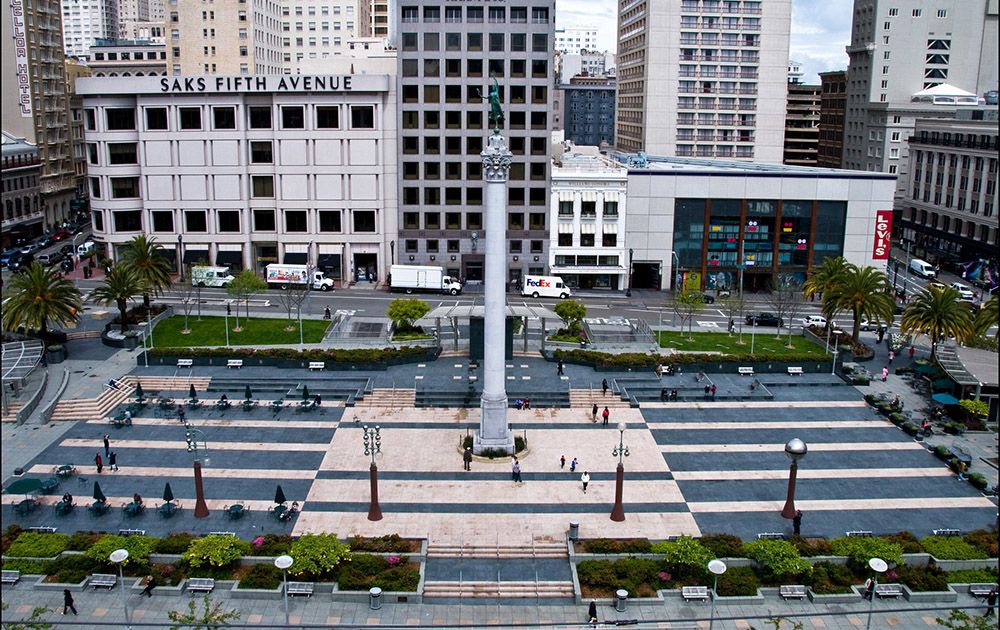 Union Square
0.2 mi. away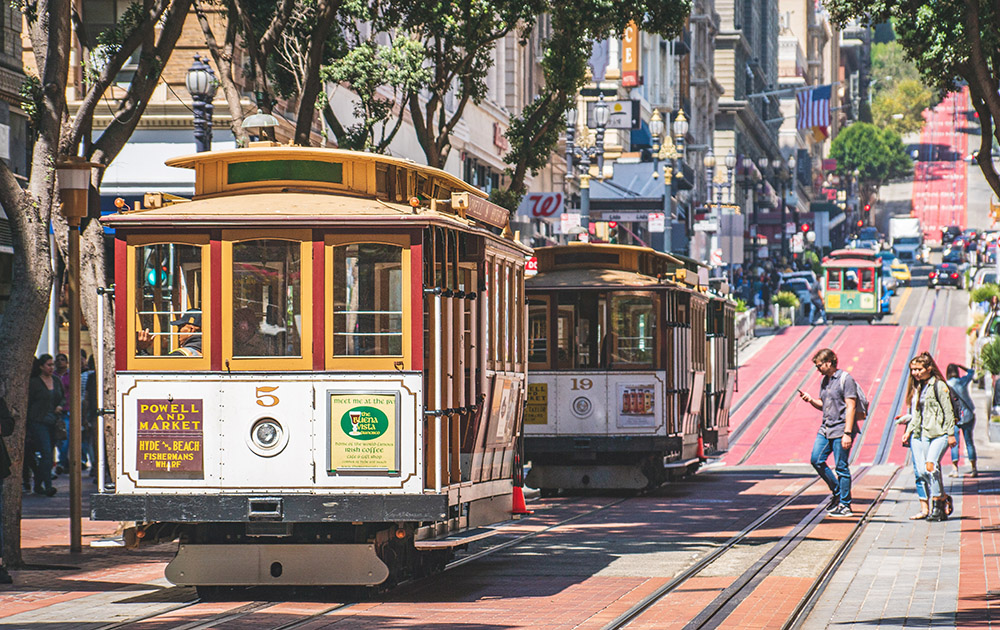 Cable Car Turnaround
0.2 mi. away