Get to Know HI Philadelphia Chamounix Mansion Hostel
In the heart of Philadelphia's Fairmount Park, the historic HI Philadelphia-Chamounix Mansion offers a quiet retreat within the city limits of this classic American destination. The hostel rests on a scenic bluff above the Schulykill River and is surrounded by networks of hiking and mountain biking trails, two amphitheaters, and horse stables, making for a perfect home base after a day of exploring the park or the city.
Venture out into the heart of Philadelphia, which is the first World Heritage City in the US, and discover the city's iconic historical sites like the Liberty Bell, Independence Hall, and monuments from the American Revolution. There's also the "Rocky" steps at the Philadelphia Museum of Art, as well as the city's lively nightlife to get you nice and tired for a good night's rest at the peaceful hostel.
The Basics
Check-in: 4:30 p.m.
Check-out: 11 a.m.
Reception desk hours: 8 a.m. to 11 a.m. and 4:30 p.m. to 12 a.m.
Pets not allowed
Get to Know Philadelphia
What's Nearby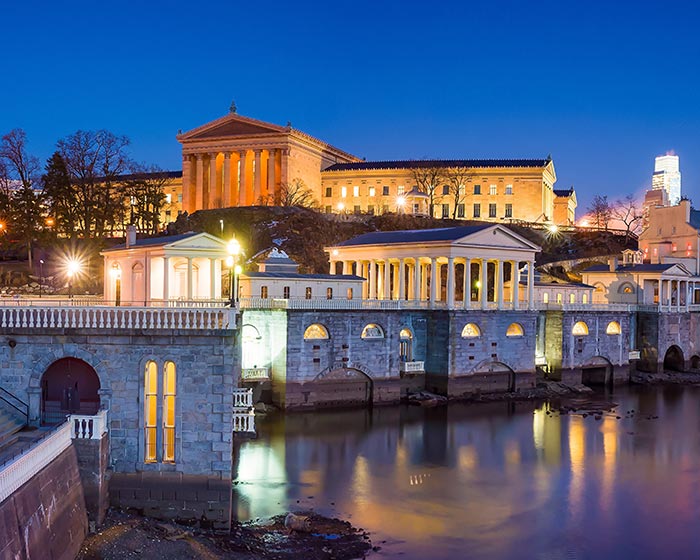 Philadelphia Museum of Art
2.8 mi. away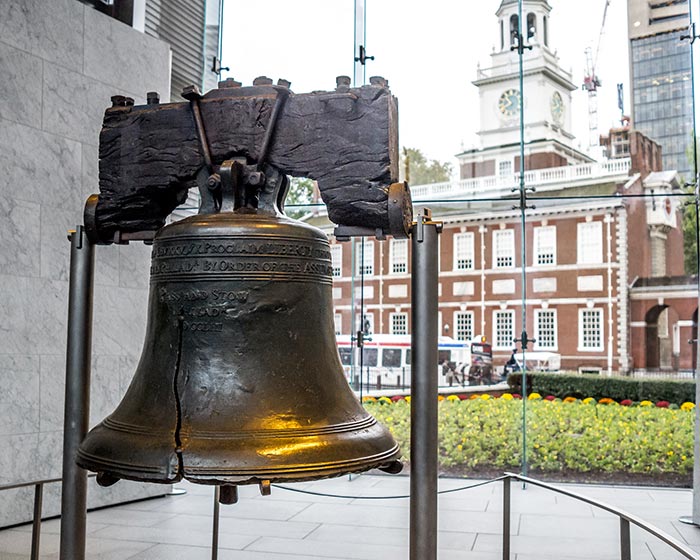 Liberty Bell
4.5 mi. away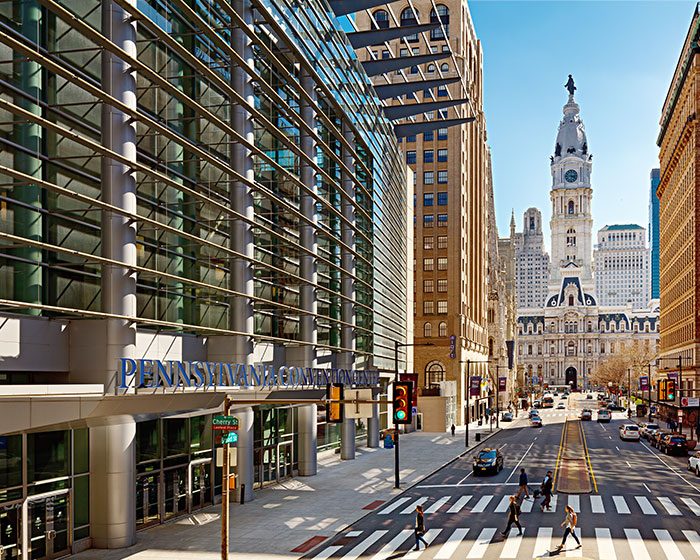 Philadelphia Convention Center
4.0 mi. away