Get to Know HI Jackson - the Cache House Hostel
Located inside the historic Anvil Hotel, HI Jackson – the Cache House Hostel offers pod-style twin-, full-, and queen-sized bunks in a shared dormitory setting. Each comfy bed comes with luxurious linens, privacy curtains, a reading light, and charging outlet. Down the hall you'll find private bathrooms with free shower products and a cozy guest lounge where you can meet other travelers. On-site Italian trattoria Glorietta offers freshly made pasta each night, but you're also a short walk from the very center of town with plenty of options for dining and nightlife.
Explore the Jackson area's legendary natural beauty at Yellowstone National Park, Grand Teton National Park, or Jackson Hole's Cache Creek; in the winter, take your pick from neighboring ski resorts. However you choose to spend your days, the Cache House hostel will help you get a good night's rest so you can do it all again in the morning.
Amenities
Privacy Curtains for Bunk Beds
Personal Power & USB Outlets
Room Types
Twin Bunk
Full Bunk
Queen Bunk
Get to Know Jackson
What's Nearby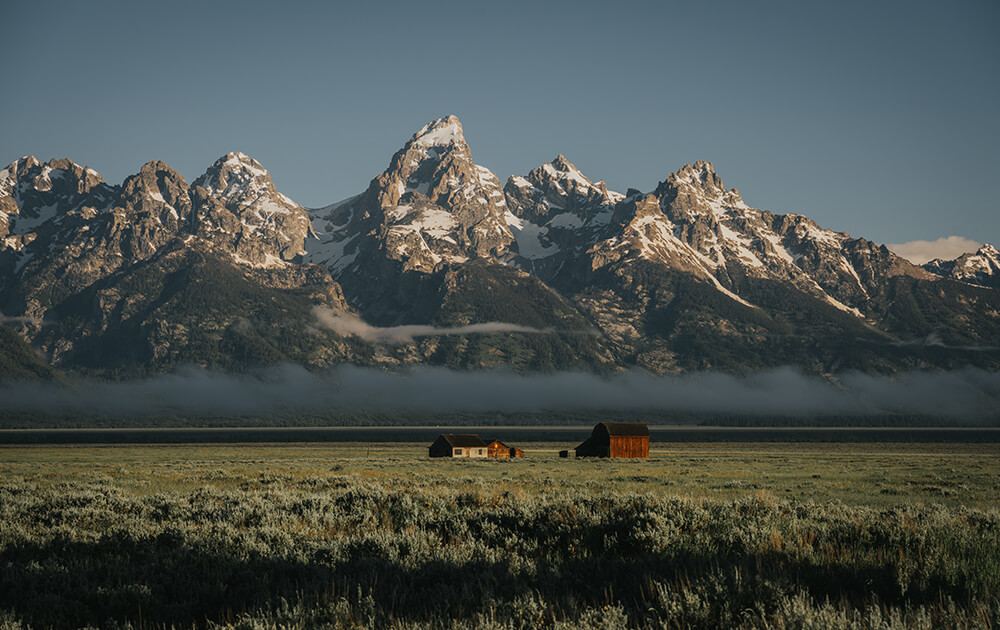 Grand Teton National Park
5 mi.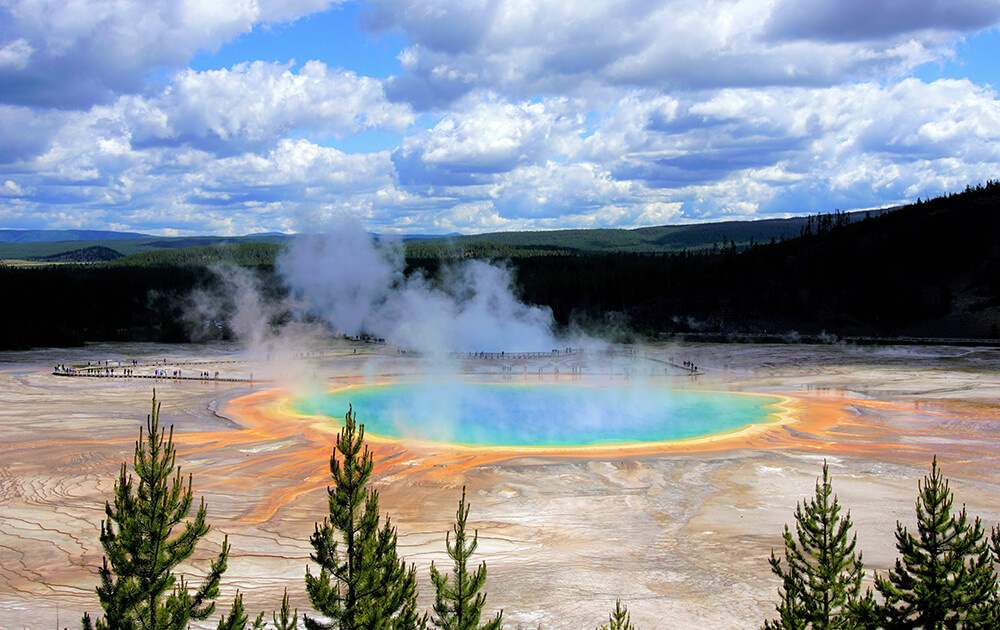 Yellowstone National Park
57 mi.