Welcome, Returned Peace Corps Volunteers!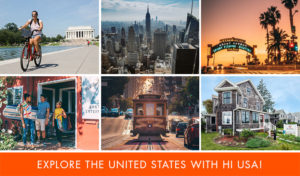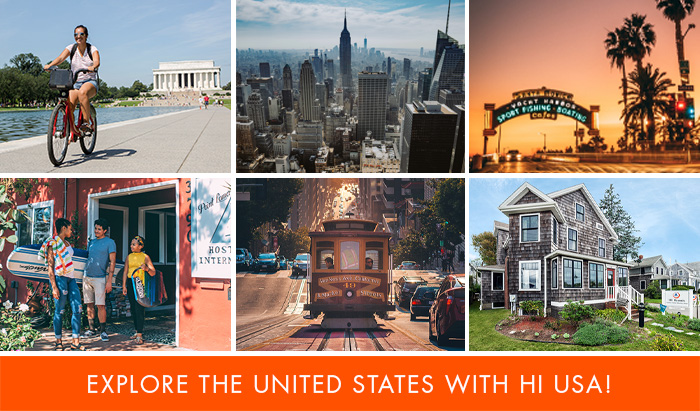 Now that you're back in the U.S., we welcome you to continue exploring cultures and creating understanding across our country. At HI USA's 30 hostels across the country, you'll connect with fellow Americans and international visitors alike, all while immersing yourself in the local culture.
To unlock exclusive discounts on your next journey, simply subscribe for free to the HI USA newsletter(s) of your choice on the next screen. Once you've subscribed, you'll be automatically re-directed to our RPCV discounts page.