If you've ever thought about traveling solo, one or two people have probably suggested that you give staying in hostels a try. But is staying in a hostel alone right for you?
The truth is, solo hostel travel isn't for everyone. But if you're looking to expand your social circle on the road and can keep an open mind, it can be one of the best experiences you'll ever have. Here are six ways to know if staying alone in a hostel is right for you.
You like your alone time, but don't want to do everything by yourself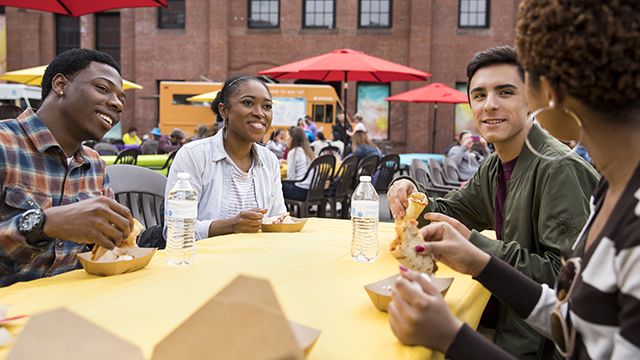 If you've made the decision to take a solo trip, congratulations: you're going to learn a whole lot about yourself, including what an awesome person you are to spend time with! But just because you're good with spending time on your own, that doesn't mean you wouldn't love to do some of your sightseeing, local food tasting, or outdoor adventuring with a new friend or two. Hostels are full of social, solo travelers looking to make new friends, so they're the perfect places to meet people who'll join you on your adventures around a new city if and when you decide you want some company.
You want to learn more about other cultures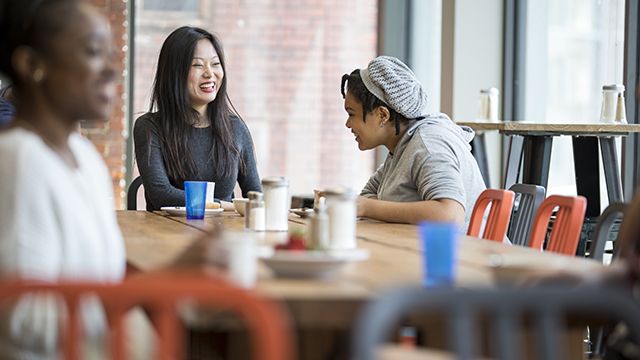 Hostels are a true melting pot of cultures, which is a dream come true for anyone who's ever wondered what life is like in another country. Whether you want to brush up on your skills in another language, learn more about a country you've always wanted to visit, or get fresh take on global events, you'll find endless new perspectives in your hostelmates. And your genuine curiosity about their lives and cultures will make for great conversation starters.
You're always up for new experiences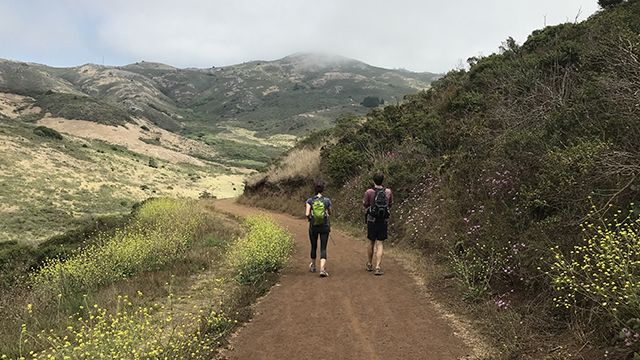 It might sound crazy, but as soon as you start staying in hostels, it will start happening to you: you'll just be sitting in the hostel common room alone, reading a book or drinking your morning coffee, and a stranger will walk in and ask you to join them on an adventure. From epic hikes, to live music at the local pub, to an impromptu international cooking lesson in the hostel kitchen, some the best travel experiences will come to you when you're just sitting in a hostel minding your own business.
You don't want to have to plan everything yourself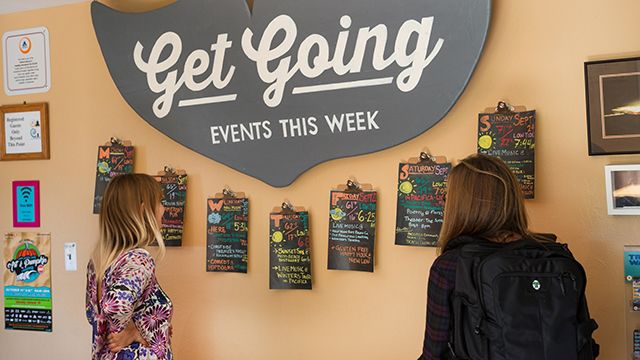 One of the best things about solo travel for many people is that you can do whatever you want, whenever you want, without having to compromise your plans for a travel buddy or group. The worst part? All that planning can get exhausting. Fortunately, lots of hostels offer free tours and activities to help travelers get to know the new cities they're visiting. Rather than feeling like you have to plan out every minute of your trip to maximize your time, you can just look up at the hostel activity board and join whatever fun outing they've got planned that day. As a bonus, joining hostel activities is a great way to meet new people.
You want to travel longer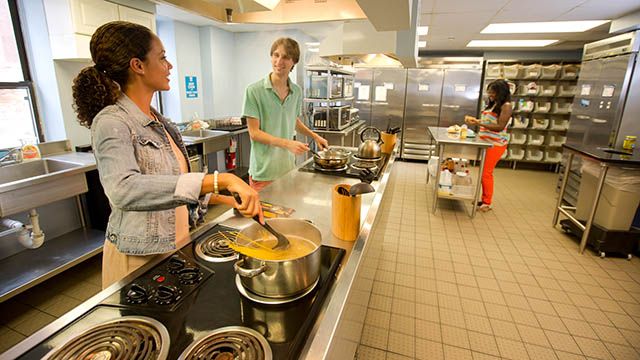 Any solo traveler will tell you that staying in hostels is way less expensive than staying in hotels or home rentals by yourself. So hostels are a great way to stretch your travel budget further and stay on the road longer. But you may find they also make it easier to travel for longer periods of time, because they've got many of the comforts of home. Fully stocked kitchens where you can cook your mom's famous lasagna when you get homesick? Check. Washers and dryers so you can pack light and still have clean clothes? Yep. Free Wi-Fi so you can Skype with friends back home? Absolutely.
You want privacy, but not isolation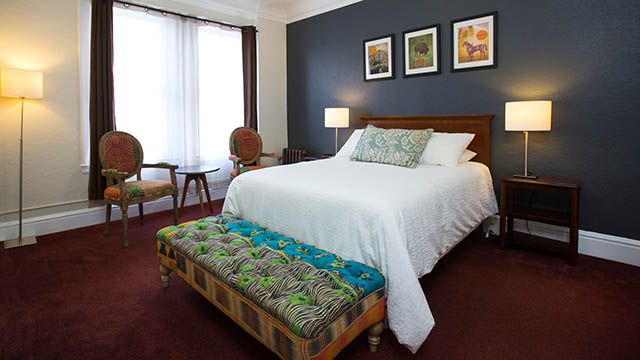 Still not sure you're ready to try out a hostel dorm room? Consider booking a hostel private room instead. Private rooms, which most hostels offer, give you the best of both worlds: your own space when you want it, and a social environment for when you're feeling a little more extroverted.