Need a sure-fire gift for the travelers in your life this holiday season? With so many travelers eager to get back out on the road, your best bet is anything that will help them travel better, longer, or more easily. The good news is, there's no shortage of accessories and gadgets out there to fit the bill. From must-have backpacker classics, to eco-friendly finds, here are our favorite holiday gifts for all the travelers on your list this year.
1. Camera Tripod
We love that the Gorilla Tripod can wrap around just about anything, making it easy to take beautiful photos no matter where you are. Plus, it grips tightly to your phone or camera, so you never have to worry about dropping your device while trying to capture the perfect selfie.
2. Universal Travel Adapter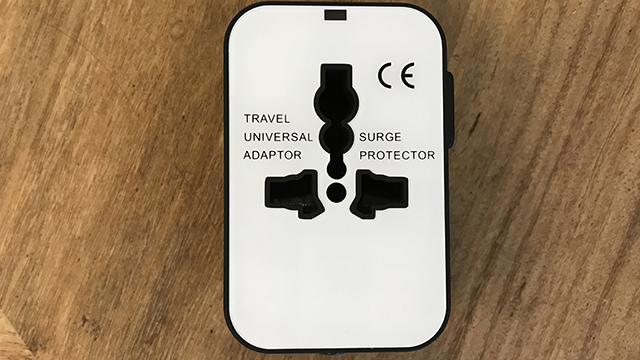 Every traveler's been there: you arrive in a new country only to find out the holes in the wall socket don't look anything like the prongs on your phone, computer, or camera charger. A travel adapter that's specific to the country or region you're traveling in is great, but what's even better is a universal one that will work anywhere in the world.
3. Portable Cell Phone Battery
While we're on the subject of electronics, here's your friendly reminder that the travelers in your life probably use theirs a lot on the road. From checking maps, to snapping photos, to Skyping with friends and family back home, travelers use their cell phones constantly, and batteries drain quickly. Give them a little more juice with a portable cell phone battery and you'll be helping them explore longer.
4. Travel Scarf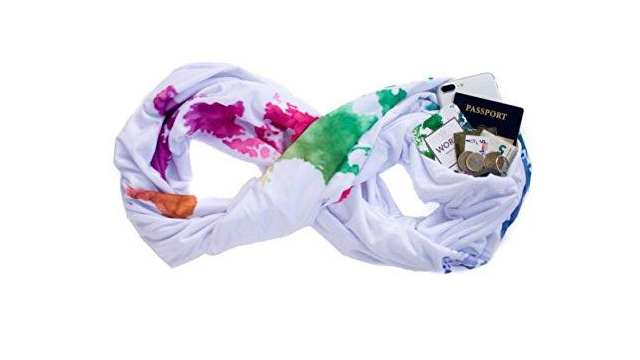 Waypoint Goods' genius travel scarves were created by an avid traveler who was sick of having to rely on bulky money belts and backpacks to keep her cash and passport secure on the road. Each super-soft scarf has a hidden zipper pocket for valuables, and will keep your favorite traveler warm in chilly airplanes, museums, and cafes. Plus, these scarves are printed with custom designs that will add excitement to any traveler's wardrobe, no matter how long they've been traveling with the same three outfits in their backpack.
5. Airplane Neck Pillow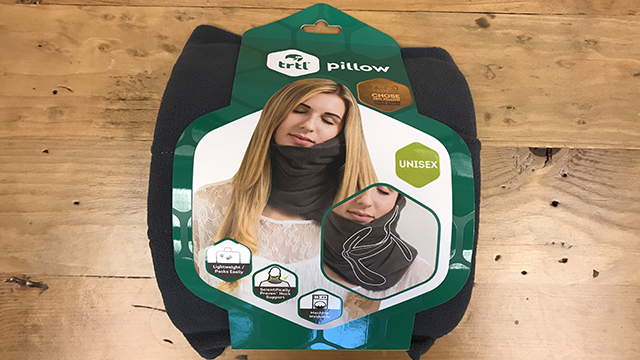 There's nothing better than stepping off a long flight or train ride feeling well rested and refreshed, but we all know it's tough to get comfortable enough to make that happen. That's where the Turtl neck pillow comes in. It supports your head no matter where you're trying to fall asleep, so you can step off the plane ready to make the most of your next adventure.
6. The Alchemist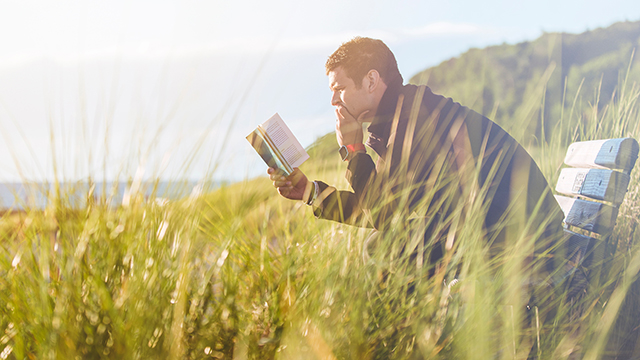 This slim little novel by Paulo Coelho is a traveler's classic. It follows a young man on a trip far from home, as he meets new characters who help him along his journey and begins to realize who he truly is. It's a story any traveler will identify with, and it's a guaranteed conversation starter in a room full of new hostel dorm mates.
7. Instax Camera
In our digital age, catching spontaneous, un-posed-for moments isn't always as easy as you might think. That's why we love Instax cameras for traveling. These cameras make it simple and fun to catch those fleeting moments with new friends, and the miniature prints they pop out make for perfect souvenirs.
8. Tortuga Backpack
The biggest splurge on this list, a Tortuga backpack isn't cheap, but it's worth every penny for anyone who travels frequently. This durable bag is built to maximize packing space while still fitting in an airplane's overhead bin. Plus, its front-loading style makes it easy to reach in and find exactly what you need quickly and easily.
9. Hostelling International Membership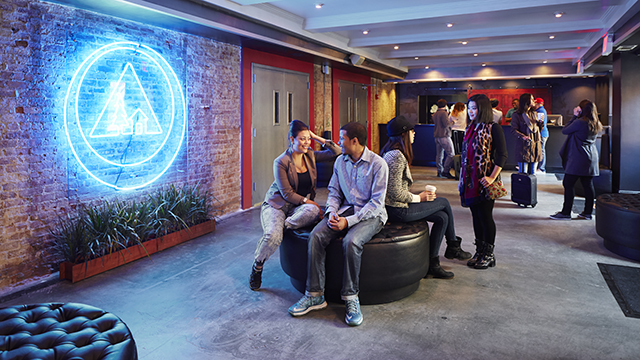 This one's a no-brainer for frequent travelers. An HI membership saves travelers money on every night they spend at Hostelling International hostels across the globe. Plus, it's all digital, so shipping to the travelers on your gift list is as easy as sending an email.
10. Packing Cubes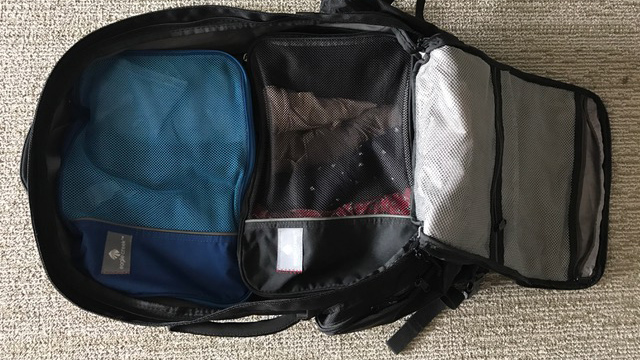 We can't say enough good things about packing cubes! Made of durable, breathable fabric, these soft cubes zip around the edges and open from the top. Pack one full of shirts, another of shorts and jeans, and one final cube with socks and underwear, and you'll never have to dig around your bag to cobble together an outfit again! Plus, they keep everything organized and contained so you don't have to be that person with the clothing explosion around her hostel bunk.
11. Folding Water Bottle
Carrying a reusable water bottle is a great way to make your travels a little greener, but it can be a drag to carry around the empty bottle once you've finished hydrating. Enter foldable water bottles: made of lightweight, flexible plastic, you can fold or roll your bottle up when it's empty and stick it in a daypack or pocket. Vapur makes a great foldable bottle with built-in carabiner clips so you can attach them your pack or belt.
12. Purifying Water Bottle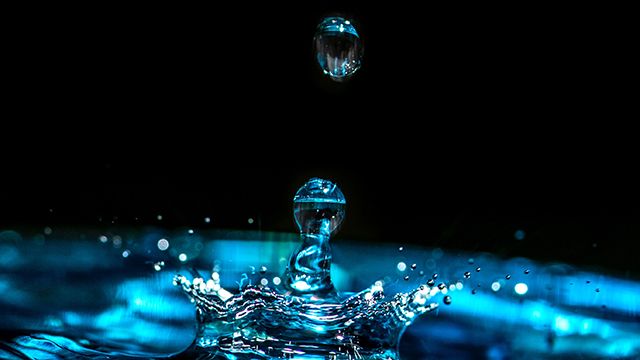 By now, most savvy travelers know that carrying a reusable water bottle will lighten their environmental footprint by keeping extra single-use plastic bottles out of the landfill. But many intrepid travelers will head to far-off lands where the local water can contain bacteria and viruses their bodies just aren't accustomed to. When visiting these countries, bottled water can be the only safe choice – unless you're traveling with your own purifying water bottle. If water safety is a concern, make sure you opt for a bottle that doesn't just filter but also purifies, like this one.
13. Eco-friendly Travel Yoga Mat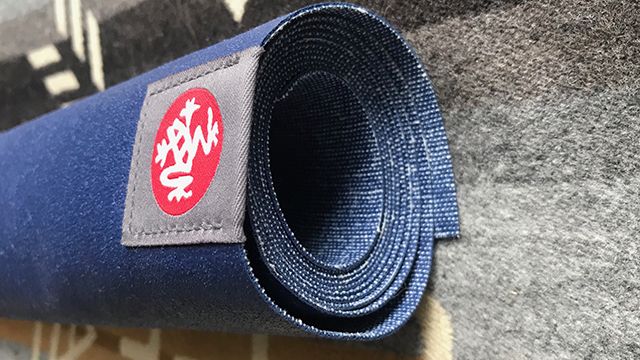 If you've got a serious yogi on your list, chances are they'd prefer to travel with their own mat instead of relying on whatever's lying around at their hostel or the next yoga studio they visit. Weighing in at just over two pounds, this is one of the lightest on the market, and it's super-grippy for all kinds of practices. Best of all, it's made of sustainably harvested natural rubber.
14. Handmade Travel Journal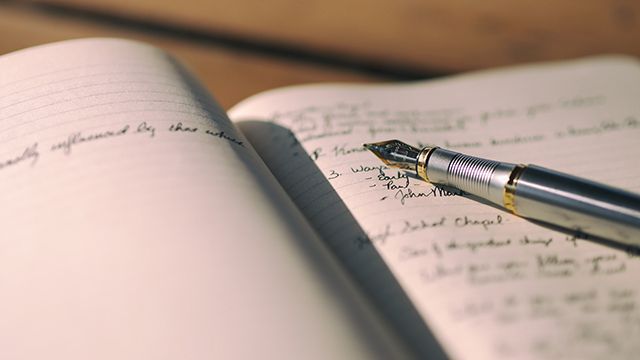 We are big believers in keeping a travel journal. Help your favorite traveler keep track of their memories while also helping artisans in developing countries make their way out of poverty by buying a journal from a local fair-trade store that supports socially sustainable work in countries around the world; there are also plenty of options available from different makers on Etsy.com.
15. Artisan-Crafted Travel Bags
Whether it's backpacks, duffels, or toiletry bags, any seasoned traveler will tell you that sturdy carriers are the MVPs of their gear collection. But that doesn't mean they can't look nice. Buy your favorite stylish traveler an over-the-shoulder bag made of recycled saris from India that benefits victims of human trafficking, or a multi-colored zip pouch that will keep their toiletries organized while supporting women artisans in at-risk communities.
16. Biodegradable Travel Neck Pillow
Travel neck pillows can be lifesavers on long plane, train, or bus trips, and can even add extra support if your traveler's next accommodation is a little lacking in the comfort department. For an eco-friendly alternative to traditional travel pillows, which are usually filled with latex or polystyrene that will eventually end up in a landfill, turn to an unexpected material: buckwheat hulls. Sure, they may sound more like a health food than a comfy place to rest your head, but when stuffed inside sustainable bamboo pillowcase, they make for a crazy-supportive pillow. Plus, they're biodegradable, so they're both better for naps and better for the planet.
17. Ethical Adventures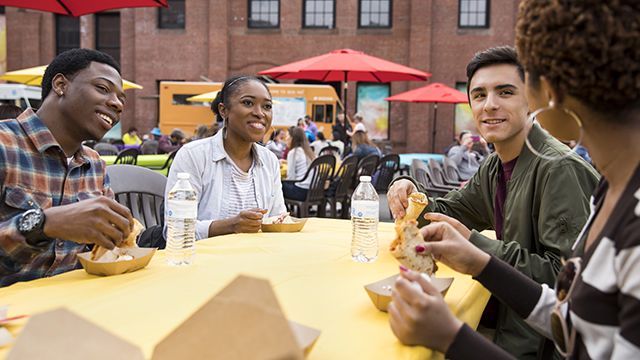 Urban Adventures is seriously committed to responsible travel, and they've got your favorite jet-setter covered no matter which city or country they end up in next. Get them a gift certificate online and they can enjoy anything from a cooking class in Marrakech to a walking tour of Tokyo. The tours and activities are always designed and led by locals with a focus on sustainability, so your purchase makes a real impact on whichever community your traveler chooses.