Updated May 2023
An affordable and fun trip to Cape Cod is within reach when you start with a stay at HI Hyannis hostel. The hostel's in a prime location across from Aselton Park and Hyannis Harbor and within walking distance of the Hyannis Main Street Business District. This area is jam-packed with restaurants, shops, and fun things to do. 
I have already shared how to stay in the Outer Cape on a budget; now, let's dive into how to vacation in Hyannis on a budget with these fun things to do on the cheap.
Walk or Bike Around Hyannis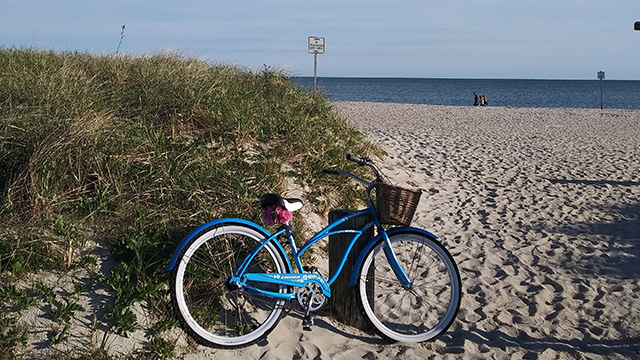 You can ditch the car altogether from this location and get around the immediate area by just walking. However, a bike will do wonders to travel a little further and faster. Easily rent one from Bike Zone, about one mile from the hostel. 
A helmet and lock are included in the rental, and other accessories, like a basket, cell phone mount, or back rack, can be added for an additional fee. Reserve your bike rental in advance, especially if you need a certain size or style.
Save Money on Food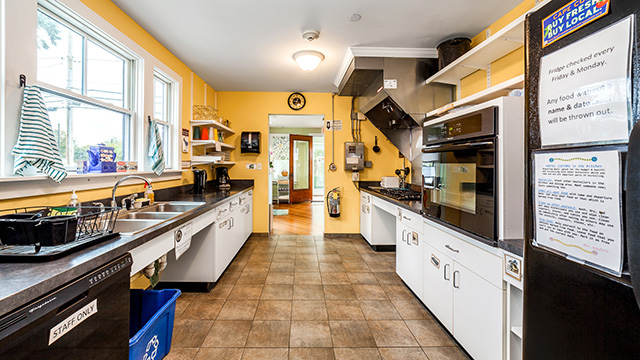 You'll save a lot of money if you buy groceries and cook at the hostel. Both on Main Street, Food Port International Market and AJ Mart have a surprising variety of food to buy and are within walking distance of the hostel. The closest large grocery store is Shaw's, an easy two-mile bike ride up Main Street to West Main Street.
However, when you want to splurge on some fresh seafood, head to Tugboats, Baxter's Boathouse, or the Black Cat Tavern for views of Hyannis Harbor that will rival your meal.
Spend the Day at Kalmus Beach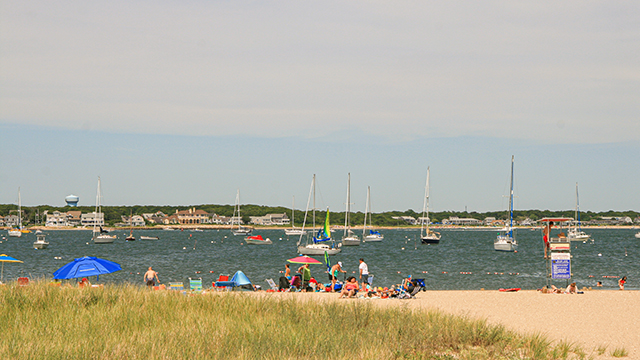 Veterans beach is a bit closer walk from the hostel, but there is more beach to spread out on a little further up Ocean Street at Kalmus Beach. The water off Kalmus is a prime spot to watch windsurfers and big ferries go by. 
Walking onto the beach is free, or if you decide to drive, the parking fee is $15 for the day.
Catch a Hyannis Harbor Hawks Game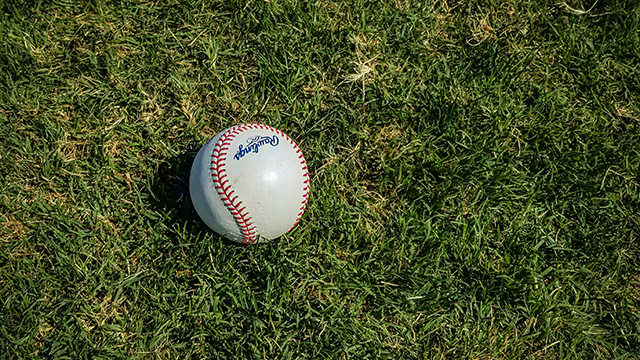 One of the ten Cape Cod Baseball League teams, the Harbor Hawks play at McKeon Park, a five-minute walk from the hostel down Old Colony Rd. 
The Cape Cod Baseball League is an amateur summer league in operation since 1885. It allows college athletes to demonstrate their skills in front of Major League recruiters, and over 1,000 players have been recruited to the big leagues over the years. Best of all, Cape League games are always free to attend!
Stroll Along the Hyannis Harbor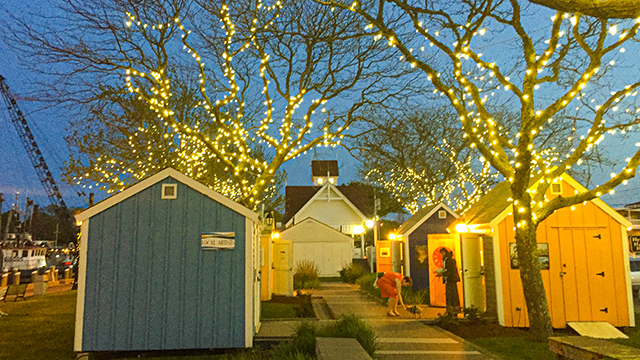 Take in the hustle and bustle of the working Hyannis Harbor. Watch people board sightseeing cruises, private fishing vessels, and ferries to the islands throughout the day. Early in the morning, watch fisherman unload their catch to sell to local fish markets and restaurants. Don't forget to stop by the Artist Shanties, where local makers display and sell their artwork.
Go to the Love Local Festival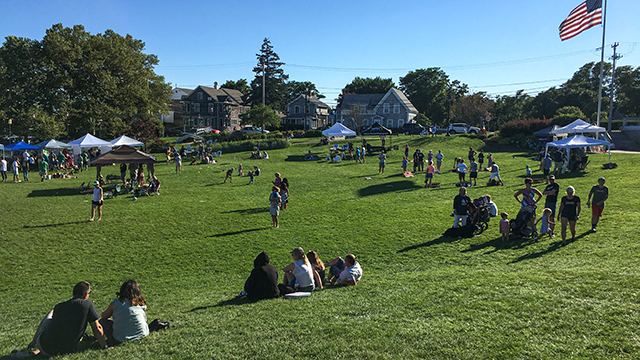 Speaking of artwork, plan your visit for the last weekend of July to catch the Love Local Fest in Aselton Park. This unique one-day festival brings together hundreds of Cape Cod artists, makers, musicians, and organizations to support the local small business community. It is free to attend!
Visit Some Museums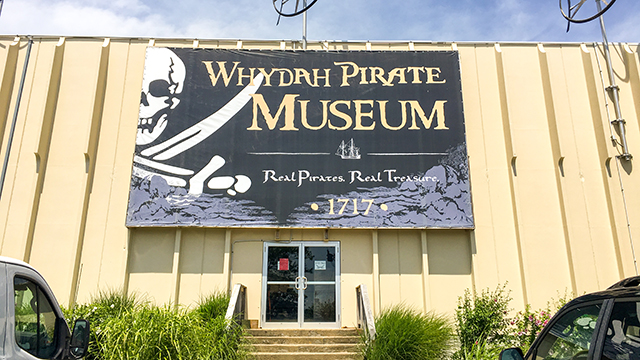 Learn about the history of the Kennedy family on Cape Cod at the JFK Hyannis Museum or maritime history at the Cape Cod Maritime Museum. These museums are about a five-minute walk from the hostel.
Venture into Yarmouth (about 3.5 miles away) to see the largest collection of pirate treasure from a single shipwreck at the Whydah Pirate Museum. A winter storm took the ship down off the Cape Cod coast in 1717, full of weapons, treasure, and 18th-century history. It was discovered in 1984, but archeologists continue to uncover remnants to this day.