I don't know about anyone else, but I banked a lot of vacation time from work during the first two years of the pandemic. Since March of 2020, my travel philosophy has been "just a night or two, close to home, then hurry back because you're safest from covid working at your kitchen table every day." Couple that with my natural tendency to hoard vacation days just in case something big comes along ("Going out of town for a long weekend feels so risky – what if I spot a cheap last-minute flight to Scandinavia next month and need all the PTO I can get?!"), and you can see how I end up letting all that hard-earned time off just pile up.
It's a great "problem" to have, and I'm very fortunate I'm in a position to have it. But at the same time, inflation, rising gas and airfare prices, and a surge of other stir-crazy travelers eager to hit the road again have been making it more challenging to put my vacations to good use the "smart" ways I normally would. Luckily, I've recently hit on a radical (to me) way to address this problem: midweek travel.
I'm not talking about the kind of trip where you leave town on a Friday after work and get back on a Monday night. I'm talking about a leave-on-a-Sunday, get-back-on-a-Wednesday, fly-in-the-face-of-conventional-trip-planning-wisdom kind of trip. It may be inefficient, and it's certainly not an option for everyone. But hear me out on this one: if you can swing it, midweek travel has a ton of other benefits.
There's less traffic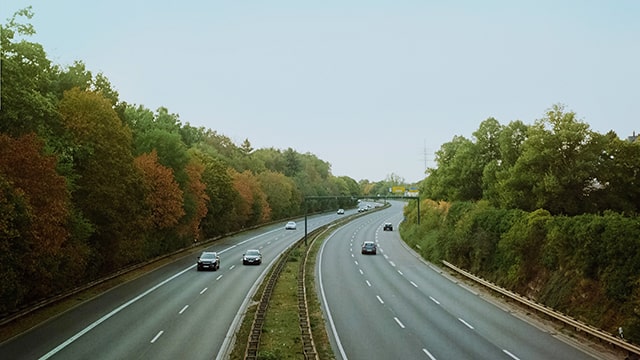 If you're taking a road trip, like most of my vacations over the past two years have been, not having to contend with traffic is a game-changer. Less traffic means your journey will take less time and be less stressful. You'll have more time to enjoy in your destination, or more time to sleep in before you leave home. Just be sure to avoid rush hour routes and hours.
It's cheaper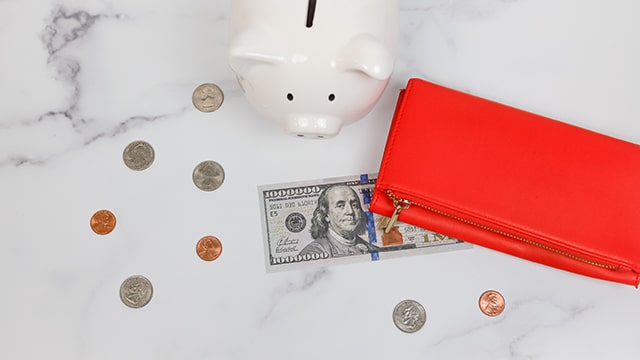 If you're driving, lighter traffic also means you'll save money on gas, and if you're flying, plane tickets are usually cheaper midweek.
You'll also probably end up saving a ton on overnight accommodations. Does the price of your dream hotel on a Saturday night make you cringe? Switch your search to Tuesday night and watch the price drop before your eyes. Some accommodation providers will even tack on freebies for midweek stays, like a third night free or an extra percentage off your total cost.
You can book at the last minute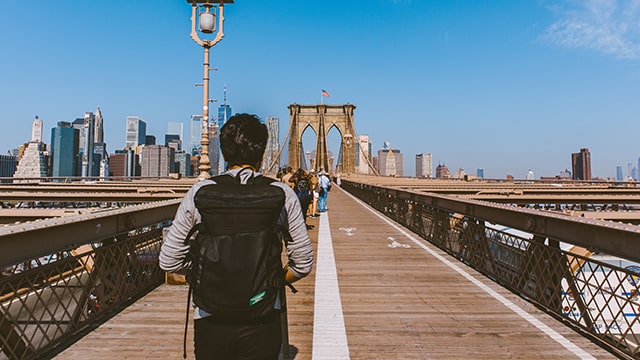 Is the hostel you've been eying booked all weekend? Chances are, you'll have your pick of their premium rooms if you arrive on a Tuesday. Can't find a campsite within 100 miles for the long weekend? I have a sneaking suspicion you'll have better luck if you can shift your plans and go this Wednesday. Last-minute travel isn't for everyone, and depending on your style, it could end up adding more stress to your plate. But if you're up for going with the flow, it can be nice knowing you don't have to miss out on an awesome vacation just because you didn't think to book everything six months in advance. Instead, you can just pack a bag and go.
Crowds are smaller, and lines are shorter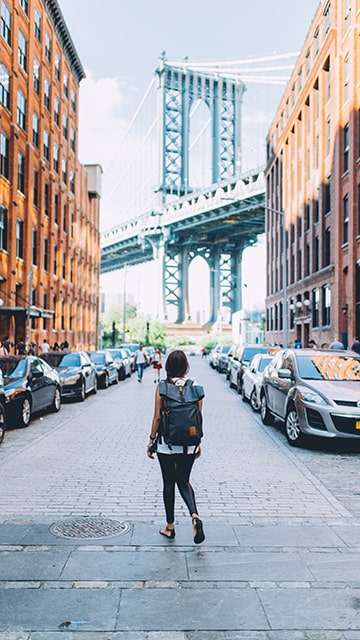 Want that perfect, unobstructed shot of the Bean in Chicago, or the Painted Ladies in San Francisco, or Instagram's favorite Brooklyn street corner? Good luck battling the crowds on a Sunday afternoon. Instead, visit midweek and have the whole scene to yourself. You'll probably even get a seat on the train or bus you take to get there, and when you're done, the nearby bakery that travel TikToker recommended for lunch won't be slammed with other customers. When you travel midweek, the time constraints and hassle of "doing it all" just seem to melt away.
You get to feel like a local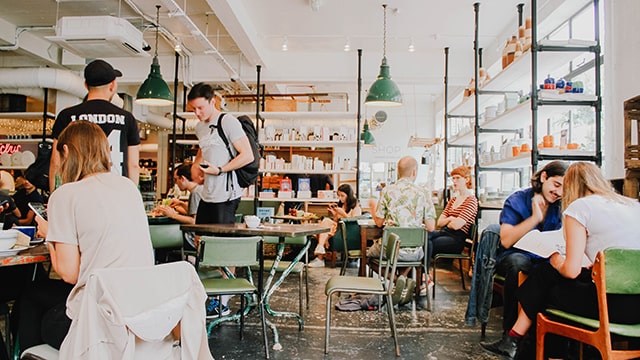 I'd never begrudge anyone the simple pleasure of gawking at the lights and crowds of New York City's Times Square, or enjoying the excellent cannoli at Mike's Pastry in Boston after an hour waiting in line. But if you want to get a feel for the way people actually live somewhere, queuing up with the tourists on a Saturday isn't going to get you there. Instead, you've got to see which happy hours locals are attending on a Monday night, or which parks they're taking their lunch breaks in on a Thursday afternoon. Go where the crowds are on a weekend and you'll find out what's famous, but go where the locals are on a weekday and you'll find out what's beloved.