Let's talk about "shoulder season." As someone who's worked in the travel industry for a long time, I use the term a lot: I'll tell friends to come visit me in San Francisco during fall shoulder season when crowds are thin and the weather is mild; I'll tell my partner we should hold off on booking our next vacation until shoulder season so it will be cheaper and easier to do the stuff we want to do. Of course, most people don't spend their working hours looking at travel pattern data, so my industry jargon usually gets met with confused looks when I use it outside of the office.
So, what does "shoulder season" mean? Think of it as the periods of time between high season and low season – that is, the sweet spots when a destination isn't at its crowded peak (think summer in Europe) but isn't largely shut down for the season, either (think the American Midwest in winter). Generally, in the northern hemisphere, you're looking at fall and early spring (with some notable destination-specific exceptions including New Orleans in the fall, and New York City around Thanksgiving).
Why is High Season so Popular?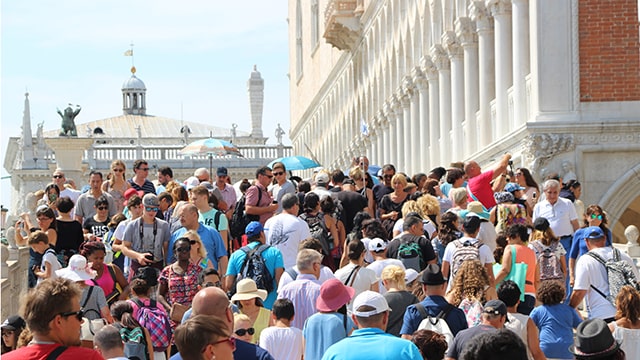 The reason high season is busy usually has to do with one or more of just a few factors: 1) it offers the best chance of constant sunny weather in the destination, 2) it coincides with school holidays when families can travel more easily, 3) the destination may be holding festivals or events that draw crowds. That, and, of course, summer seems to be the only season we pair with the concept of a true "vacation" – otherwise we say we're just taking a "spring break" or a "fall getaway."
Shoulder Season is One of the Cheapest Times to Travel
All of this leads to lower demand in shoulder season, and you'll find prices on airfares, hotel rooms, car rentals, guided tours, and more adjusted accordingly. Are flights and accommodations as cheap during shoulder season as they are during low season? Not generally. But they're typically much less expensive during shoulder season than they are during high season. So, if you're flexible and not tied to a specific time-off schedule from school or work, you can get some great deals by traveling just before or after peak season.
But That Doesn't Mean the Weather's a Big Gamble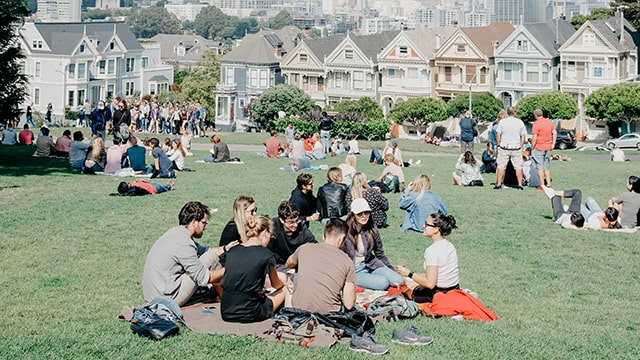 The "end of summer," doesn't mean every destination's weather immediately goes downhill; similarly, the "beginning spring" doesn't always mean "we're still thawing out from winter over here." In San Francisco, autumn is your best bet for fog-free days on the Golden Gate Bridge and clear skies at night watching the moon rise over the city skyline. In Boston, it's sweater weather for outdoor sporting events like post-season baseball and the Head of the Charles Regatta. In the spring, San Diego hits that perfect balance between "isn't it a little cold for southern California?" and "it's too hot outside." And in Chicago, locals who've been cooped up all winter venture out to enjoy the arrival of the sunshine.
There are Fewer Tourists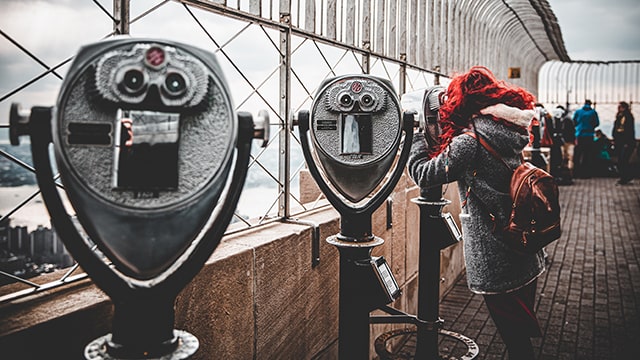 Traveling during shoulder season is a lot like traveling midweek: you'll be contending with fewer fellow tourists, so lines will be shorter, attractions will be less crowded, and you'll generally have an easier time just making your way down the sidewalk in popular neighborhoods.
Seasonal Vibes Will Vary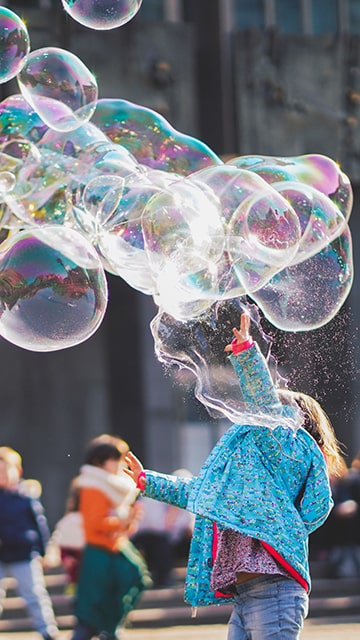 When you travel during shoulder season, you'll also get to see how and where the locals spend their time. I've lived in Boston, New York City, Paris, San Francisco, and a small town in New Zealand that's particularly popular with tourists, and I can tell you: life in just about any city has a different feel depending on the season. Once the tourist crowds die down, the weather turns a tiny bit colder, or the winter holiday season ends, you'll get to see how locals go about actually living in their city. It's a perspective and an experience most travelers don't get to have, so you come to feel like you know the place on a much deeper level.