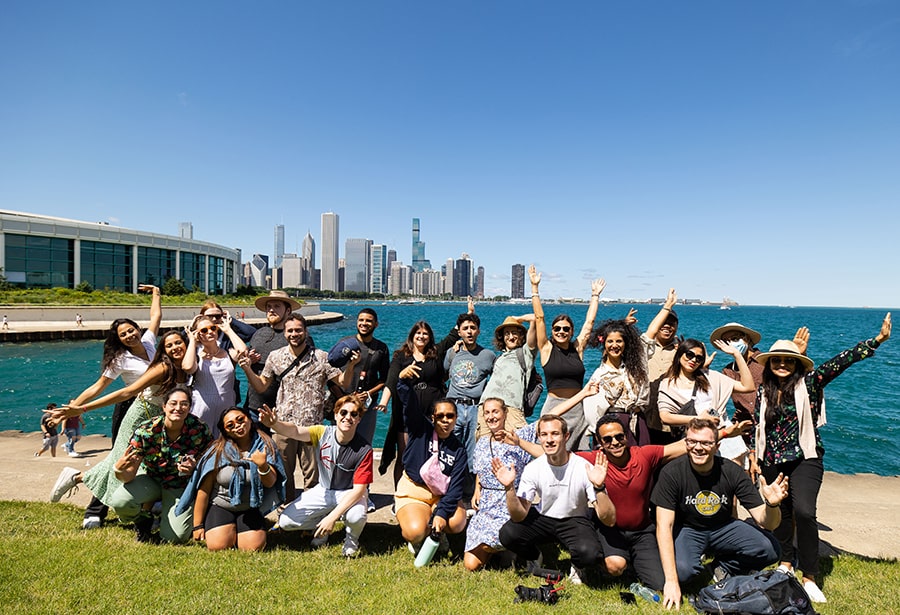 Thank You for Supporting Our Oct. 27th Virtual Fundraiser
Thank you to everyone who joined us at the October 27th Hostelling International USA 2022 Virtual Fundraiser! We are honored you chose to spend time with us. Together, we are a
community and movement empowering and actively building peace!
If you were unable to attend but still would like to support HI USA's mission and give a gift, please click here to make a donation. Your contribution will help us continue to deliver
impactful free programming, both virtually and at our hostels, to foster cultural exchange. Your donation will help us strengthen and grow our signature experiential learning programs
such as Explore America, Explore the World, and IOU Respect.
As a friend of HI USA, you know our belief in the power of travel to foster a deeper understanding of people, places, and the world around is at the heart of everything we do. We could not do this work without you! And together we can do so much more. Thank you for staying with us on this journey!