Get to Know HI San Diego Downtown
Experience the best of Southern California's beaches, warm weather, and culture when you stay at our downtown hostel in San Diego, California. Located in the heart of the Gaslamp Quarter, HI San Diego Downtown hostel is a perfect base for exploring the city. Decked out with endless art and San Diego flavor galore, this hostel is for anyone who wants to feel immersed in the local scene.
Heading out to the beach, a local park, or a walk to see activist murals? We'll set you up with all the info you need to get there hassle-free. Our awesome staff will help you get to know the city like a local with self-guided walking tour guides and tips for finding the best tacos and carne asada fries in town. Come relax in one of our private rooms or shared dorms while getting to know San Diego a little better.
Amenities
Air Filters in Shared Spaces
The Basics
Check-in: 3 p.m.
Check-out: 11 a.m.
Pets not allowed
Room Types
4 Bed Dorm
6 Bed Dorm
8 Bed Ensuite Dorm
Private Single Bunk
Private Double
Private Double Ensuite
Private Ensuite Quad
Group Travel
Groups of 10 or more at HI San Diego Downtown are required to book through our Group Sales department. We recognize that every group comes to San Diego with different needs, and our Group Sales and Services team can help provide special assistance to make your experience here a unique and memorable one.
Get to Know San Diego
What's Nearby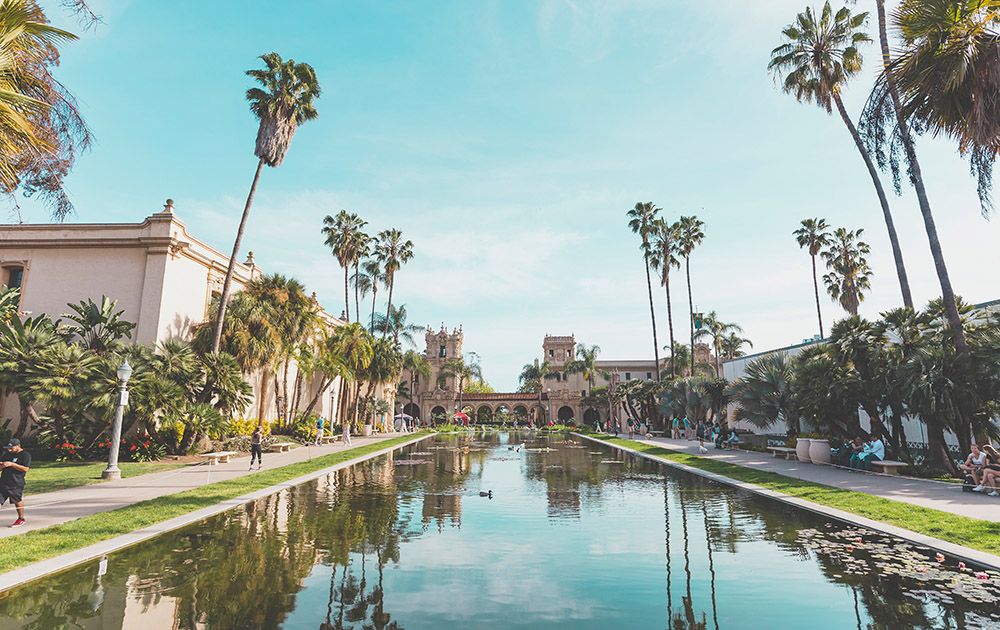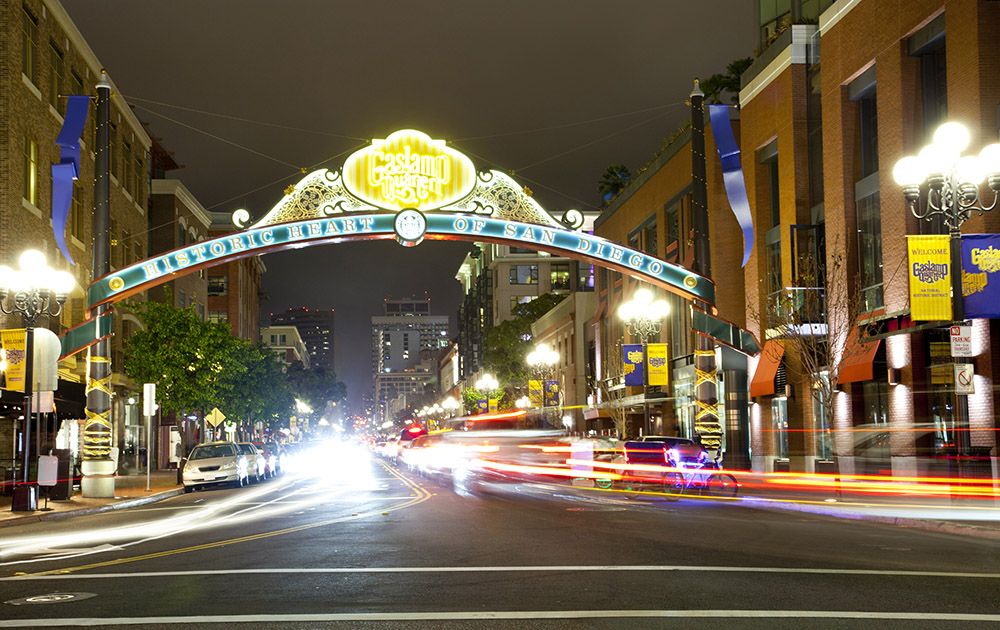 Gaslamp Quarter Sign
.3 mi. away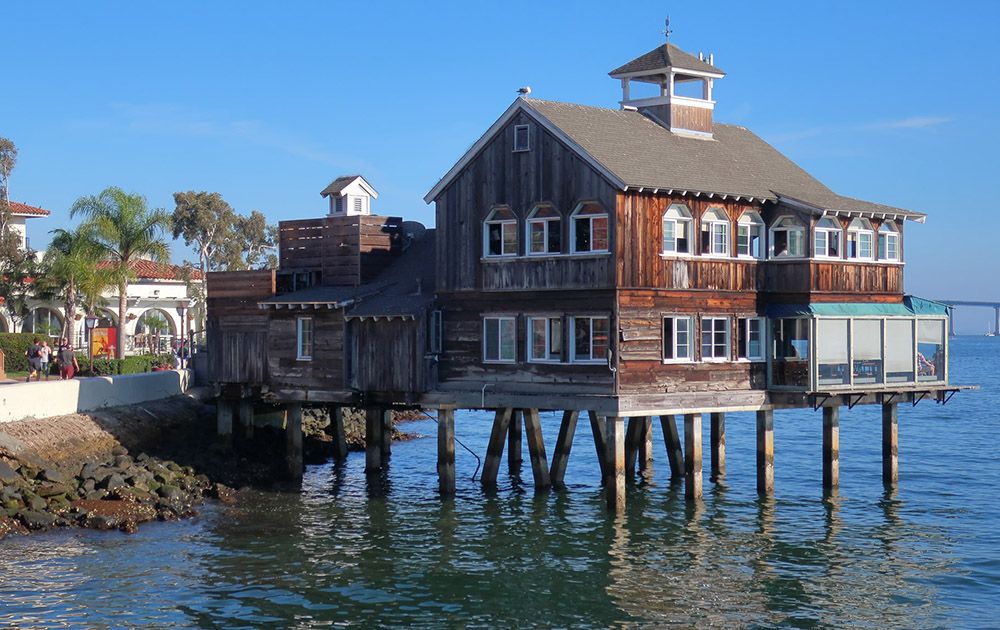 Seaport Village
.8 mi. away
Awards & Certifications
Clean & Safe Certified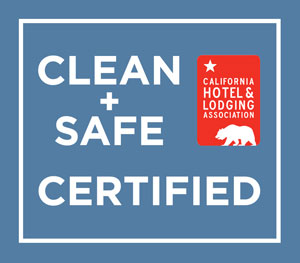 Awarded by California Hotel & Lodging Association