Get to Know HI San Francisco Fisherman's Wharf
With breathtaking views of Alcatraz, the Golden Gate Bridge, and beautiful Fort Mason park, HI San Francisco Fisherman's Wharf hostel offers a relaxing retreat within the city limits. Located in a gorgeous waterfront national park, we're within walking distance of the Marina District, Fisherman's Wharf, and more, and buses just outside the park connect you easily to the rest of the city.
A movie room with theater-style seating, a free pool table and jukebox, and a cozy lounge with fireplace make HI SF Fisherman's Wharf the most laid-back hostel in SF. It's the perfect home base for your visit to the City by the Bay.
But there's no need to explore on your own: our super-friendly staff will help you uncover local hidden gems, and you'll meet plenty of new friends on our bike tours, walking tours, and pub crawls!
Amenities
Tours & Social Activities
Air Filters in Shared Spaces
The Basics
Check-in: 3 p.m.
Check-out: 11 a.m.
24-hour cancellation policy
Room Types
Private Queen Room
2 Bed Private Room
Small Dorm
Medium Dorm
Large Dorm
Private 3-Person Room
Group Travel
Groups of 10 or more at HI San Francisco Fisherman's Wharf are required to book through our Group Sales department. We recognize that every group comes to San Francisco with different needs, and our Group Sales and Services team can help provide special assistance to make your experience here a unique and memorable one.
Get to Know San Francisco
What's Nearby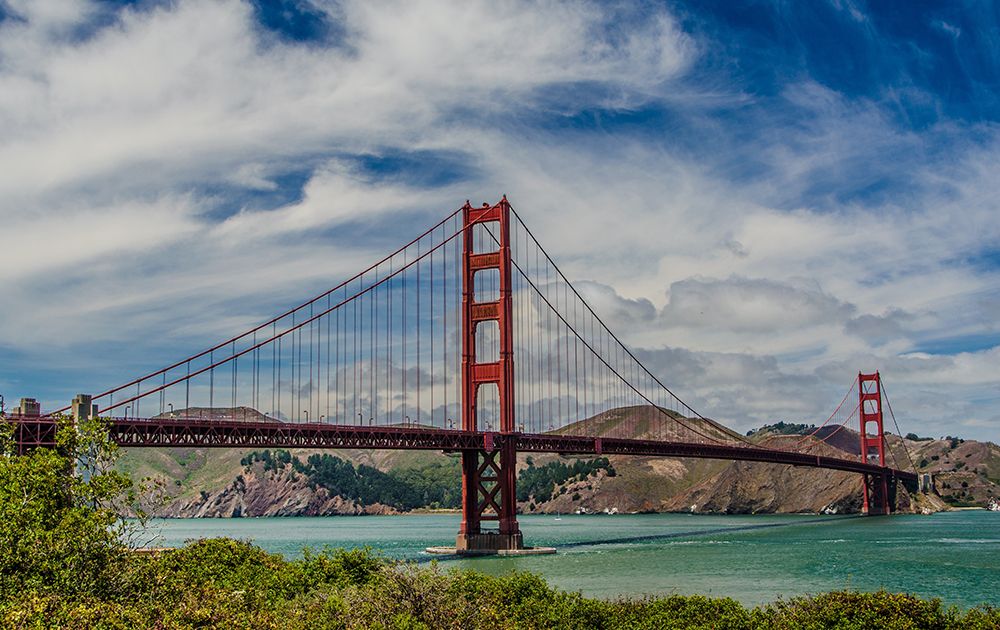 Golden Gate Bridge
3 mi. away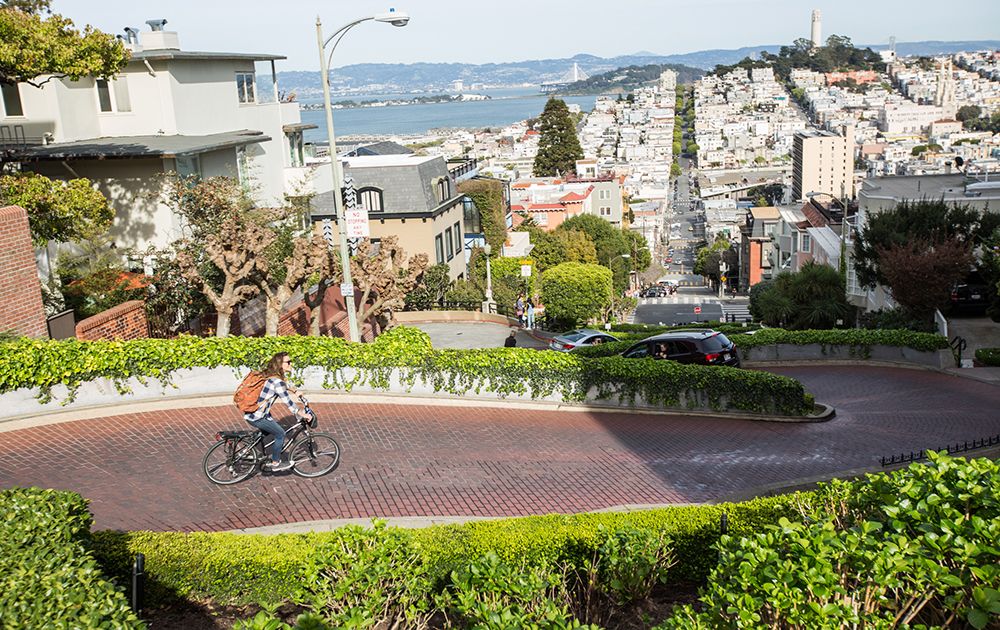 Lombard Street
0.8 mi. away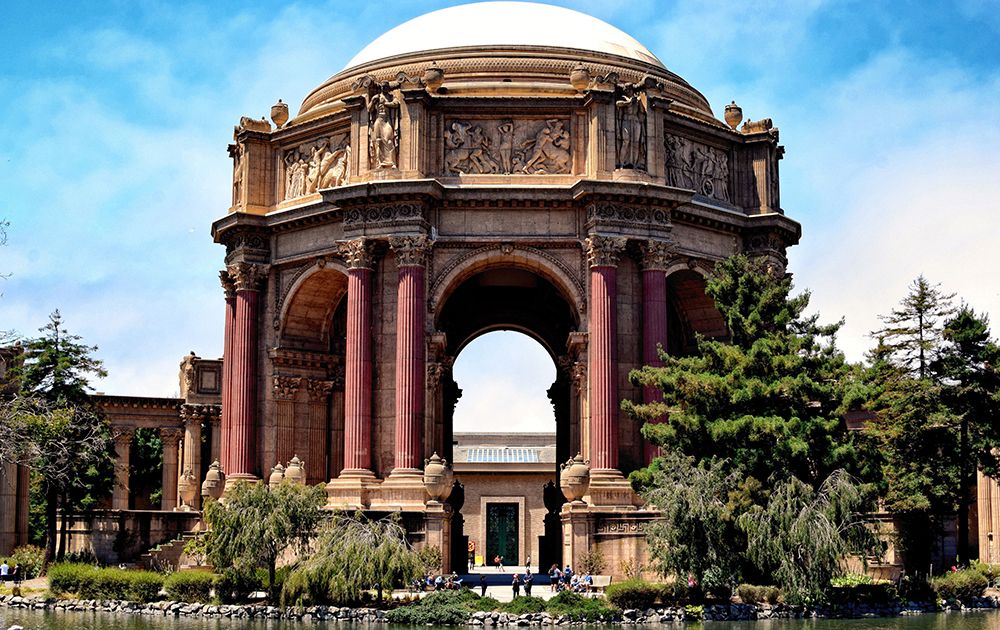 Palace of Fine Arts
1.4 mi. away
National Park Service Authorized Concessionaire

HI USA is authorized to provide overnight accommodation and cafe services in Fort Mason.