Get to Know HI Point Montara Lighthouse
HI Point Montara Lighthouse hostel sits on a spectacular bluff overlooking the Pacific Ocean. As you road-trip down California's scenic Highway 1, this coastal hostel just 25 miles south of San Francisco is an ideal overnight stop. Here, you'll wake up each morning to the sound of waves crashing on the shore from your cozy dorm or private room.
HI Point Montara Lighthouse hostel is the ideal getaway for nature and adventure lovers! Start your day right with a warming cup of coffee from the on-site espresso bar. Then explore tide pools on the beach just in back of the hostel, bike past breathtaking scenery on one of the many nearby trails, or head down to the charming little town of Half Moon Bay for a bite to eat. Nearby beaches are perfect for surfing, swimming, kayaking, windsurfing, and relaxing. Back at the hostel, enjoy a lively evening of board games or join your fellow travelers around the outdoor fire pit for conversation under the stars.
The Basics
Check-in: 3:30 p.m. - 10:00 p.m.
Check-out: 11:00 a.m.
The gate at the property entrance closes nightly from 11:00 p.m. - 7:30 a.m. Please inquire if you need an early departure.
Room Types
6 Bed Dorm
Private
Private Houston
Group Travel
Groups of 8 or more are required to book through our Group Sales department. We recognize that every group comes to Point Montara with different needs, and our Group Sales and Services team can help provide special assistance to make your experience here a unique and memorable one. Please submit a request here for more information about booking your group at HI Point Montara.
Get to Know Montara
What's Nearby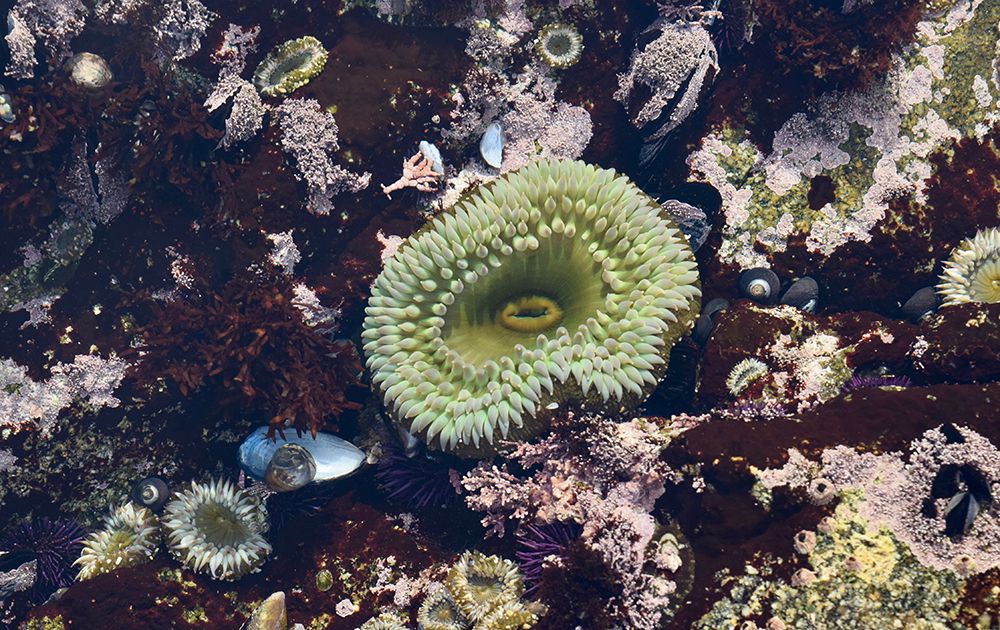 Fitzgerald Marine Reserve
1 mi. away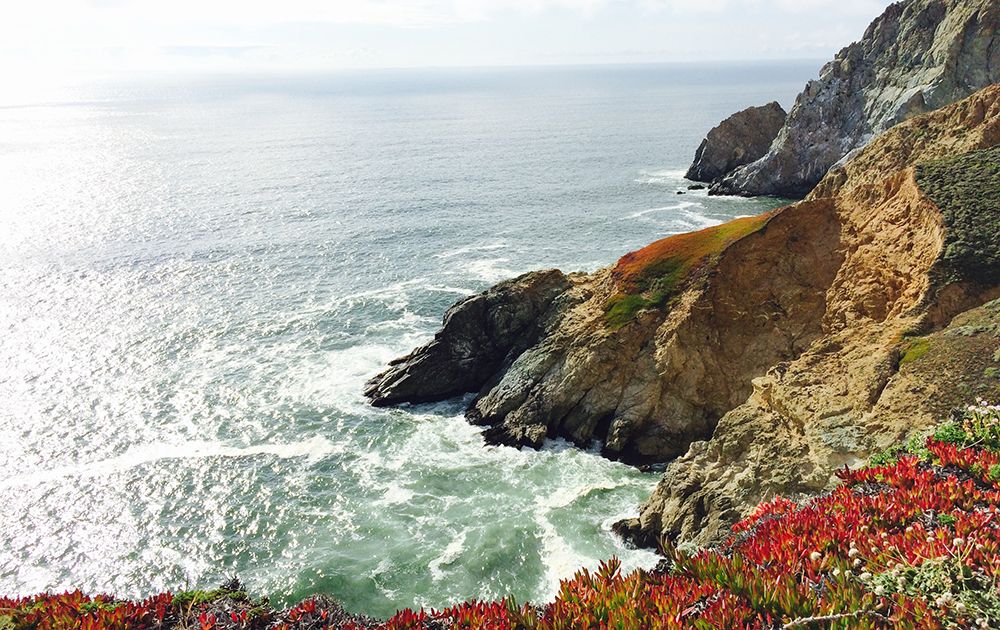 Montara Mountain & Devils Slide
3 mi. away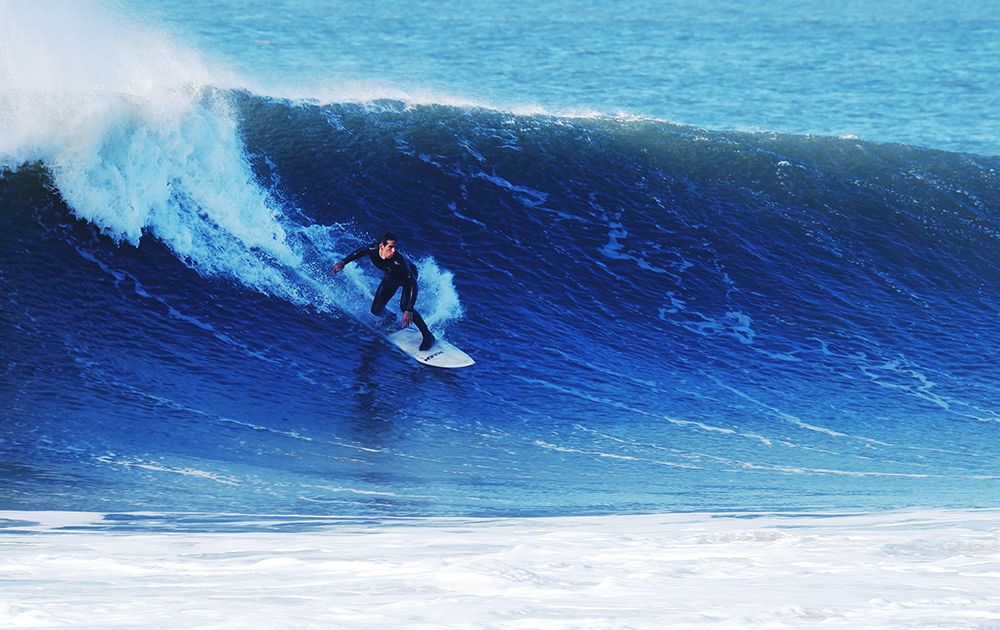 Mavericks Beach
4 mi. away