HI Point Montara Lighthouse Hostel
Open & Accepting Reservations
We are accepting bookings for individual travelers beginning April 1, 2023. Before that date, we are accepting private vacation-rental bookings only.
8800 Cabrillo Highway, Montara, CA 94037
Get to Know HI Point Montara Lighthouse
Sitting on a spectacular bluff overlooking the Pacific Ocean, HI Point Montara Lighthouse offers unique beachfront vacation rentals near Half Moon Bay, CA. Just 25 miles south of San Francisco along scenic Highway 1, this is the perfect coastal escape from the city or the suburbs. Our beautiful property, which includes a historic lighthouse, offers a variety of coastal vacation rentals for families and small or large groups.
Wake up each morning to the sound of waves crashing on the shore, and spend your days relaxing at our on-site cove beach or exploring the charming nearby towns of Half Moon Bay and Pacifica.
HI Point Montara Lighthouse is the ideal getaway for taking in the great outdoors. Bike past breathtaking scenery on the California Coastal Trail; visit local beaches perfect for surfing, swimming, kayaking, windsurfing, and birdwatching; or take a hike through nearby McNee Ranch State Park or Mori Point.
We have a variety of rental units and room configurations on the property to suit travelers, families and groups of many types and sizes.
The Private Room Suite (A or B):
2 Room Suite (2 Double beds + 2 single Pullman beds), en-suite bath, mini fridge, and microwave (max 6 people in 4 beds). Please note, private room suites do not include kitchen access.
The Surfside House:
2 Bedrooms (3 sets of twin bunk beds each room), 2 full bathrooms, full kitchen, dining area, living room. (max 12 people in 12 beds)
The Sea Lodge:
4 bedrooms (Room 1: Twin over King bed with en-suite bath; Room 2: Twin over King bed; Room 3: 3 sets of twin bunks; Room 4: 2 sets of twin bunks) with hallway bathroom. Full kitchen, dining area,  and living room with pellet stove. (max 16 people in 14 beds)
The Basics
Check-in: 3 p.m. - 9 p.m.
Check-out: 12:00 p.m.
Office phone is answered 9 a.m. - 9 p.m.
Access to the property by reservation only
Pets not allowed
Room Types
Surfside House - Bedroom 1
Private Room Suite A - Double
Private Room Suite - Double & Pullman
Private Room Suite B
Sea Lodge - Twin over King room
Sea Lodge - bunk room
Group Travel
For full site rentals or bookings for groups of 10 or more people, please visit our Group Sales page. We recognize that every group comes to Point Montara with different needs, and our Group Sales and Services team can help provide special assistance to make your experience here a unique and memorable one.
Get to Know Montara
What's Nearby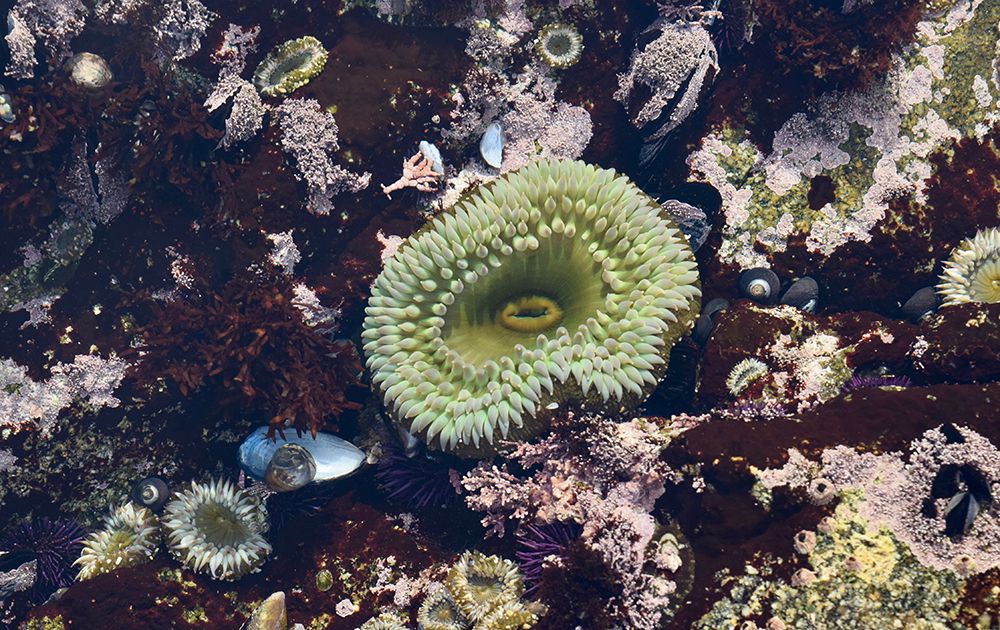 Fitzgerald Marine Reserve
1 mi. away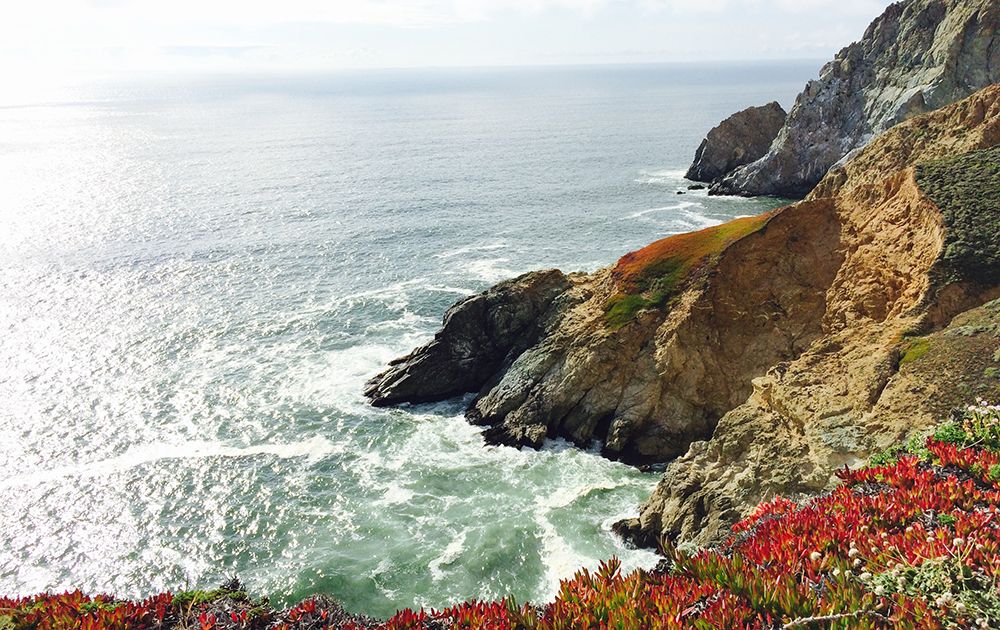 Montara Mountain & Devils Slide
3 mi. away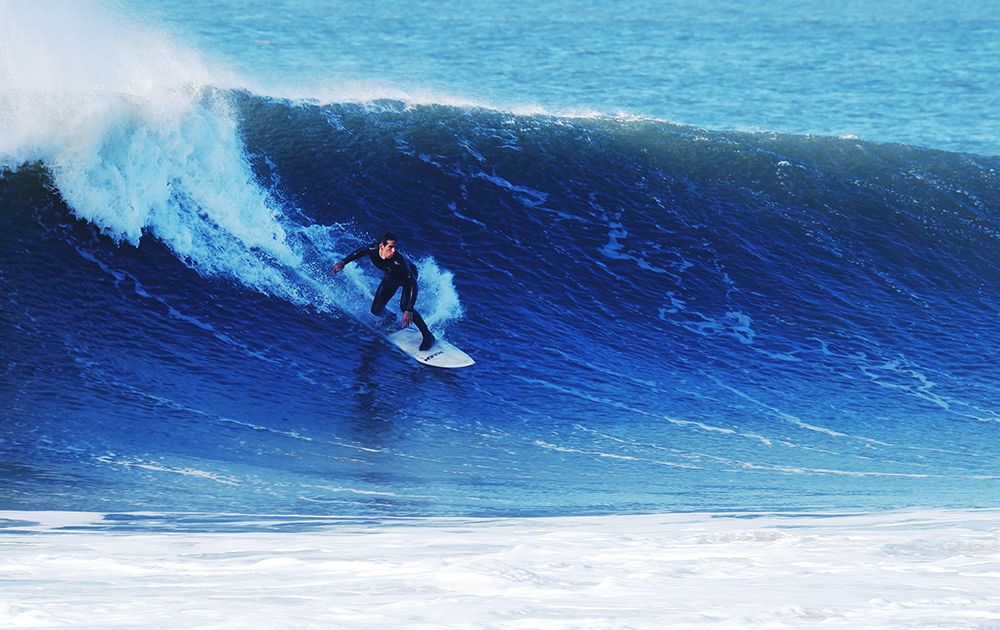 Mavericks Beach
4 mi. away