Get to Know HI Boston
Don't let Boston's rich history make you think this city is frozen in Revolutionary time. Boston is a bustling, modern metropolis and HI Boston hostel is at the center of it all. This modern hostel is close to Boston Common and the Freedom Trail, a metro ride from world-renowned universities like Harvard and M.I.T., and a short walk from the famed Boston Public Library, Fenway Park, and Faneuil Hall. Take one of our free neighborhood, brewery, or college campus tours to learn more about this amazing city than you will in any guidebook.
Our dorm beds have everything you need to relax and recharge for long days of sightseeing, and our private rooms are comfy and cozy. But you won't be able to resist hanging out in our common areas, too, where you'll meet plenty of other travelers from around the world.
Amenities
Tours & Social Activities
Personal Power & USB Outlets
The Basics
Check-in: 4 p.m.
Check-out: 11 a.m.
Room Types
Private with Ensuite Bath
Premium Dorm
Standard Dorm
Economy Dorm
Group Travel
Groups of 10 or more are required to book through our Group Sales department. We recognize that every group comes to Boston with different needs, and our Group Sales and Services team can help provide special assistance to make your experience here a unique and memorable one. All you have to do is ask! Please submit a request here for more information about booking your group at HI Boston.
Get to Know Boston
What's Nearby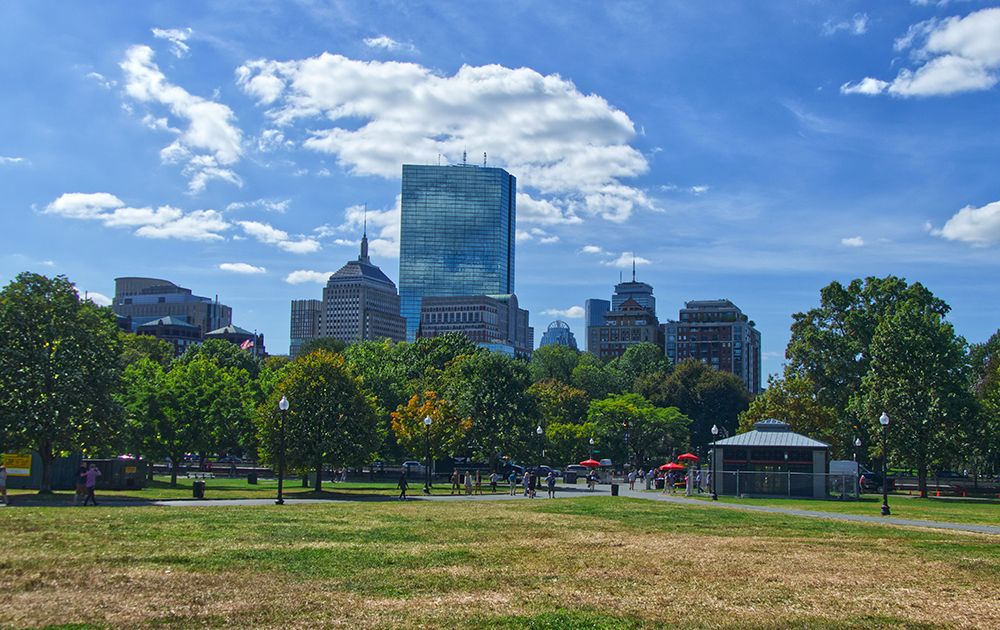 Boston Common
0.2 mi. away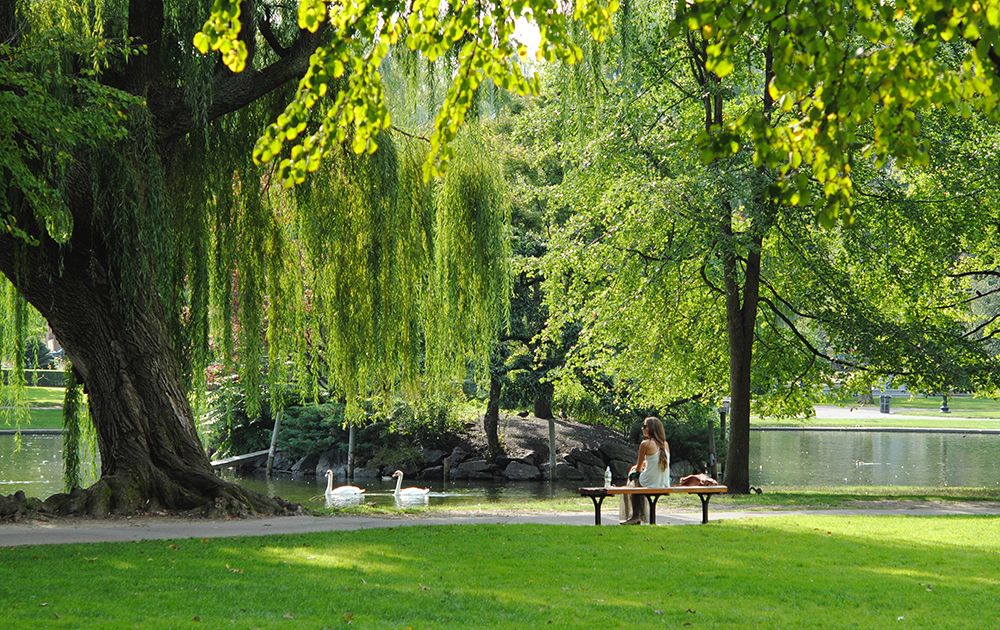 Boston Public Garden
0.5 mi. away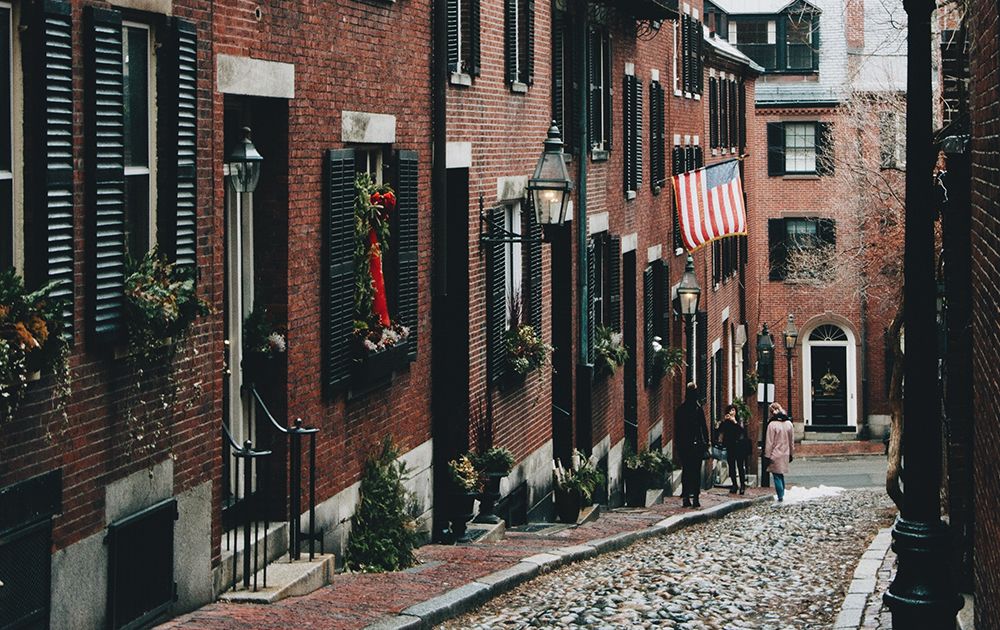 Awards & Honors
Hostelworld.com Hoscar
#9 "Best Extra Large Hostel in the World" 2020