Get to Know HI New York City
HI New York City hostel is the kind of hostel travelers dream about. Whether you're traveling solo or in a group, we'll have you mixing and mingling with people from different places and cultures before you even walk out our doors.
Our free, volunteer-led tours are the best of any hostel in New York, and our enormous outdoor patio will be a welcome retreat after a long day of exploring. While you're hanging out at the hostel, you'll have a pool table, a fancy exercise mirror and plenty of games to keep you entertained. Want to try a slice of New York-style pizza or get a great view of the Statue of Liberty for free? Ask our awesome staff. They know more tips and tricks about this city than you can imagine. Our prime Upper West Side location puts you in easy reach of Harlem, Midtown and top Manhattan attractions.
Whether you want to spend the day strolling along the Highline, relaxing in nearby Central Park, taking in a show at the Apollo Theater, or discovering Instagram-worthy spots in Brooklyn, make HI New York City your home away from home in The City That Never Sleeps.
Amenities
Tours & Social Activities
Privacy Curtains for Bunk Beds
Personal Power & USB Outlets
The Basics
Check-in: 4 p.m.
Check-out : 11 a.m.
Cancellation policy: no penalties for cancellations up to 6 p.m. the day before your arrival
Room Types
Economy Dorm
Economy Plus Dorm
Standard Dorm
Premium Dorm
Deluxe Dorm
Private/Family Room
Group Travel
Groups of 10 or more are required to book through our Group Sales department. We recognize that every group comes to New York with different needs, and our Group Sales and Services team can help provide special assistance to make your experience here a unique and memorable one. All you have to do is ask! Please submit a request here for more information about booking your group at HI New York City.
Get to Know New York City
What's Nearby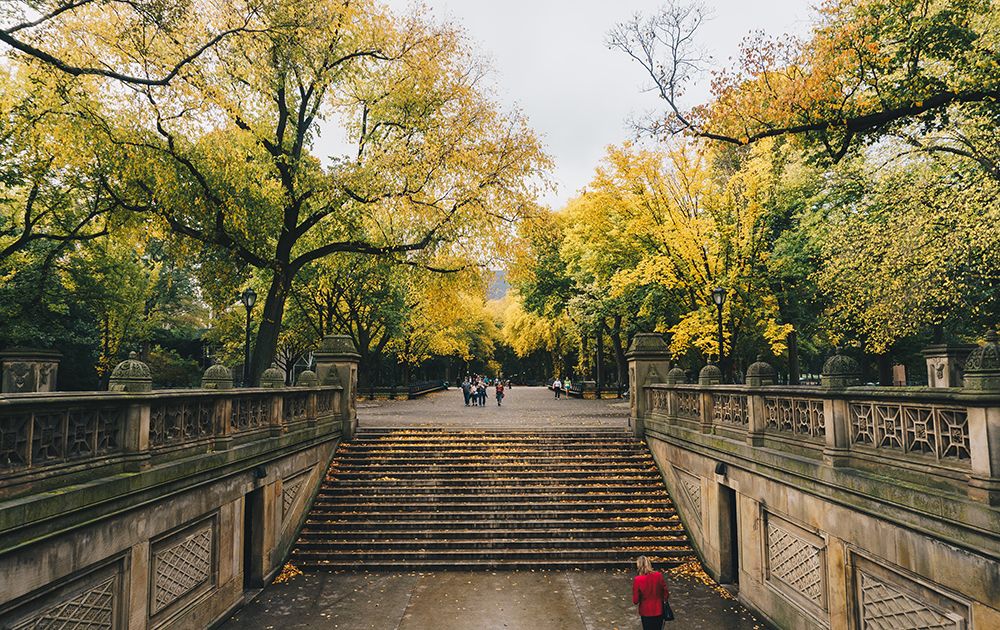 Apollo Theater
1.5 mi away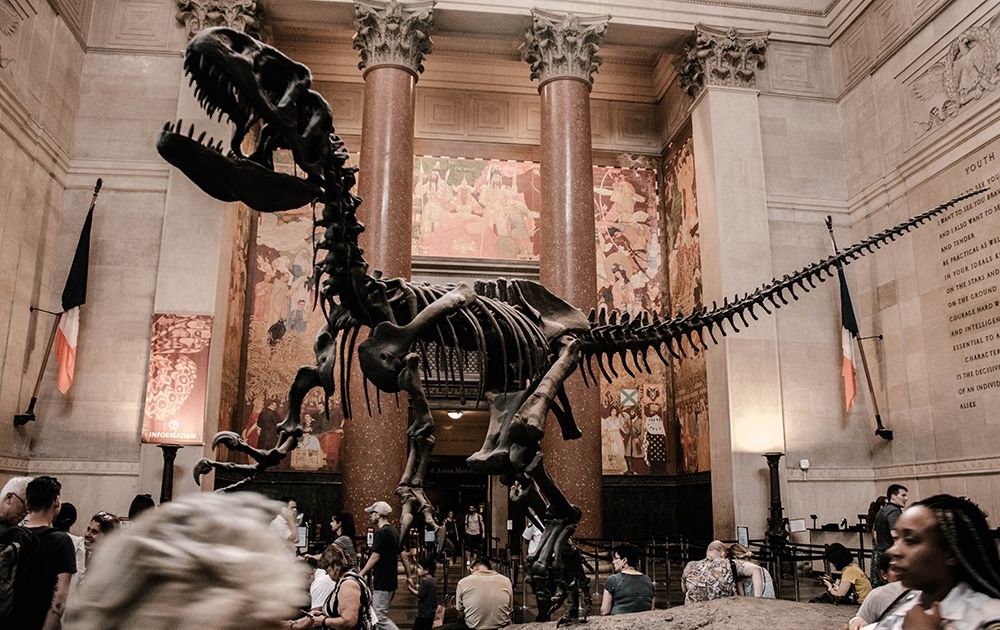 American Museum of Natural History
1.4 mi away