HI USA Sustainability Awards and Certifications
At HI USA, we're always striving to meet and exceed the standards expected of us as a leader in sustainable travel. Our efforts have been recognized by national and local organizations and regulators.
National Awards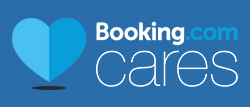 Booking.com Grant
In 2018, HI USA was one of 5 organizations chosen out of hundreds to receive a Booking.com grant to fund our dream sustainability project. Over the next 2 years, we will be installing 500 Hydrao Smart Shower heads with built-in LEDs that change color based on the length of time the shower is in use. Through visual cues, the shower head will indicate the suggested time to get out, with a goal to shave 30 seconds off the average hosteller shower and create a behavioral change among our guests.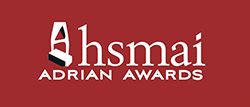 National Geographic Leader in Sustainable Tourism Award – Gold
Presented by the Hospitality Sales and Marketing Association International in conjunction with National Geographic Traveler, the Leader in Sustainable Tourism award recognizes a person, company, or community for demonstrable leadership and innovation in preserving and communicating an authentic sense of place through a wisely managed tourism program. In 2017, HI USA was recognized with this honor out of more than 100 applicants.
Hostel Awards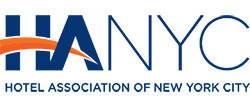 Feature Sustainability Award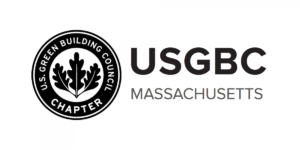 US Green Building Council of Massachusetts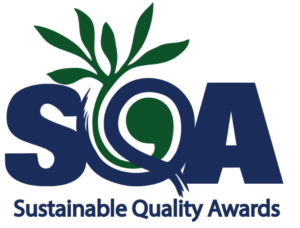 Sustainability Quality Awards
HI Los Angeles Santa Monica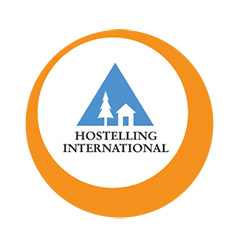 HI Sustainability Fund Competition
2017

2nd Place – Zero Waste Plan and In-Vessel Composting at HI New York City
2016
2nd Place – Laundry-to-Landscape Graywater Harvesting System at HI Point Montara Lighthouse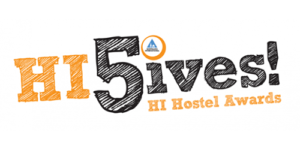 HI5 Awards
2017 Greenest Hostel 
Among the Top 20:
HI Boston
HI Chicago
HI Hyannis
HI Martha's Vineyard
HI Sacramento
HI San Francisco Fisherman's Wharf
Network Wide Certifications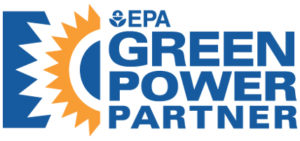 EPA Green Power Partnership
HI USA is a certified EPA Green Power Partner. 100% of HI USA associate hostels are powered by 100% American Wind Energy.
Hostel Certifications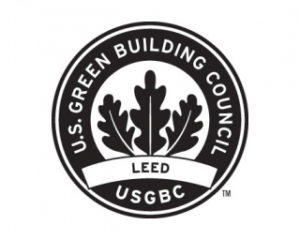 LEED
HI Boston (Silver – entire building)

TripAdvisor Green Leaders
HI New York City – Silver
HI Boston – Gold
HI San Diego Downtown – Silver

California (Bay Area) Green Business Program
HI Point Montara Lighthouse
HI Pigeon Point
HI Santa Cruz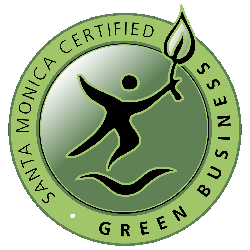 Santa Monica Green Business
HI Los Angeles Santa Monica