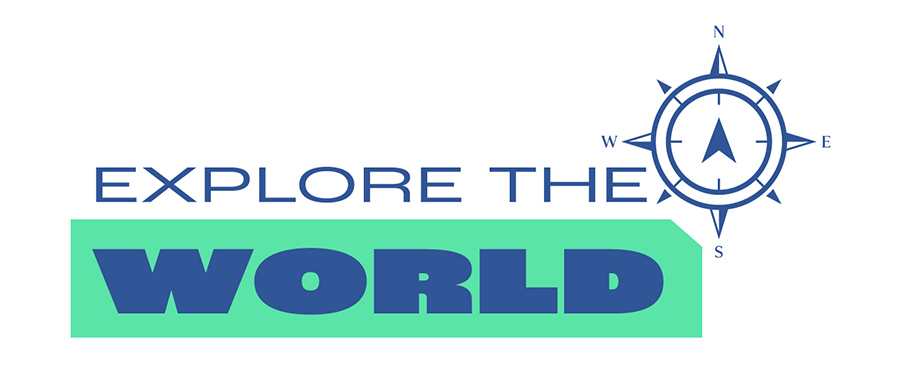 Explore the World Travel Scholarship
At HI USA, we believe that travel changes you so you can change the world. That's why we created the Explore the World Travel Scholarship: we want to help young Americans, regardless of financial need, travel experience, or location, to connect with other countries and cultures.
Applications for 2023 are Now Closed
To be notified when applications open for 2024, please sign up to receive our "Programs and Events" news.
This was my first experience traveling on my own and depending entirely on myself. I met so many wonderful people, learned about new cultures and languages, and challenged myself more than I thought I would.

Samantha Villella

Studied abroad in Germany, France, and Switzerland
Award Details
Explore the World Travel Scholarship
In 2023, we'll award 25 General Explore the World Scholarships of $2,000 each for young Americans with demonstrated financial need to take an international trip that includes an educational or service component.
Program Requirements
Explore the World Travel Scholarship: First Passport Edition
We'll award 5 additional scholarships to young Americans who have never had a passport. Recipients get a $3,000 stipend for travel using hostels, additional funds to cover passport fees, and a travel mentor to help plan their first trip abroad.
Program Requirements
Program Overview & FAQs
Get more information on eligibility, the application process, award structure, and more.
Learn More
Thanks to this scholarship, I'll be able to share my experiences on my graduate application this fall as I apply to a Master's degree focused on International Development.

Irfan Ahmed

Volunteered with refugee populations in Belgium