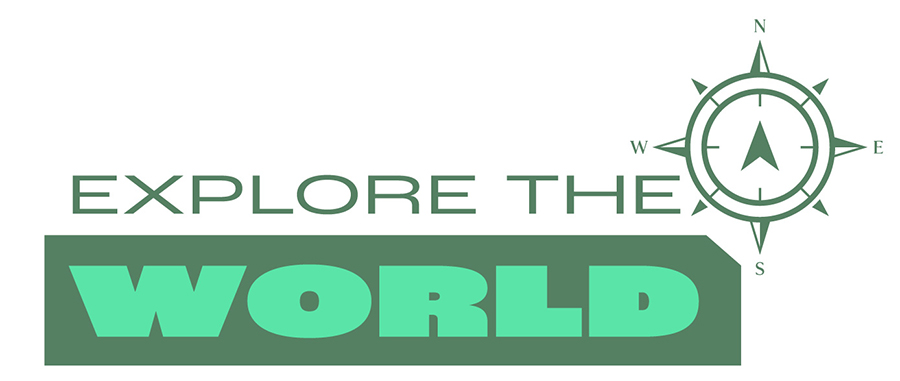 Explore the World Travel Scholarship Program Requirements
Find more information here on program requirements for recipients of HI USA's general Explore the World Travel Scholarships.
Pre-Travel Requirements
The following documents are required by all awardees: 
Explore America Contract

Release

W-2 (this award is considered taxable income by the IRS)

Financial Verification

Copy of ID

 
Complete the Pre-Travel Survey

Submit headshot and video profile as per HI USA guidelines

 
Required Documents are due on January 15, 2024. 
Failure to submit required documents on time will result of forfeiture of award.  
All awardees must attend at least 2 virtual workshops provided by HI USA. 
Topics include: 
Orientation (required),

 

Hostelling 101 – Discover why hotels are a great way to travel!

 

Experience the City – Dive into the the culture of your travel location!

 

Travel logistics – How to plan your trip from transportation to sites!

 

Packing – How to pack efficiently!

 

Creating Memories – How to take great photos and videos of your travel.

 
Virtual Programs will be offered from January 2, 2024 to March 1, 2024. No travel is permitted until after that period. Awardees must attend at least two workshops during this period.  
Awardees must request pre-travel funds ($1000) at least 45 days prior to travel to ensure funds arrive in advance. 
The request requires an uploaded copy of your reservation at the hostel indicated in your application. 
Travel funds may be used to prepare for your trip including transportation*, travel gear, and other travel-related items. 
*awardees must book their own transportation 
Funds are disbursed by check to the address on file. 
Requirements During Your Travel
Awardees may travel from March 1, 2024 to August 31, 2025. Awardees must travel for a minimum of 5 nights, with a minimum of two nights spent in a hostel. 
While staying at the hostel, awardees should participate in the activities held at the hostel and explore the local community. 
Awardees must post two (2) videos and 4 images to Twitter, Instagram, Tiktok and/or Facebook as per the HI USA Guidelines and tag @hiusa and/or #exploretheworldhiusa 
Travel must be completed, and fund request submitted by August 31, 2025. Failure to complete travel by the deadline will result in forfeiture of award. All disbursed funds must be returned to HI USA. 
Post-Travel Requirements
Once travel is completed, awardees must submit images and videos with the request for post-travel funds ($1000). 
Awardee will need to record a post-travel impact video and write an impact statement as per HI USA guidelines. Awardees must also complete a post travel survey. 
The post-travel request includes an upload of travel images and videos along with the impact video and statement. 
Funds are disbursed by check to the address on file. 
After everyone has returned from their travels, the awardees will participate in a final virtual program! Awardees can share insights gained from their travels (and discuss their future travels now that you've been inspired!)
We will also discuss ways to stay engaged with HI USA.