As a Travel Channel-addicted child, I used to spend countless hours perusing booking websites to compare hotels in all the cities I wanted to visit. A strange habit for a kid, I know, but I learned a lot that still helps me out when I'm planning travel today.
Lodging options can vary wildly, even in the same city, so it's not always clear what you're signing up for when you click that "book" button. And when it comes to hostels, finding the right one can be a particularly mysterious process for many Americans, who may only have a vague idea of what that kind of travel entails. So, how do you know what to look for? Here are my go-to tips and questions to get you started.
Why are you traveling?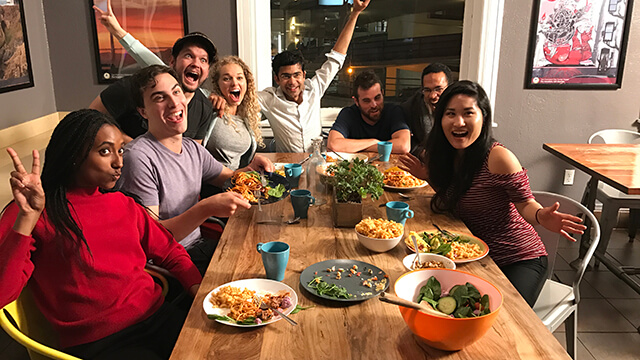 First things first: define the kind of trip you are taking. Are you traveling alone or with a group? On vacation or working as a digital nomad? If your trip will last just a few days, you'll likely have a very different set of preferences than if you are bouncing around for months on end. So, think about the purpose and duration of your stay when booking a hostel. Imagine yourself in the space: will it meet your needs if all you're looking for is a convenient place to crash for a few days? Or are homey touches and creature comforts more of a must during an extended trip?
Understand the vibe (yours and the hostel's)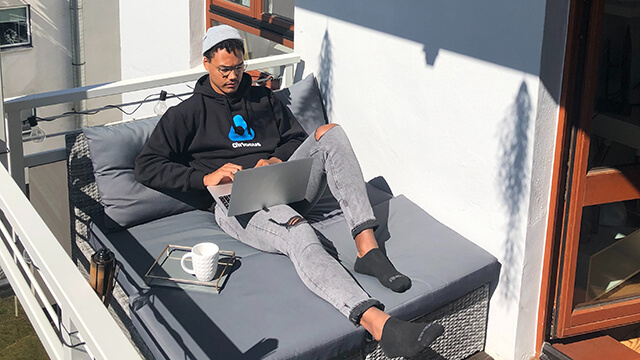 After you've figured out the "why" for your trip, consider the "how." If you're backpacking, you'll probably want a community-oriented space with lots of activities so you can make friends and feel like a local. If you're doing the tourist thing and traveling with friends, you might be more concerned with having a nice, clean space to crash (perhaps you'll even want a private dorm for your group). Digital nomads need reliable Wi-Fi and decent workspaces. If you find a hostel with all of these things? That's heaven. But be prepared to weigh the pros and cons, and then prioritize what matters most.
Location, location, location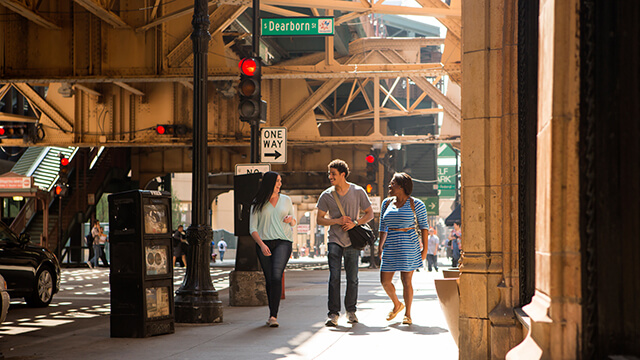 Hostelling is budget travel, which means you'll want to factor in transportation costs ahead of time. If you don't plan to rent a car, the hostel's location is especially important. Consider accessibility to public transit and the neighborhood's walkability. Do you have a set list of attractions you want to see? Or would you rather let the location dictate where you go? Online maps and photos make it easier than ever to get a feel for the area you're staying in, so make sure to spend some time looking at what's in the neighborhood as you choose where to stay.
Add up the amenities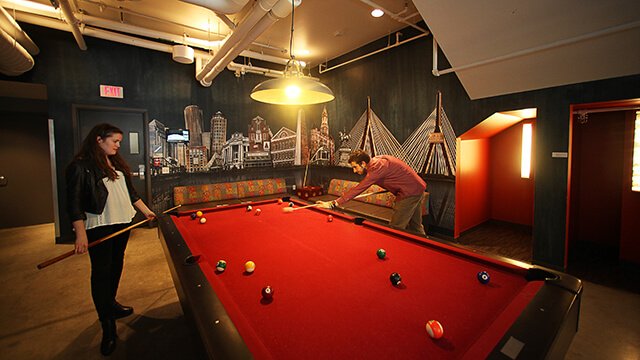 Another way hostelling is different from hotel travel: amenities are not a given, but are perhaps even more important. You might be moving a lot from place to place and packing light, so any extra goodies a hostel provides can go a long way. Wi-Fi is a must. Extra towels? Yes, please. Guest laundry facilities so I can pack half as many outfits? Excellent. A game room for downtime? Sounds good. If the phrase "free breakfast" is uttered at all – sign me up! Most hostels pride themselves on being budget friendly, but those extra amenities can make certain hostels a better value than others.
Size matters
I don't think about size much when it comes to hotels, but with hostels, it's an entirely different story. This is because hotels always guarantee some degree of privacy. But hostellers are agreeing to share spaces from the moment they make a booking. Even then, in larger hostels, you can find nooks and crannies of quiet. There are of course amazing and cozy boutique hostels, but be prepared to hear people moving around or talking more.
Read the reviews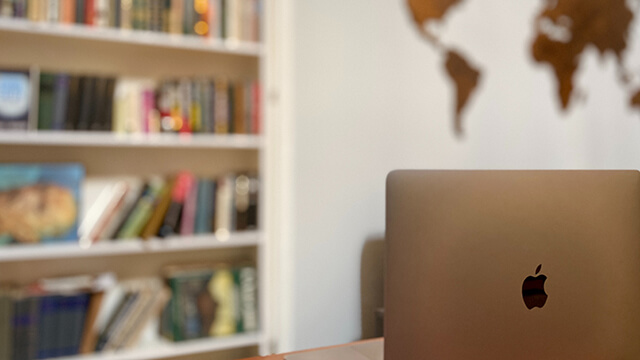 When it comes to hostels, online reviews are indispensable. While some notable hostel brands exist, most people probably aren't as familiar with them as they are with, say, Marriott or Hilton. So, reading hostel reviews can give you a sense of what to expect in terms of real-life quality, amenities, and experience. Hostellers in particular are usually looking for a distinct experience: they want the ability to build a community and truly get out in the world. Reading the stories of like-minded travelers can help you know if a hostel will be a good fit or leave you wanting more.
These considerations are just a few starting points on your way to becoming a hostel-booking pro. The more places you visit, the more you'll realize what matters most to you. But with these factors in mind, you can stress less as you plan your next getaway.