If you're like me, you probably spend longer deciding where to book your accommodation than planning any other aspect of your trip. These days, there are so many different kinds of places to stay… but how do you choose? I often find myself torn between a hostel or a private home rental, like an Airbnb –two options that are affordable, unique, and can connect you with a local community. How do you choose between two great options? To help you decide whether to book a hostel or a homeshare, like Airbnb, it's important to consider both your travel style and your expectations for your trip. Once you are clear with yourself about your travel priorities, it will be easier to decide. These are some of the most important factors to consider.
Price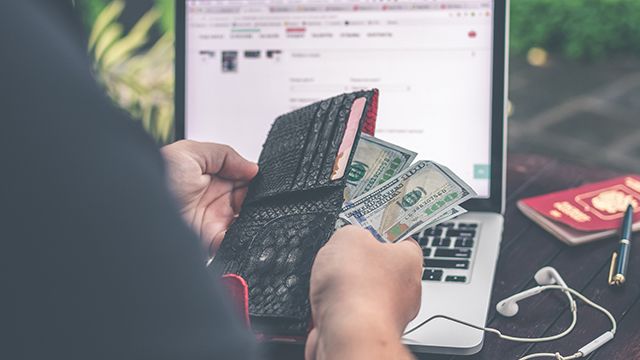 Is it cheaper to rent a house or stay in a hostel? The answer is, it depends! When it comes to price, hostels are often more affordable than homeshares, particularly when you factor in the added booking and cleaning fees you'll be charged on some rental sites. However, there are caveats to this. You can still find some very, very cheap homes (or rooms) on sites like Airbnb. Across the board, though, hostels are usually more affordable than rentals, especially if you are booking a dorm or private hostel room instead of an entire apartment or home through Airbnb.
Meeting People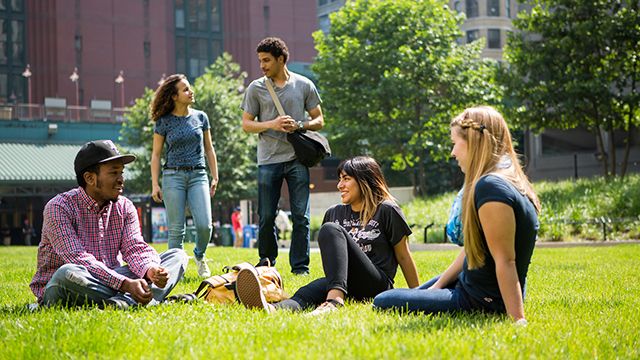 For many people, what makes travel special and memorable is meeting locals and other travelers. Both hostels and home rentals have opportunities for connection: In hostels you'll stay with other travel lovers, and in Airbnbs you can opt for a home-stay with local hosts. However, hostels definitely come out on top if you're looking to meet new people. Most hostels arrange social events and have common spaces to promote interaction. And with a homeshare, it can be hit or miss whether your host actually wants to socialize with you.
Privacy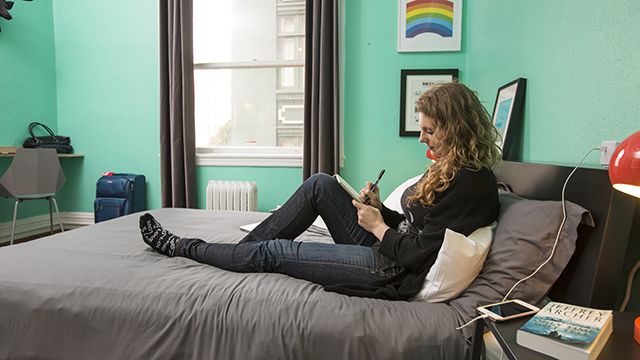 If you're looking for complete privacy, then a private home rental is the way to go. Not all rentals are private, though. If you want a whole Airbnb to yourself, be sure to select "entire house" during your search. If you want your own room but you're happy to share common spaces like lounges and kitchens, keep in mind that most hostels offer private room options that will give you the best of both worlds.
Aesthetic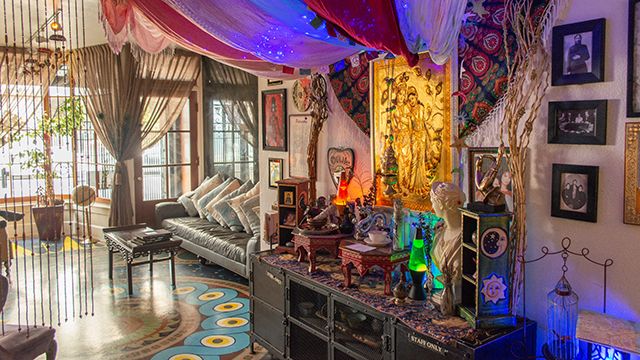 Sometimes you just want a really cute,Instagram-friendly place to chill, and there's no shame in that! Airbnbs often have the reputation of being aesthetically on point, although it can take a while of sifting through listings to find the right one. Less known is that hostels can have incredible design, too, if that's what you're looking for. Generally speaking, you're more likely to find high-design hostels in big cities, and more homey, cozy hostels in smaller, off-the-beaten-path destinations.
Location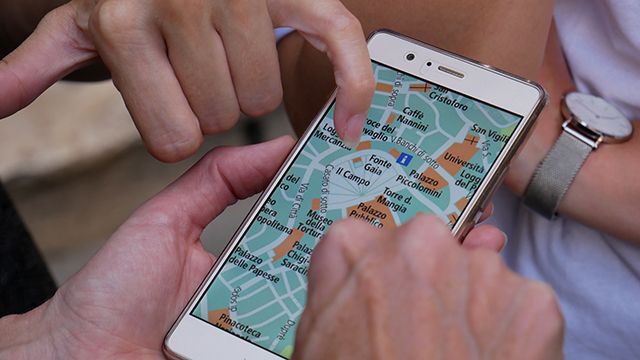 The make-or-break category for me is usually location. Location is especially important if you are traveling to a city, don't have a car, or have a specific neighborhood you want to explore. Most cities have way more Airbnbs than hostels, so you're more likely to find a short-term rental apartment in a specific residential neighborhood if that's what you're after (though smaller, neighborhood hostels do exist all over the U.S. and around the world). However, if the neighborhood you want has a very central location, then home rentals in the area will likely be pretty expensive.
On the other hand, you'll find hostels are often centrally located near public transportation and popular sightseeing spots, but at a fraction of the cost. Just be sure to factor location into your decision making: this could be the tie breaker for you if you are stuck deciding between a hostel or a rental!
Whatever option you choose, just remember to consider your priorities on location, amenities, aesthetic, privacy, budget, and social interaction, and you'll be one step closer to confidently pressing the "book" button!