Updated May 2023
Let's be honest: when it comes to travel, some of us have first-class taste and a coach budget. But we're here to tell you that it's entirely possible to hang out in destinations for the rich and famous without having to spend like they do. The secret is to visit these prime locations where you can stay at HI USA hostels and have transformative experiences without breaking the bank. 
1. New York City, NY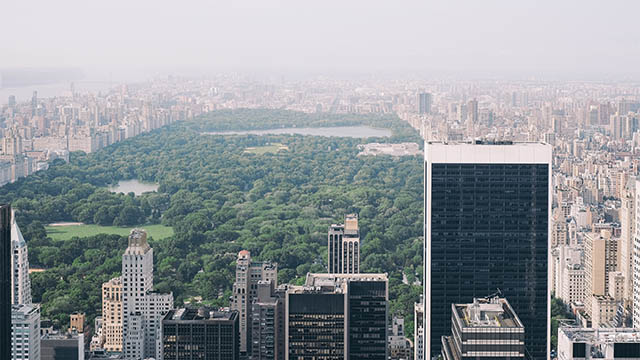 With so many different things to experience – from live shows and famous museums, to great eating and exploring eclectic neighborhoods – New York City is the ultimate destination. It can also get pricey when you factor in accommodation in a central spot. But that's why you stay at HI New York City hostel. Right on the Upper West Side and just a couple of blocks from Central Park, it's a great choice for anyone wondering how to visit New York on a budget. The hostel's neighborhood location will get you into the real New York, and you can spend the money you save on accommodation ticking off all the stops on your Big Apple bucket list.
2. Santa Monica, CA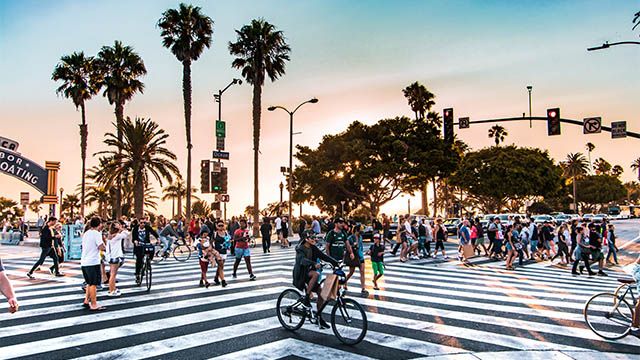 One of the most beautiful and popular parts of Los Angeles, beach-side Santa Monica is the place to stay if you want to feel like a movie star in LA. But with hotel prices topping $300 a night, you could pay dearly for the privilege. Unless, of course, you're staying at HI Los Angeles Santa Monica hostel, the best place to stay in Santa Monica on a budget. This beautiful hostel is just blocks from the beach and is surrounded by all the trendy shopping, nightlife, and restaurants that you'd expect in LA. Plus, everything from its dorm rooms to its private suites has been updated, so your stay will be extra stylish. 
3. Point Reyes, CA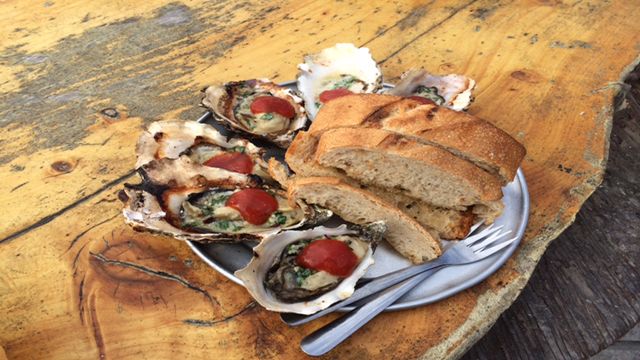 Never heard of Point Reyes? That makes this one even better. The area surrounding the Point Reyes National Seashore is a favorite backyard escape for residents of the nearby San Francisco Bay Area, who come to Point Reyes for its high-end restaurants and epic scenery. Home rentals and hotels in the area run steep, but save some cash by staying at HI Point Reyes hostel and you'll have more left over to splurge on dockside oysters, local wine, and bioluminescent kayaking excursions on Tomales Bay.
4. Cape Cod, MA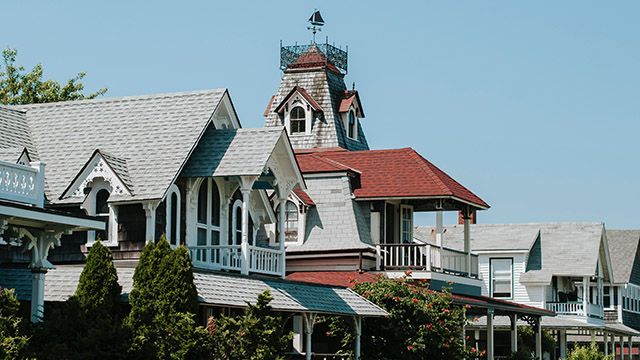 Cape Cod is such a famously luxe destination that even celebrities and former presidents spend their summers there. But if you think that means you can't visit Cape Cod on a budget, it's time to reconsider. You can explore high-class surroundings from HI Hyannis hostel or HI Martha's Vineyard hostel, and you don't have to spend all your savings to do it. What you save on accommodation, you can allocate to eating all the lobster rolls.