Come September, while the rest of the country is saying goodbye to the dog days of summer, things are only starting to warm up over at HI Marin Headlands hostel. The best-kept secret in this little corner of California is the fall, when the perpetual fog seems to finally retreat and the weather is just right for outdoor adventures. Here are four of our favorite reasons the Marin Headlands and its cozy, welcoming hostel are perfect for any traveler who wants to extend the magic of summertime.
The Weather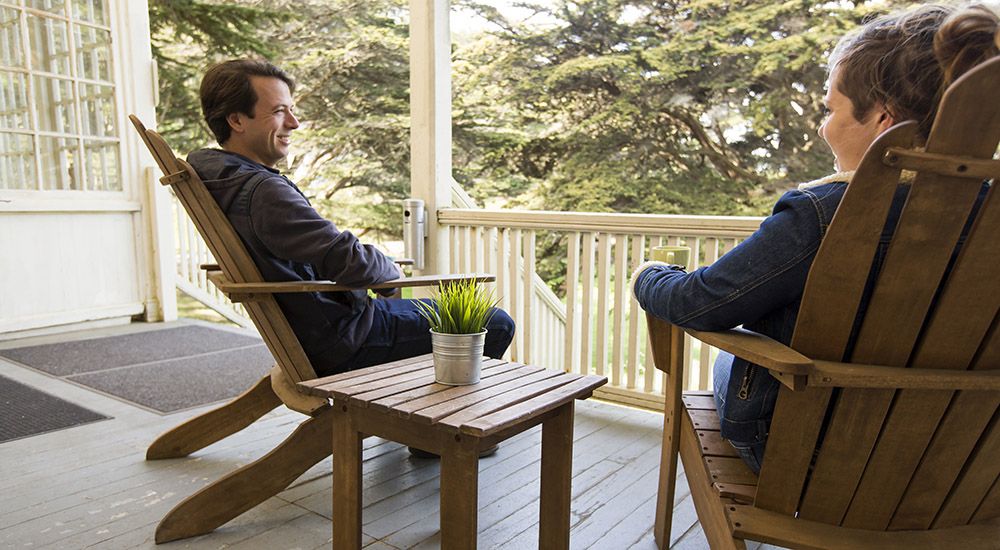 Those who visit the San Francisco area in the summer months from June to August are often surprised to find that "summer" here means cooler temperatures and the constant presence of Karl the Fog. But when fall hits, things warm up and it's prime time to enjoy the networks of hiking and biking trails within the Marin Headlands and the rest of the Golden Gate National Recreation Area. If you're more into laying back and taking it easy, then the pretty beaches up and down the coast will be perfect this time of the year as it's finally hot enough to dip your toes.
Fewer Crowds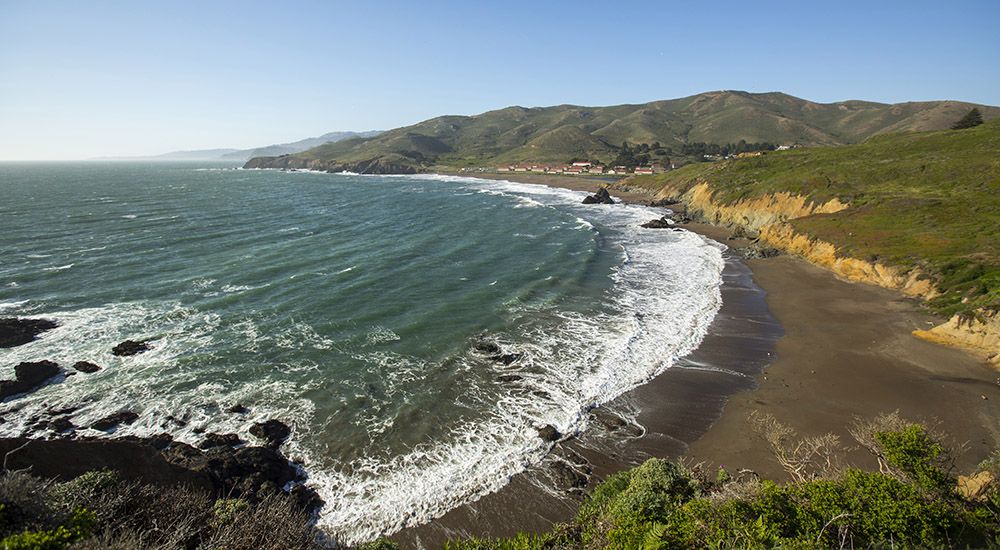 Autumn in the U.S. means that for many people, vacations are over and it's back to school and work. For visitors to the Marin Headlands, that means you're more likely to have the park's trails to yourself, and there'll be less traffic on Conzelman Road, where photographers flock for spectacular Golden Gate Bridge views. You'll still encounter plenty of locals and other wanderers, but overall you can expect a little more space to yourself so you can take it all in.
The Wildlife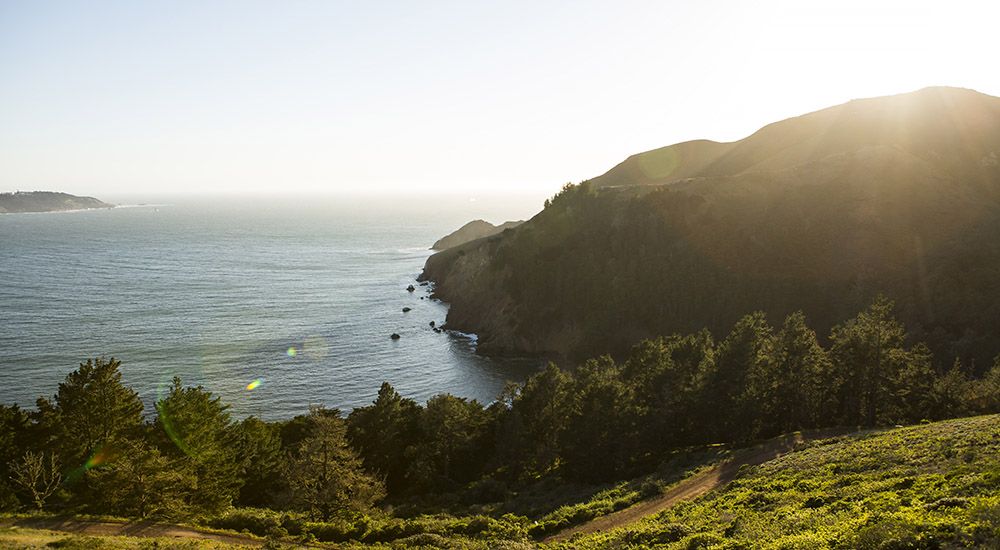 Each winter, gray whales can be seen breaching, spyhopping, and tail-slapping near the coast, although over at Rodeo Beach (a short hike from HI Marin Headlands' front door) you can them even earlier. You can often see the giant mammals feeding near the Golden Gate Bridge, and many a beach-goer has felt the thrill of spotting water shooting up in the distance or a tail making a splash not far from the shore. The waters of the Pacific Ocean are also a highway for dolphins and seals, which can sometimes be seen from the Headlands' Point Bonita Lighthouse, and there are all manner of birds and critters to behold on land as well.
The Events
September 21st is the International Day of Peace, and HI USA hostels celebrate with Sleep for Peace, a nationwide event that highlights our dedication to creating a more tolerant world through hosteling. Along with other hostels across our network, HI Marin Headlands hosts special themed events for guests that's one part altruistic and one part fun. Book your stay during this week and you'll be treated to some good times while doing some good, and there's nothing better than that.