If you know just one thing about California's capital, Sacramento, it's likely that the city has a storied place in the state's gold rush history. But while Sutter's Fort and Old Town will give you a window into parts of the city's past, there's a lot more going on in the present. Sacramento is one of the most diverse cities in California; it's also got a thriving local arts scene and some of the freshest farm-to-fork food you'll find anywhere.
Check out these 12 awesome things to do in Sacramento that will take you well beyond the city's 19th-century past and into the now.
1. Visit the Crocker Art Museum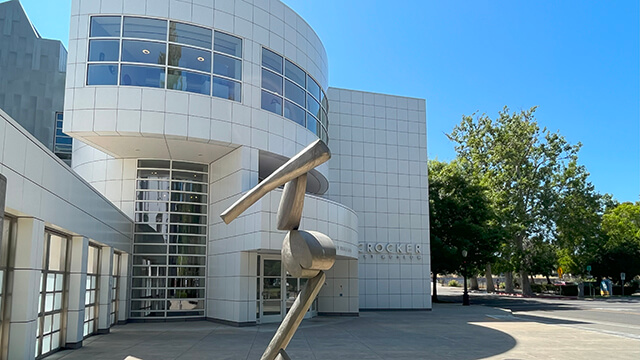 The Crocker prides itself on having the region's foremost collection of California art, but it doesn't stop there: other collections cover European, Asian, African, and Oceanic art, too. The museum has one of the largest collections of international ceramics in the country, as well as a beautiful collection of contemporary Native American pottery.
Most of the museum's pieces are on display in the Teel Family Pavilion, a 125,000-square-foot delight of modern architecture. Immediately next door, take a peek at the Crocker Family Mansion. Completed in 1872 as a residence for the Crocker family, it's considered the masterpiece of architect Seth Babson's career (though we think it has some stiff competition).
2. Eat Everything at a Farmers' Market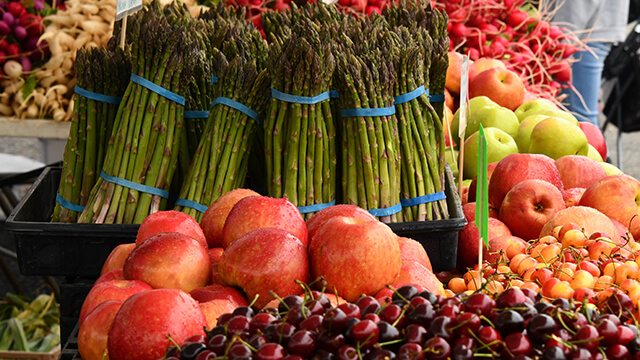 The agricultural bounty of the Sacramento region is unparalleled. In fact, the city is known as America's "farm-to-fork capital." The farmers' markets around town (you'll find at least one in Sacramento almost every day of the week) are the best places to sample the local delicacies. From seasonal fruits and veggies, to baked goods, eggs, honey, and more, you'll find all the best stuff the region has to offer at a farmers' market.
3. Go on a Wide Open Walls Scavenger Hunt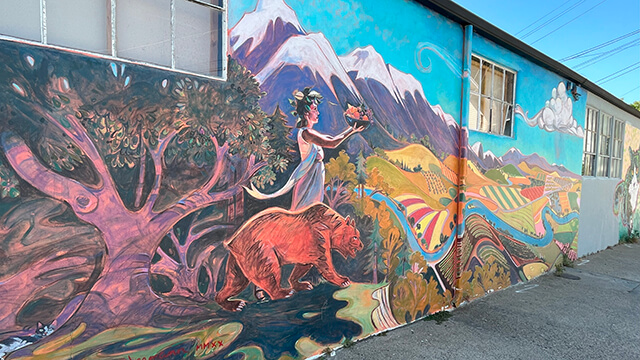 Working to make art a regular part of Sacramentans' daily lives, Wide Open Walls promotes diversity through artistic expression all over the city. The organization works with local and international artists to create murals in alleyways, on the sides of buildings, and on other blank wall space around town. There are currently nearly 200 murals all over town, so wherever you are, there's a good chance you'll spot a few.
4. Keep it Local in Oak Park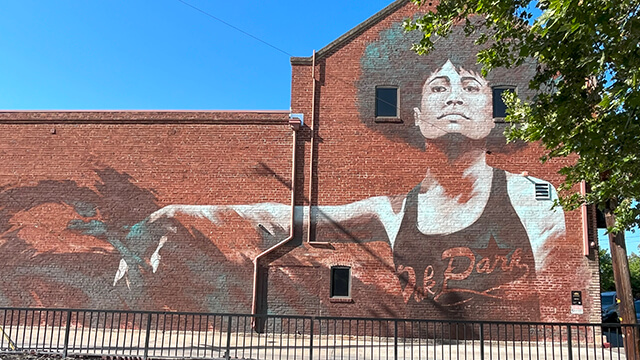 Historically home to a large African American community, Oak Park combines neighborhood vibes (think homes and parks on tree-lined streets) and a main thoroughfare, Broadway, populated with Black and minority -owned and -run businesses. Old Soul Co., on the ground floor of the historic former Woodruff hotel, serves its own house-roasted coffee and baked goods. Next door, Underground Books has a wide selection of books focused on race, social justice, feminism, and the African American experience; they also host book signings, lectures, and more. Oak Park Brewing Co. is a local favorite gathering spot for microbrews and holiday events, and queer-owned Strapping is your one-stop shop for fun cards, gifts, and housewares.  
5. Attend a Free Summer Concert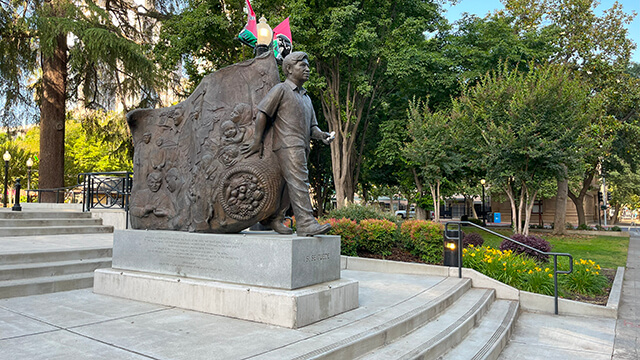 Friday nights in the summer, the city hosts free concerts in Cesar Chavez Plaza. Each year features a diverse lineup of singers, musicians, and DJs, and you'll find food trucks and local vibes aplenty on site.
6. Sample the Local Microbrews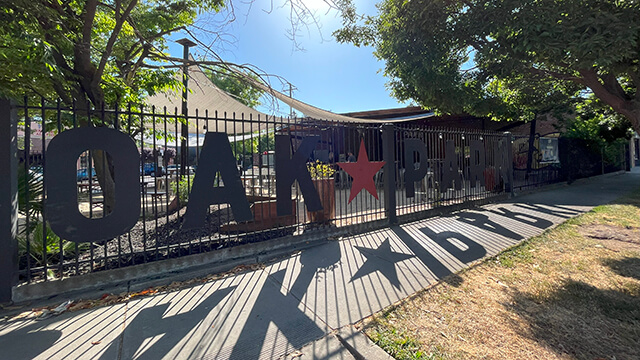 Whatever kind of brew you're into, Sacramento is making it locally. For craft beers, spend an afternoon or evening at Oak Park Brewing Co., where you'll find an ever-rotating selection of small-batch seasonal specialties on tap, in addition to local art, live outdoor music, and more. Bike Dog Brewing is another great local option, with a tap room on Broadway dedicated to (as the name suggests) good beer, good pups, and good cycling.
Sacramento's coffee culture is also booming. Temple Coffee roasters is a local favorite, with several locations around town. They custom roast their single-origin coffees from around the world, with a focus on environmental, economic, and social sustainability.
7. See Art Off the Beaten Path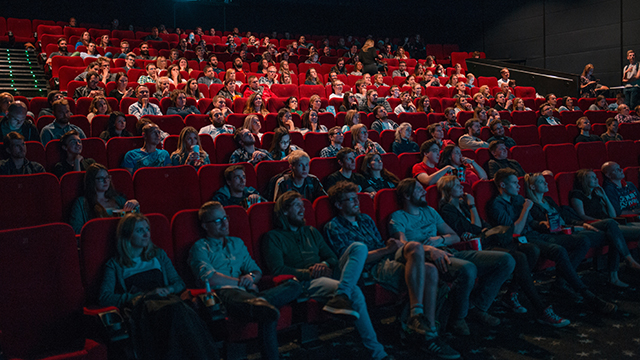 Verge Center for the Arts is a quick walk from downtown and the Capitol. Stop by for a contemporary art exhibit or to check out a community art class.
Tucked away behind a purple door on the lower level of a Victorian-style building in Midtown, the Dreamland Cinema is Sacramento's only "microcinema." The tiny theater seats about 20 people and is known for its screenings of indies, cult classics, and queer films.
Speaking of movies: whenever you visit Sacramento, there's a good chance the city will be hosting a film festival. There's the Sacramento International Film Festival, Sacramento French Film Festival, Sacramento Asian Pacific Film Festival, and Sacramento Jewish Film Festival, in addition to festivals dedicated to independent films, horror movies, and more.
8. Bike or Walk the American River Parkway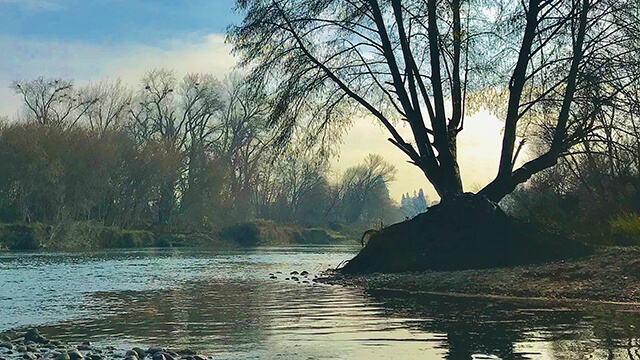 Covering 32 miles between Sacramento and the town of Folsom, the American River Parkway is a paved trail following the course of the American River. It's got stops at notable sites and beaches along the way, so it's a great way to access the area's nature offerings.
9. Marvel at the State Capitol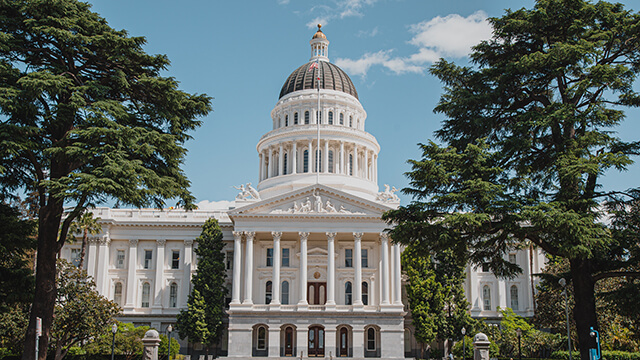 Even if you're not a history or political buff, California's Capitol is really something to behold. Inside the grand, domed building, you'll find preserved historic rooms, statuary, and rotating exhibits, not to mention stunning interior architecture. Guided tours of the Capitol building are free, as are tours of the grounds, which include a rose garden, a cactus garden, and more.
10. See a Drag Show in Lavender Heights
A recognized district within the Midtown neighborhood, Lavender Heights is the hub of Sacramento's LGBTQ+ scene. It's full of restaurants, bars, and nightclubs. Stop by one to catch a drag show or to dance the night away. Each June, follow the crowds to Lavender Heights for Pride festivities.
11. Catch a Game or Show at the Golden 1 Center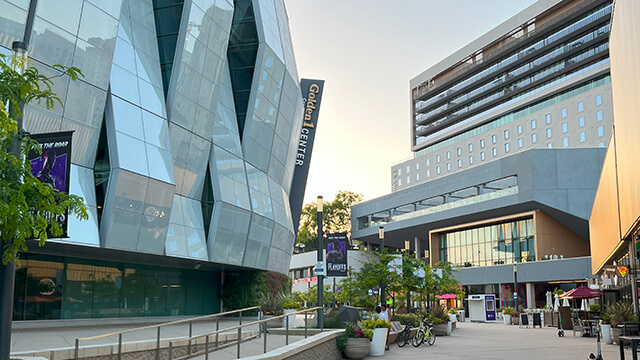 Home of the Sacramento Kings NBA team, the new Golden 1 Center also hosts large concerts and other performances. It's the first arena in the world to be 100% solar-powered and Platinum Leed Certified, plus its on-site food and beverage offerings favor local and sustainable options.
12. Sleep in a Historic Mansion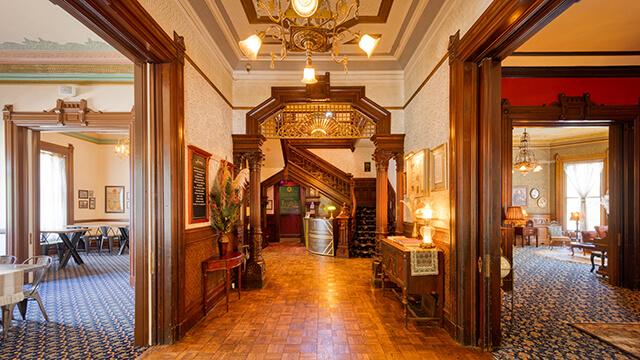 HI Sacramento hostel, housed in the historic Llewellyn Williams mansion, is one of the city's architectural gems. Conveniently located downtown, this beautiful hostel has vintage décor and all the elegant touches, like a music parlor, grand redwood staircase, and wrap-around covered porch, to fill up your Instagram feed for days. An '80s-style retro arcade, courtyard with BBQ, and free breakfast will help you meet new people to explore the modern side of Sacramento with.