Where better to end a day of hiking and biking than a HI USA hostel, where the beds are comfortable and there's always a great conversation to be had? All you have to do is bring your gear and explorer's spirit to enjoy a few of our favorite spots for adventure vacations in the USA!
Marin Headlands, California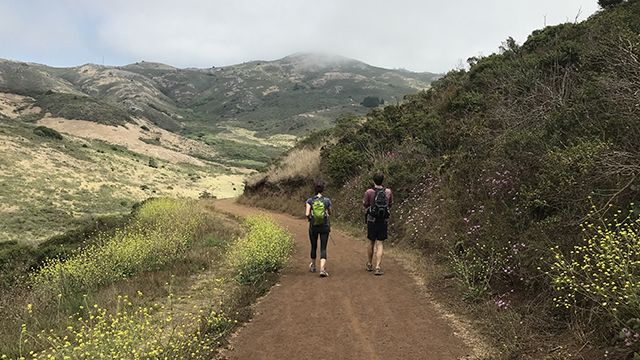 With the city of San Francisco and the iconic Golden Gate Bridge for a backdrop, the Marin Headlands in the Golden Gate National Recreation Area is a wonderland of stunning trails that lead to mountain tops and secret beaches and mystical forests. Mount Tamalpais State Park is a favorite of locals and travelers alike, especially because it offers a little bit of the best of Northern California, including redwoods, waterfalls and panoramic views of the whole Bay Area. Stay at HI Marin Headlands hostel and you'll have easy access to it all.
Austin, Texas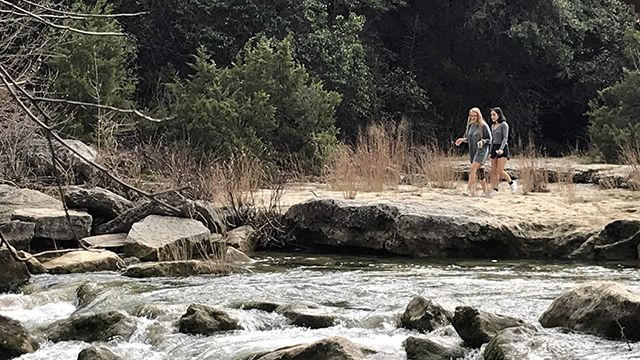 Not just a place to visit when you want to eat tacos and barbecue (though those are still good reasons), Austin offers tons of outdoor good times whether you're into being active or being real chill out in nature. Go hiking within the Barton Creek Greenbelt, which has 13 miles of trails and creek spots where you can cool off with a swim. Or if you'd rather spend time on the water instead of in it, you can go canoeing, kayaking, or stand-up paddle boarding on Lady Bird Lake right outside HI Austin hostel's back door.
Richmond, Virginia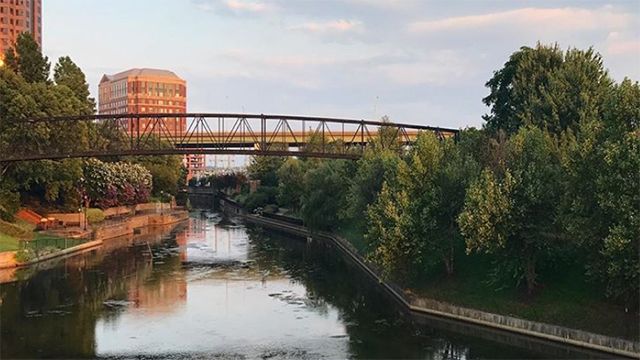 Along with its collection of museums and historical monuments, Richmond also has wonderful outdoor areas for cyclists and hikers. This area is definitely a must for water lovers since the James River, which runs right through the city of Richmond, is known as one of the best places in the country for urban white water rafting, canoeing, kayaking and swimming. In some places, history and nature intersect, like Belle Isle on the river where you can see a Civil War-era prison camp and do some rock climbing all in one outing. Be sure to ask the staff at HI Richmond hostel for it their favorite outdoor recs.
Sacramento, California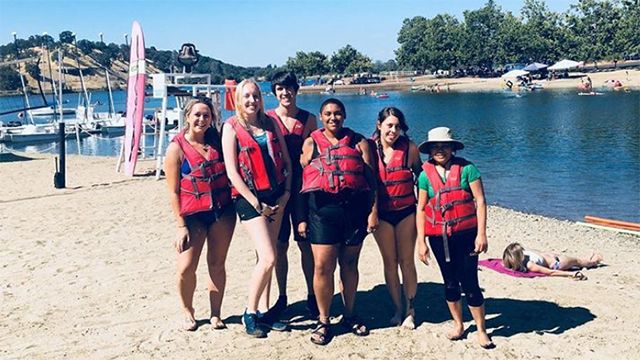 California's capital has more than just government buildings and gold rush nostalgia if you venture a little out of town. Bicycle riders from all over enjoy the extensive trails like the 23-mile, tree-lined American River Parkway, which makes for an excellent day out in Sacramento's perpetual good weather. There's also the option of getting into a river – either the Sacramento or the American – for some kayaking and white water rafting, or, if you just want to be outside with minimal effort, you can do a lazy afternoon float in a tube. The staff at HI Sacramento hostel are big fans of floating the local rivers, so be sure to ask them for their insider tips.
Portland, Oregon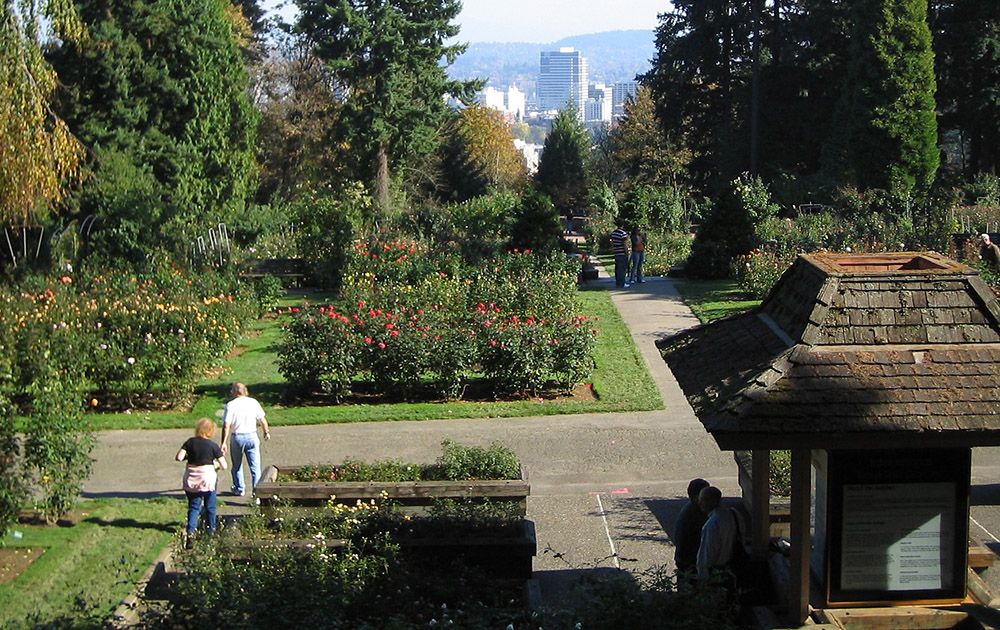 When the folks in Portland aren't eating the best donuts or biking to breweries, they are most certainly enjoying the great outdoors to be explored in and around the city. Forest Park is one of the country's largest urban forest reserves and has excellent hiking trails for miles and miles. Otherwise, venture a little out of town for epic adventures like skiing on Mount Hood, day-long treks at the Columbia River Gorge, and rafting (or the more chill version, tubing) down a river. The point is, Oregon is an outdoor haven. Base yourself at HI Portland Hawthorne hostel and you'll have plenty of outdoor space to enjoy at the end of the day, too.