Updated May 2023 
Where better to end a day of hiking and biking than a HI USA hostel, where the beds are comfortable and there's always a great conversation to be had? All you have to do is bring your gear and explorer's spirit to enjoy a few of our favorite spots for adventure vacations in the USA!
Point Montara, California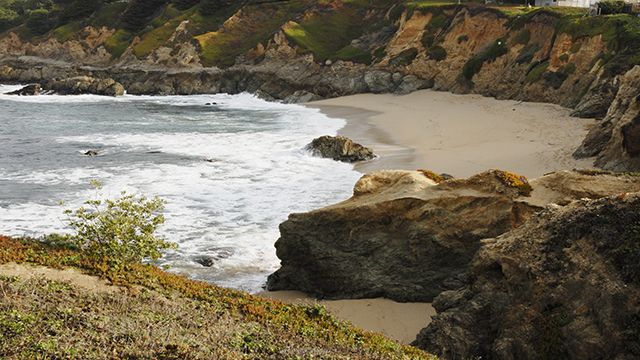 Just half an hour south of San Francisco, Montara is a small coastal community with easy access to hiking and biking trails, beaches for surfing and tide pooling, and impossibly pretty lookout points. Montara Mountain, as well as Mori Point in nearby Pacifica, are perfect for getting hikers' heartrates up. The Devil's Slide trail, also in Pacifica, offers a more low-key walk along a paved, cliff-hugging trail overlooking the ocean. Novice surfers can often find gentle waves in nearby Half Moon Bay and Pacifica; experts will find plenty of challenging surf in Montara and at Mavericks.
However you decide to take in the great outdoors, HI Point Montara Lighthouse is the perfect home base. Sitting on a cliff at the foot of a historic lighthouse, the hostel offers a variety of shared dorms, private rooms, and private-vacation-rental-style accommodations so you can unwind however you choose.
San Diego, California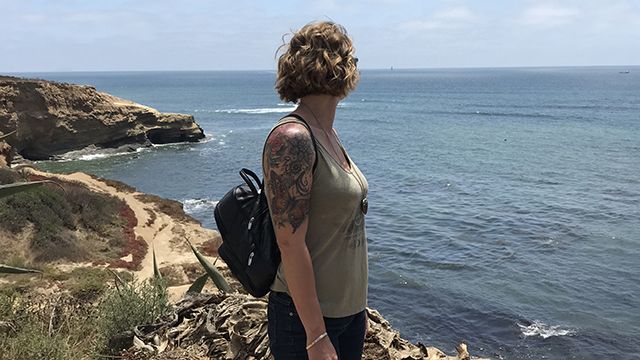 This sunny SoCal city offers tons of outdoor good times, whether you're into being active or just chilling out in nature. Go hiking along Sunset Cliffs or through Torrey Pines State Natural Reserve, try your hand at surfing at one of the city's many beaches, or take a leisurely stroll through 1,200 acres of manicured landscapes and historic architecture in Balboa Park. Base yourself at HI San Diego Downtown hostel for easy access to public transportation that will get you wherever you need to go.
San Francisco, CA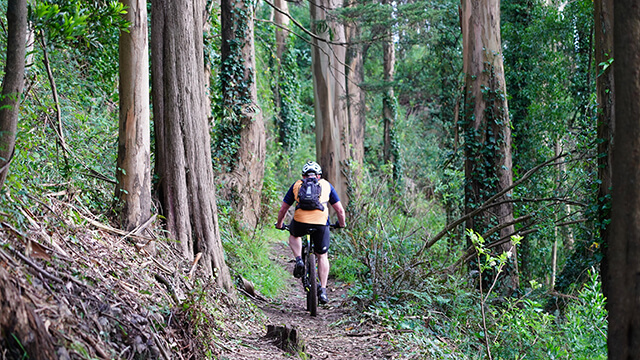 Though you might assume it's all typical big-city vibes, San Francisco is actually a wonderland of hidden urban hikes, forested parks, and beaches where you can feel like you're at the edge of the earth. There are so many places to get lost in nature in SF that it can be easy to forget you're in a major city at all!
Sacramento, California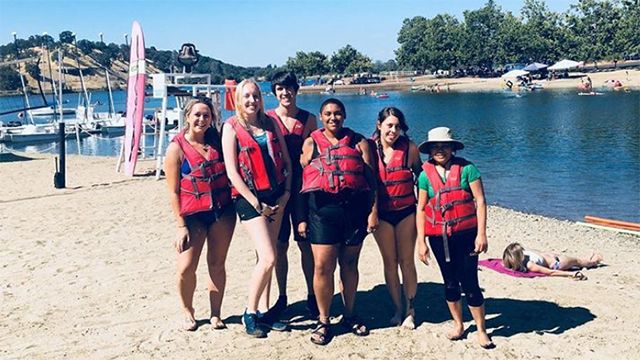 California's capital has more than just government buildings and gold rush nostalgia if you venture a little out of town. Bicycle riders from all over enjoy the extensive trails like the 23-mile, tree-lined American River Parkway, which makes for an excellent day out in Sacramento's perpetual good weather. There's also the option of getting into a river – either the Sacramento or the American – for some kayaking and white water rafting, or, if you just want to be outside with minimal effort, you can do a lazy afternoon float in a tube. The staff at HI Sacramento hostel are big fans of floating the local rivers, so be sure to ask them for their insider tips.
Portland, Oregon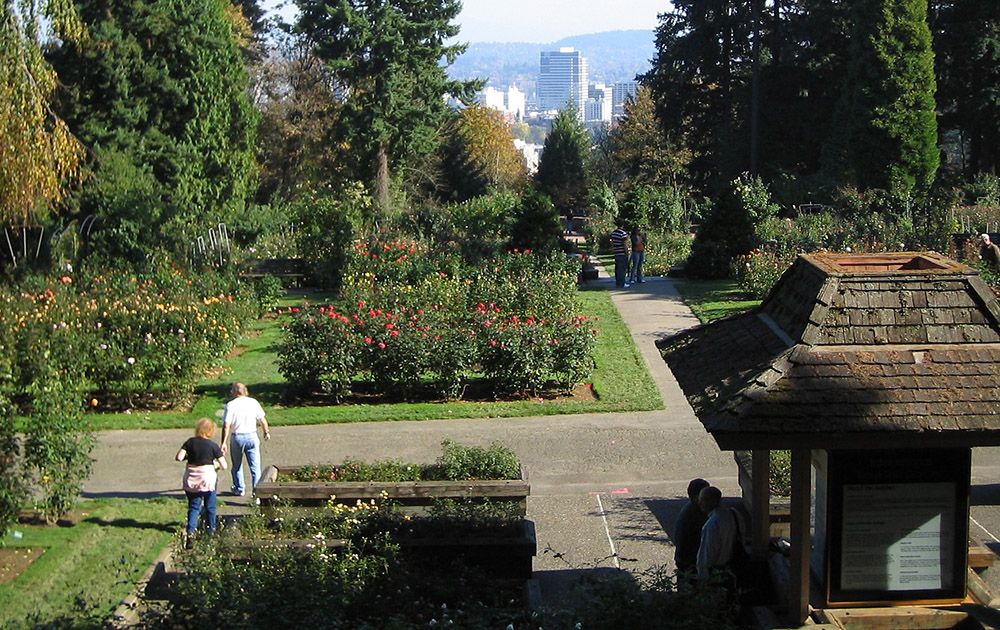 When the folks in Portland aren't eating the best donuts or biking to breweries, they are most certainly enjoying the great outdoors to be explored in and around the city. Forest Park is one of the country's largest urban forest reserves and has excellent hiking trails for miles and miles. Otherwise, venture a little out of town for epic adventures like skiing on Mount Hood, day-long treks at the Columbia River Gorge, and rafting (or the more chill version, tubing) down a river. The point is, Oregon is an outdoor haven. Base yourself at HI Portland Northwest hostel for a convenient jumping-off point for all your adventures.