About HI USA CEO Russ Hedge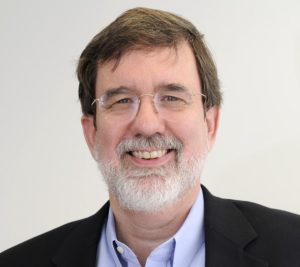 For more than 30 years, Russ Hedge has been serving the youth travel sector and leading by example. Since 2000, Russ has been the CEO of Hostelling International USA (HI USA). During his tenure, he led the successful 3-year merger of 26 HI USA regional chapters and its national headquarters into a unified $50 million hostelling organization. Russ recently navigated HI USA as a shared-lodging provider through the travails of the COVID pandemic and now is focused on organizational rebirth.
Russ is a sought-after speaker on topics ranging from sustainability, to youth travel, to impact travel. His contribution to the youth travel sector includes board service, currently:
World Youth & Student Educational Travel Confederation (Amsterdam) – Chair
US Travel and Tourism Advisory Board (Washington DC) – Member
Most recently he also has served as at-large director of the US Travel Association (2017-2021), as Executive Committee member of the Alliance for International Exchange board of directors (2018-2021), and as at-large director of the United Nations World Tourism Organization Affiliate Member board (2014-2018).
Russ's early career focused on economics and finance at the US Department of Commerce, with stints at the US Securities and Exchange Commission and the US Senate Budget Committee. He initially joined HI USA as a volunteer, and later became a regional executive director before being named HI USA Chief Operating Officer, and then CEO.
A native of Wisconsin, Hedge received his Bachelor of Arts degree in economics and political science from the University of Wisconsin at Madison, and his Master of Arts degree from the Lyndon B. Johnson School of Public Affairs at The University of Texas at Austin.