There are few things that can count as a good substitute for travelling: the sights, sounds, and smells, the people, the new experiences and one-of-a-kind of adventures – there's nothing quite like it! But when travel isn't really an option, we like to turn to some of our favorite travel-related books so we can get lost in the world as told by others and maybe even gain a deeper understanding and appreciation for the variety of experiences one can have as a traveler. If you've got a case of the wanderlust that can't quite be cured right now, head to your favorite independent bookstore (in real life or online) and get your hands on one of these fantastic reads that'll have you looking forward to traveling again.

A Fly Girl: Travel Tales of an Exotic British Airways Cabin Crew by Amanda Epe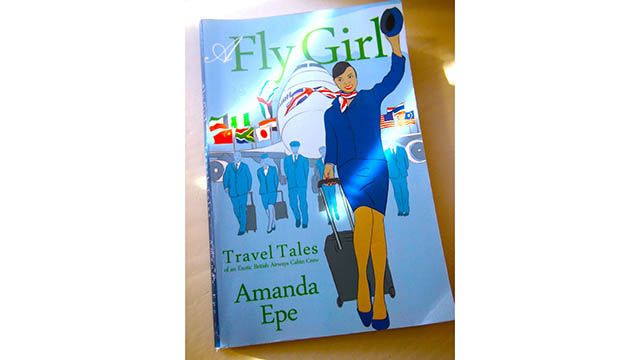 If you're looking for an easy read that's also compelling, start here with this memoir by a former cabin crew member who dishes the dirt on her not-so-glamorous profession from the perspective of a black woman. You'll get to read about her adventures around the world (and wish you were there too) while also getting a glimpse into the life of cabin crew and all the interesting behind-the scenes details you otherwise wouldn't have access to.
The Beach by Alex Garland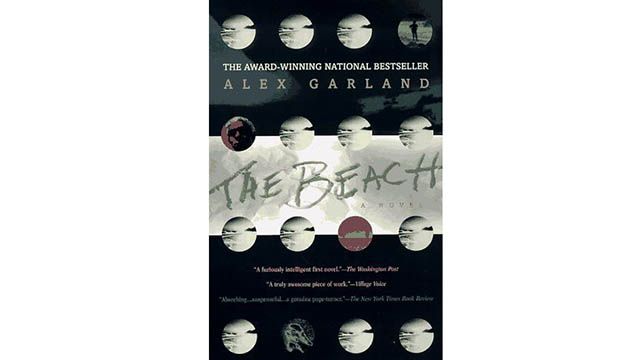 Sure, you could totally watch the movie inspired by this fiction book about a young backpacker who stumbles upon an idyllic community of travelers in Thailand. But there's so much that isn't covered in the film version, including the wonderful descriptions of the Thai islands and the people the main character Richard encounters. As travelers, it's easy to relate to the pursuit of a place that has been untouched by tourism (and to dream of a magical place where you can live with backpackers from all over the world), and this books serves as both a dreamy escape and a cautionary tale.
The Motorcycle Diaries by Che Guevara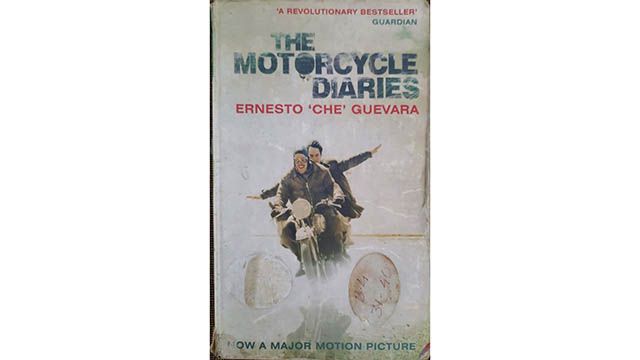 Maybe one of the most iconic travel memoirs out there, The Motorcycle Diaries by Che Guevara is practically mandatory reading for the idealistic traveler who has seen injustices and inequalities during their travels and is moved to take action. The story follows Guevara and his friend Alberto Granado as they ride an unreliable motorbike through South America. They discover not only the disparate experiences of people across the continent, but they also discover a bit of themselves and why it's important to stand up for what you believe in.
Wild: From Lost to Found on the Pacific Crest Trail by Cheryl Strayed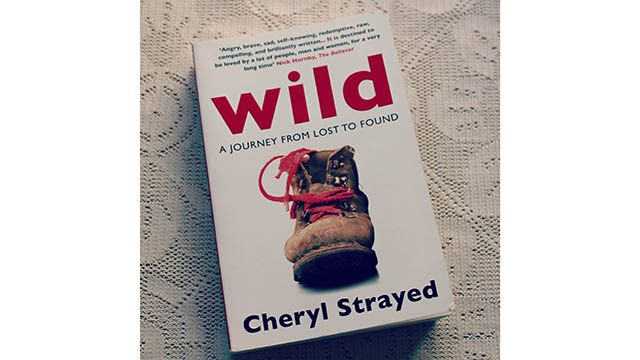 Sometimes travel is the solution to all your problems – or at least, an opportunity to run away from them – and for author Cheryl Strayed, the 1,100-mile Pacific Crest Trail was the perfect way to escape. Wild describes the physical and spiritual challenges of conquering the grueling hike, especially since Strayed was completely inexperienced when she started and felt broken by a series of life events including her mother's death and the end of her marriage. This book is excellent motivation and reminder that sometimes challenging yourself to do something completely new might be the answer you're looking for.
Catfish and Mandala by Andrew X. Pham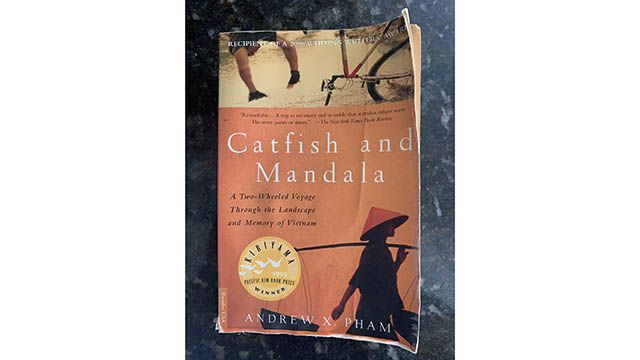 Catfish and Mandala beautifully interrogates questions of cultural identity through the author's own story about not quite fitting in at his home in America, where he fled with his family in the '70s, and his family home in Vietnam, to which he returns and sets off exploring end to end by bicycle. Pham views Vietnam as an outsider with guilt but also as a traveler discovering the food, people, and culture of a place where he feels like he should feel like an insider but doesn't quite belong.
Wonderlands by Various
If you'd rather read a series of short stories and essays, then consider Wonderlands: Good Gay Travel Writing, an anthology of travel tales written by established and up-and-coming queer writers. Each piece is a celebration of the magic of travel and the unexpected ways you can discover the world and yourself, offering a bit of escape and inspiration for your own next adventure. Featuring an account of a harrowing drive through the Sahara Desert, and a tally of all 1001 beds one writer has slept in around the world, you'll find something to amuse and delight.
Black Girl in Paris by Shay Youngblood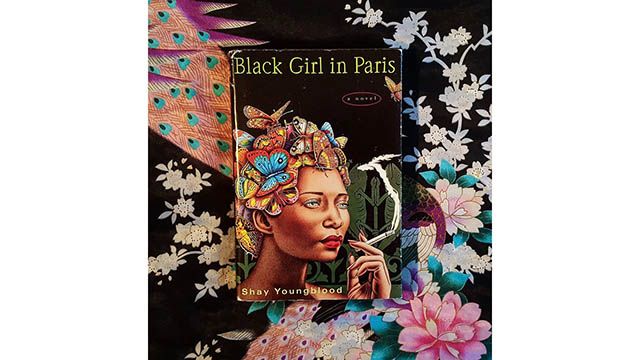 Following in the tradition of artists like James Baldwin and Josephine Baker, Black Girl in Paris is the fictional story of a young women's pilgrimage to France where her literary heroes went to escape and create. The book is both a look into the journey of a writer trying to find her voice, as well as a scene-setter for Paris as a beautiful, romantic, and complicated place depending on your country of origin. Ultimately, it serves as a reminder of how our experiences as travelers can be affected (both positively and negatively) by our identities.