Updated May 2023
The Big Easy gets nearly 14 million visitors a year for good reason. Between its outdoor museums, live jazz, party-friendly streets, and overall positive vibes, this historic gem is unlike any other U.S. city. Check out some of the best cheap things to do in New Orleans to make the most of your trip without breaking the bank.
City Park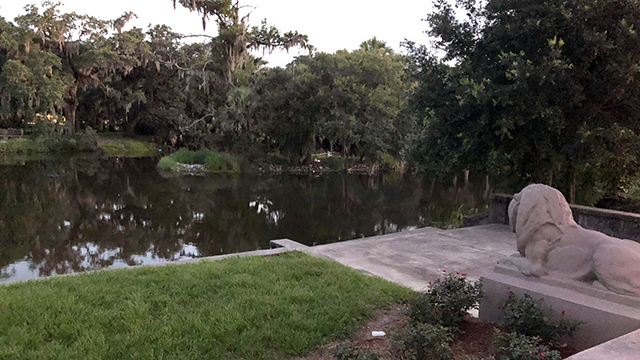 This 1,300-acre outdoor oasis, around since 1850, is one of the oldest urban parks in the U.S. Located in the Mid City neighborhood, the park's lagoons, centuries-old live oaks, and moss canopies set the scene for its open-air Besthoff Sculpture Garden, packed with 80 immobile attractions. Get in a workout by hitting its biking, jogging, and walking paths, 26 tennis courts, and 18-hole golf course. While the park is packed with freebies, a Twilight jazz band performance every Thursday is worth the $15 entry fee.
Hotel and gallery hopping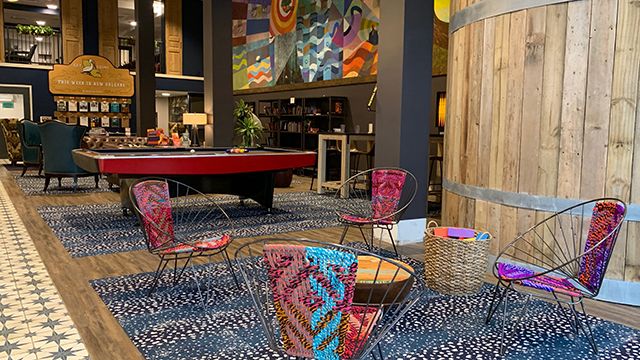 New Orleans is home to a sea of historic hotels, ripe with picture-perfect lobbies that double as museums. The chandelier-adorned Roosevelt is where the Sazerac cocktail was born; the modern lobby of the boutique International House boasts a Banksy mural; and the Hotel Monteleone stars a stunning (and revolving) carousel bar. From there, hit Royal Street and hop into the area's offbeat and colorful galleries and jewelry stores. After a day of sight-seeing, you can relax back at home base in HI New Orleans hostel's own lobby, complete with historic interior architecture and murals by local artists.
For a local hangout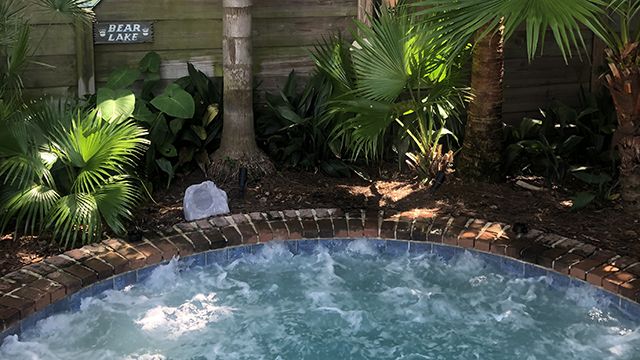 The Country Club, an 1880s-era cottage on the Mississippi River that's evolved into a sleek, palm-filled relaxing respite, is one of the Bywater neighborhood's best-kept secrets. For a $20 entry fee, customers get full access to its cabana bar, hot tub, hip pool party, and prime people watching. BYOT (towel) and save $2.
Bars with live music
Every Thursday, 60-year-old NOLA fixture Vaughan's Lounge erupts into a lively jazz scene with trumpeters, local legends, and a side of passed red beans and rice ($10 entry). And there's live music most nights of the week at Bacchanal Wine in the Bywater neighborhood. Grab a few friends, go in on a bottle of wine from the bottle shop up front, and enjoy it at one of their backyard tables while listening to local bands and chatting with locals.
Free museums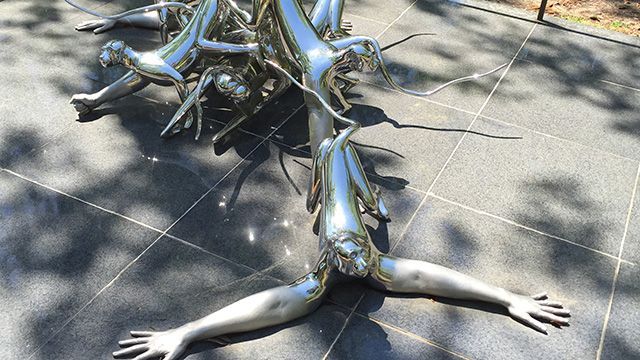 The always-free Lower 9th Ward Living Museum takes visitors on a visual tour of the neighborhood starting in the 1700s, when it served as a colony for escaped enslaved people, all the way to post-Katrina days. For those who live in Louisiana, a handful of museums are complimentary: the Contemporary Arts Museum on Sunday, Ogden Museum of Southern Art on Thursday, and the New Orleans Museum of Art (which is always free for visitors 19 and under) and the New Orleans Botanical Garden on Wednesdays. Even if you're not a Louisiana resident, all of these attractions offer discounts for students and seniors.
Free oysters and cheap eats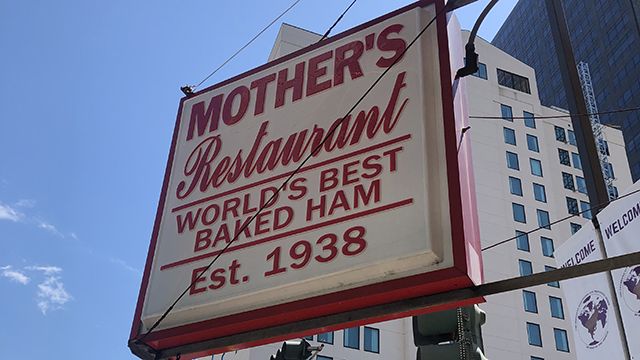 Bivalves plucked fresh from nearby waters are a must in the Big Easy. At 24-hour staple Le Bon Temps Roule on Magazine Street, there's live piano and oysters on the house every Friday night (7 p.m. to 10 p.m.). And cafeteria-style joint Mother's has been an institution in New Orleans since 1938, with an early bird weekday breakfast special for $7.50.