So, here we are stuck in this uncertain post-pandemic limbo where it seems like the worst is behind us while we still don't know what is ahead of us. For some people, this uncertainty is kicking off a trend called "revenge travel," which basically means folks are taking a now-or-never approach and planning a big getaway while they can. 
Having recently had the experience of traveling to a new city and state for the first time in over a year, I can vouch for the magic to be found in hitting the road again. Of course, all the safety concerns were still there. But being out and about was a very strong reminder of the power of travel, particularly in this fraught moment in time where physical isolation has created a disconnect between humans and the greater community. You don't have to go far to get the benefits, so consider all of these reasons why you should take the leap and get out into the world again. You might be surprised at what you find.   
1. You might regret it if you don't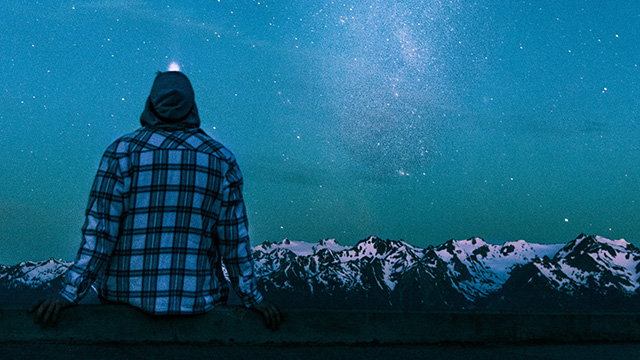 When the world was shut down it gave us time to reflect on all the things we hadn't done or took for granted because we assumed they would always be there. Coming out on the other side, we now know that nothing is actually guaranteed, and we're more likely to regret the things we didn't do. So if your circumstances allow, don't hesitate – just take the trip! Whether it's that bucket list destination of a lifetime or a return to a place that once brought you joy, you'll feel a lasting sense of happiness and satisfaction because you chose to honor your dreams. Absolutely no regrets.
2. You'll reconnect with people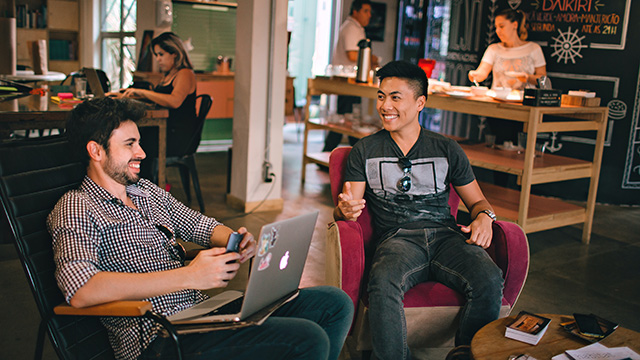 After being stuck at home and only being around people in our "bubble," some of us have been feeling a little weird about interacting with strangers again. Plus, with everything that has been happening in the world, it's been difficult to remember the connection and commonalities we all share as people. The good news is that humans are still good — all it took for me to remember that was traveling to a new place. It seems like everyone else has also missed making friends with strangers, and traveling, especially if you stay at a hostel, makes it easy to open up again. People need people, and you'll be surprised at how good it feels to strike up a conversation with someone you've just met. 
3. You'll support local economies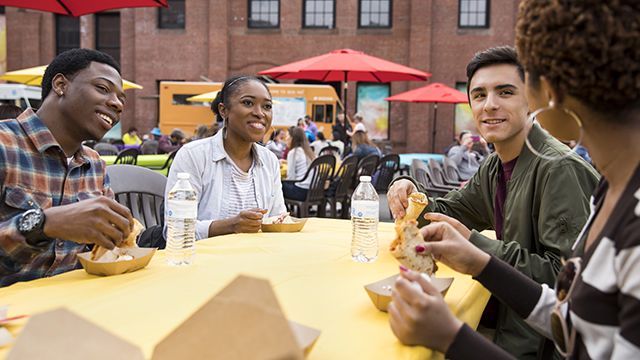 Part of the joy of travel is getting to eat and shop at places that are totally local. Unfortunately, the pandemic threatened the wellbeing of many small businesses. As things tentatively open up again, now is a good time to support these establishments so they can keep providing unique experiences to travelers and residents alike. We travel to celebrate our differences and discover the beauty in other cultures, and this time away from each other has been a great reminder that as much as local businesses need customers, we need them as well. 
4. It will be good for your mental health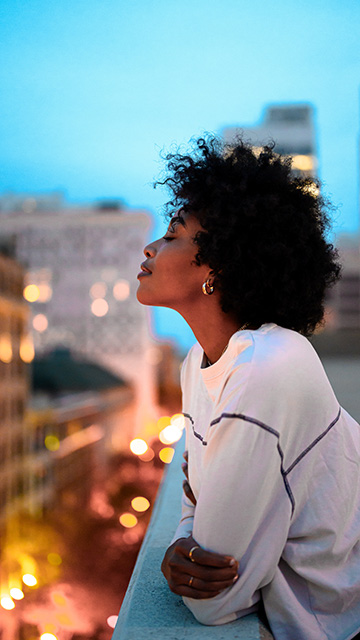 Let's be honest: we've all been through a lot, and it's no secret that travel is fantastic medicine for one's well-being. Nothing rejuvenates the soul like getting away from ordinary life, connecting with nature, and gaining a new perspective on the things that have been weighing you down. If you're hesitating to take time off for travel, consider how good you'll feel after even just a few days of changing up your routine and how much more energized you'll feel after a good rest. It can be easy to de-prioritize your mental health needs, but even just a small change like visiting a new place can do a world of good.  
5. You'll feel inspired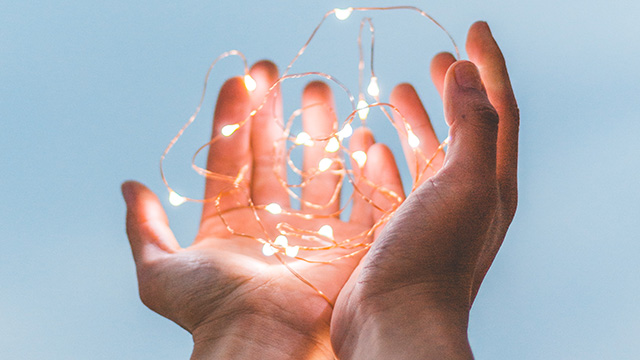 Whether you're a creative artist or you're just someone who's been stuck behind a desk for too long, experiencing the world and all it has to offer is sure to help you feel inspired. Walking around in a new city, visiting galleries and museums, trying new foods, and meeting new people – all of these things can help unlock the creative spark in your brain. All it takes is one great conversation or a beautiful view to give you a new perspective. Whether you've been stuck on a problem for too long or you've just realized that you want to take your art more seriously, travel can definitely offer the kind of mental shake-up you need to free your mind.