Updated May 2023
When it comes to getting a taste of the local cuisine in San Diego, locals and visitors alike will tell you it's all about the amazing Mexican food. This Southern California city is so close to Mexico, you can actually take a trolley to the border, and Mexico's cultural influence is evident everywhere from San Diego's art, to its architecture, to its food.
Fortunately for travelers on a budget, it's easy to eat your way through some of the city's most delicious offerings even on a shoestring. Here, staff members from HI San Diego Downtown hostel give us the inside scoop on what to eat in San Diego when you're craving tacos and short on dough.
Carne asada fries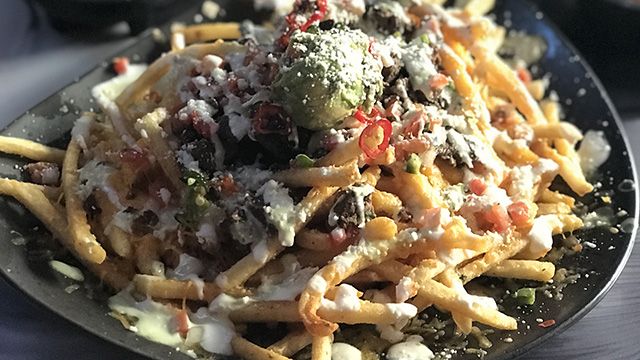 If you're looking for the one food that best defines San Diego's Mexican-meets-American culture, make your way to Lolita's for a helping of carne asada fries. They're such an icon of San Diego cuisine, hostel Engagement Coordinator Joseph often organizes outings for hostellers to go try them all together. Lolita's lays claim to the invention of this famous dish: a heaping portion of fries topped with carne asada, guacamole, cotija cheese, and sour cream. They also serve up tacos, enchiladas, California burritos (stuffed with French fries!), and more, and thanks to huge portions, you can make $10 last you two meals.
Creative tacos & burritos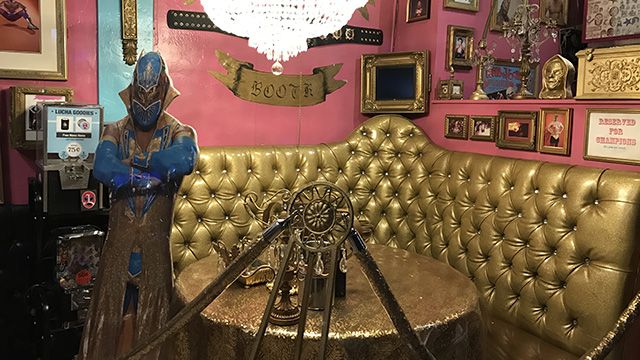 Pokez restaurant, in the East Village neighborhood not far from the hostel, is a staff favorite. In addition to traditional offerings like chorizo and carne asada, Pokez gets eclectic with a pollo asado Mexican pizza, tacos wrapped in lettuce leaves, and extensive vegetarian menu. In the city's cool North Park neighborhood, trendy taquerias City Tacos and Lucha Libre have quickly become local favorites, with the lines to prove it. If what you're really after is an epic Instagram post, Lucha Libre's colorful Mexican wrestler-themed décor is pretty much guaranteed to help you rack up the likes. And this place gets budget-friendly bonus points for its "specialties" menu, where you can order a Tijuana-style hot dog wrapped in bacon or a queso-topped cup of corn kernels for around $4.
Old-school home cooking
Of course, San Diego's got more than just trendy new taquerias: it's also got old-school mom-and-pop joints serving up tons of traditional flavor. Hostel Front Desk Agent Vo is a big fan of Las Cuatro Milpas in the Barrio Logan neighborhood, where you can get the kind of food someone's abuelita used to make. The menu is short, the lines are long, and, says Vo, they close up shop when they sell out of food — often by noon!
Cheap & tasty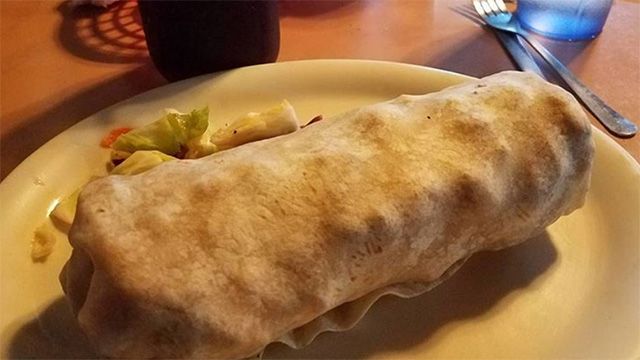 Those who want the most possible bang for their buck won't have to stray far from the hostel. An easy walk away, in the famous Gaslamp Quarter, American Junkie has rotating food specials throughout the week The best deal, according to hostel staff, is all-you-can-eat tacos for $5 on Tuesdays.