In recent years, conversations about work-life balance have been on an uptick. After being locked in our houses for over a year, people are ready to get out and see the world. But that can feel easier said than done if you've got a full-time job at home. If you work 40 hours a week and also want to travel the world, though, I have good news: there is a way! Last year, I worked a full-time job and traveled to 10 countries at the same time. Here are some tips to try if you'd like to do the same.
Look Into Remote Work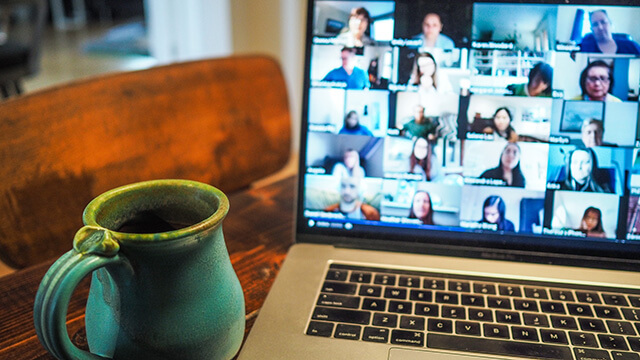 In February of last year, I transitioned into a fully remote role and it was the best decision ever. My co-workers are spread across the world with people working from Los Angeles, New York City, San Francisco, Texas, and even South Korea. We can work from anywhere; the only rule is we must keep West Coast hours. As a night owl, this was great for me because I was able to work around Europe in countries with an eight- or nine-hour time difference. I worked out of places like Ireland, The Netherlands, Belgium, Germany, Spain and Portugal.
My west coast hours are 9:30 a.m.-6 p.m. PST, so I would work from 5 p.m. or 6 p.m. to 2 a.m. or 3 a.m. Because my days started in the evening, I would use the daytime to explore the countries I was in. Keep in mind I did all this on little sleep (usually six or seven hours a night), but it was totally worth it. My days would start around 10 a.m., which gave me a solid seven or eight hours to explore before work started.
Research Digital Nomad Visas Around the World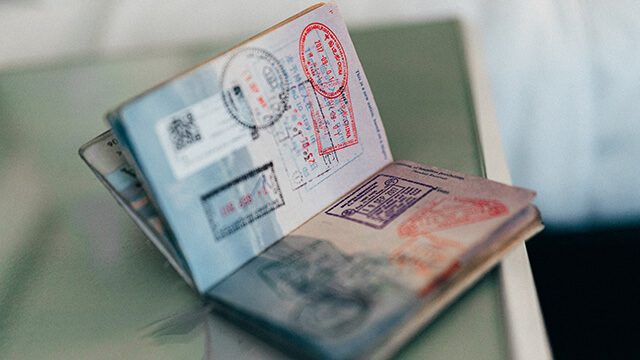 I was floored when a friend of mine who is a digital nomad sent me a list of all the countries that now offer a digital nomad visa for usually up to one year with the possibility to renew. These visas are a perfect way to see the world, especially if you're American. U.S. citizens can usually only spend up to 90 days in a country before having to leave. But having a visa in countries like Costa Rica, Germany, Indonesia, Portugal, and so many others means you can hop on a flight or a train to other countries on your weekend to explore more places. There are different requirements and qualifications for each country, so make sure to do your research, but this could be a perfect way to see the world while working full time.
Get the Most Out of Your Vacation Days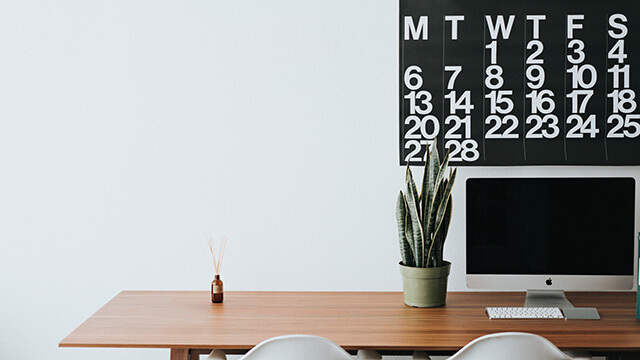 Say you don't have a desire to be a digital nomad, and landing that perfect remote job is looking dubious. Maybe you have a job where you have to go into the office a few days a week or even everyday. Don't worry, we can work with that!
Many places give workers a minimum of 10 days of holiday per year. The trick is to take advantage of corporate holidays and spread out your vacation days across the year to maximize your time off and give you more opportunity to travel. Here's how I would break it down in a full calendar year:
February: Use one vacation day before President's Day weekend for a four-day vacation. This could be a great time to travel somewhere locally in the U.S. like Los Angeles, Chicago, Boston, or San Diego.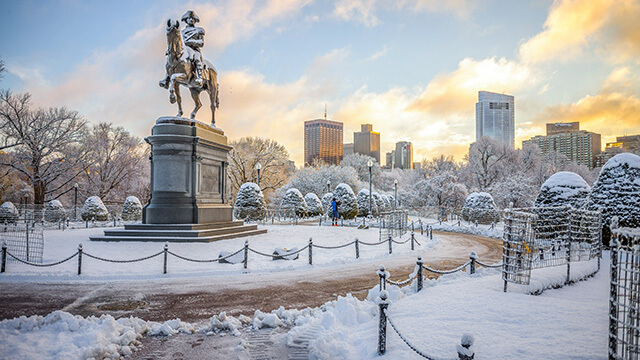 May: Use one vacation day before Memorial Day Weekend for another four-day vacation. In 2018, I used this weekend to go to Guadalajara, Mexico, and it was wonderful!
July: Use one vacation day before the 4th of July weekend for a four-day vacation. Try somewhere in Central or South America. With about a four- to seven-hour flight to most places, you can get a solid 3.5 days somewhere fun!
September: Use one vacation day before Memorial Day weekend. My pick would be Canada. If you're on the west coast, this is a great time to visit Victoria/Vancouver. If you're on the east coast, Toronto is always a good time.
November: Typically you should have two days off for both Thanksgiving and the following day. You can use two or three of your remaining vacation days here. If you use three days, you'll get eight days total to travel to South America, Europe, or Asia. I took an eight-day trip to London in November 2021 and really felt like I saw the entire city. I also spent a week in Bali, Indonesia and made the most of my time exploring Ubud and Sanur in that time period.
December: Christmas break is where you're going to want to take the most days. There should be three or four vacation days remaining, and some companies won't start work back up until after New Years. Hopefully this means you have two weeks here and you can travel somewhere farther away like Australia (which has its summer during our winter) or Africa. I've spent Christmas over the years in Japan, Colombia, and Scandinavia.
January: If you come back from your long holiday break and still have some vacation left, you can take a trip over the MLK holiday weekend. This will be one of your first holidays of the new year, so start it off right! This would also be a great time to volunteer in the community you're visiting.
I strongly believe where there's a will, there's a way. There are ways to travel the world while having a full-time job, and with a little bit of creativity, I hope you can get out there and enjoy it as much as I do!