Get to Know HI Pigeon Point Lighthouse
Whether you're looking for a peaceful coastal escape or an educational seaside adventure, HI Pigeon Point Lighthouse is the place to find it. At the foot of a 116-foot-tall lighthouse, the property offers vacation-rental-style accommodations spread out over several buildings for groups of family and friends. Just 50 miles south of San Francisco along California's gorgeous Hwy. 1, our scenic grounds feature beautiful native plants and panoramic ocean views.
Traveling with the kids? We've got on-site tide pools, harbor seals, and a secluded beach perfect for the young and the young at heart. We're surrounded by miles of hiking and coastal trails, and as a dark sky preserve, we're also the perfect place to stargaze.
We have three vacation rental units available on site. To book an individual unit for up to 10 people, please use our online booking engine here. Additional people can be added to reservations in order to accommodate up to 15 people (total) at no extra charge; please call the hostel directly or email our group sales team for more information on this option.
Each house includes:
Two bedrooms with three sets of twin-sized bunk beds each
One bedroom with one twin-sized bed bunk bed over one full-sized bed (note: one of the rental units just has a double bed in this bedroom)
Two full bathrooms
Fully-equipped kitchen
Dining area and living room
Please indicate the number of people in your party when booking.
To reserve a single house, please book online here or by calling or e-mailing the hostel directly. To reserve multiple houses, or to add an on-site multi-purpose room including A/V equipment and seating for up to 30 to your rental, please contact nwgroupsales@hiusa.org.
The Basics
Check-in: 3:30 p.m. - 10:30 p.m.
Check-out: 11:00 am
Property is located in a state park, and park grounds are alcohol-free
Room Types
6-Person Room (3 sets of twin bunks)
Three-Person Room (1 twin bed over 1 full)
Double room (1full bed)
Group Travel
If you'd like to add more people to your group or reserve multiple vacation rental units, please book through our Group Sales department. They can also provide pricing and details for groups interested in reserving the multi-purpose room, with A/V and seating up to 30 people. We recognize that every group comes to Pigeon Point with different needs, and our Group Sales and Services team can help provide special assistance to make your experience here a unique and memorable one. Please submit a request here for more information about booking your group at HI Pigeon Point Lighthouse.
Get to Know Pescadero
What's Nearby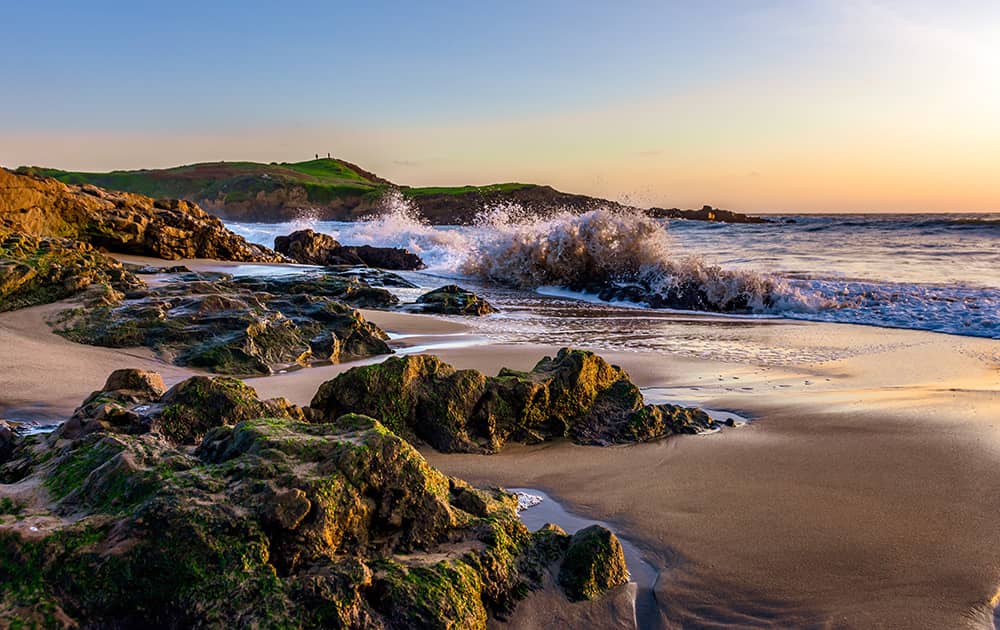 Bean Hollow State Beach
3.5 mi. away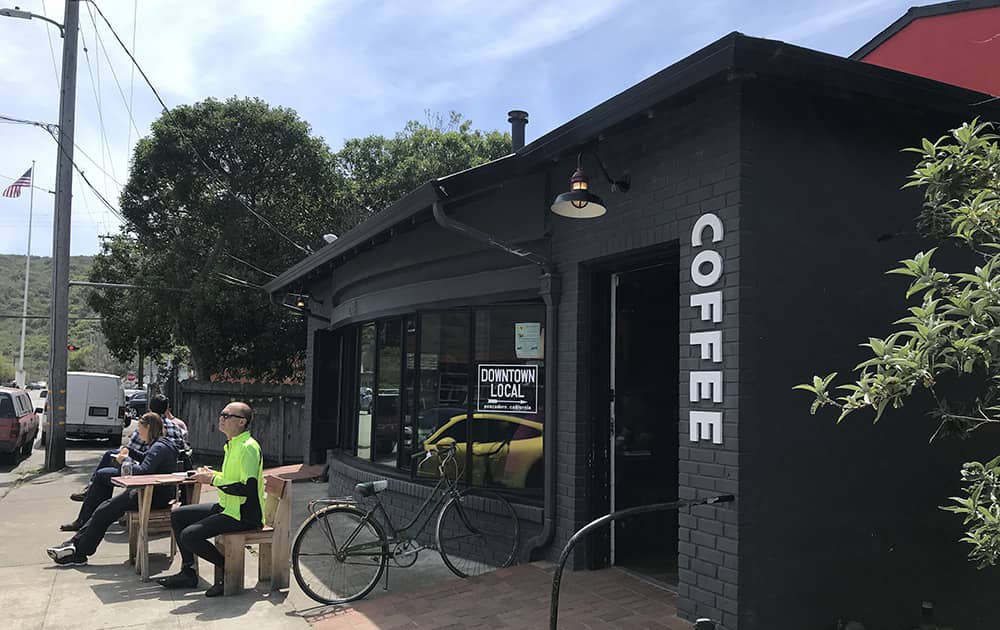 Downtown Pescadero
7.9 mi. away